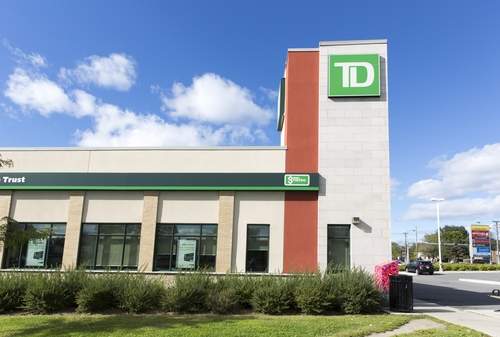 Rumour has it that Canada's Toronto Dominion Bank (TD Bank) may make a bid to buy Citizens, the US retail banking arm of Royal Bank of Scotland (RBS).
Both RBS and TD Bank have declined to comment on speculations that RBS is considering selling Citizens – rather than floating it on the stock market – and that TD Bank may make a bid for the $12.8bn business.
RBS, 82% owned by the British taxpayer, has previously said it plans to sell between 20 and 25% of Citizens during a planned IPO in 2015. The US subsidiary of RBS currently has around 1,400 branches and 19,000 employees across 12 states.
TD Bank is only one of a number of banks that have been linked to potential takeovers in the past year. In February 2013 CEO Ed Clark denied rumours that a takeover was a possibility, saying Citizens would not meet TD's criteria for acquisitions.
Related articles:
TD Bank to buy CIBC Aeroplan Visa credit card portfolio
Costs would outweigh benefits of an RBS split says ratings agency Fitch