Hispanic consumers have been poorly served to date by incumbent banks-h.way aims to put that right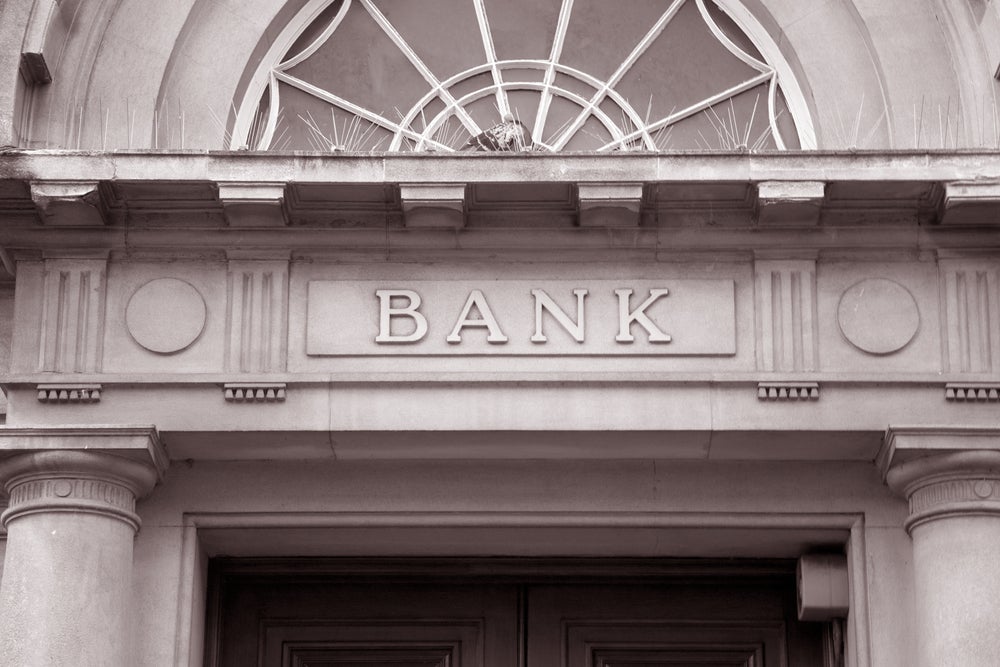 The banking and payments industry continues to be a hotbed of innovation owing to ever-changing consumer expectations. The rapid technological…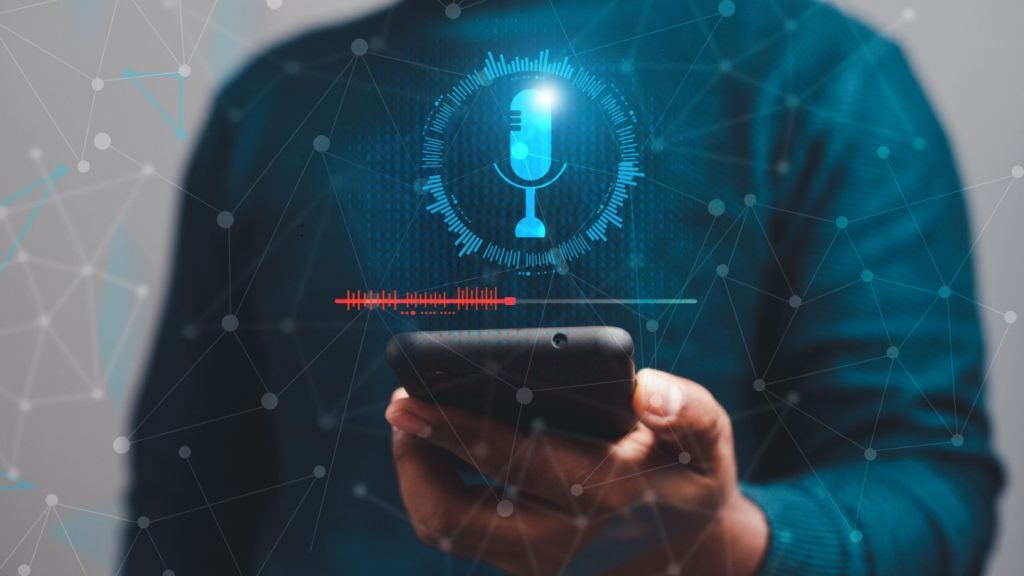 More themes
The banking and payments industry continues to be a hotbed of innovation owing to ever changing consumer expectations. The rapid...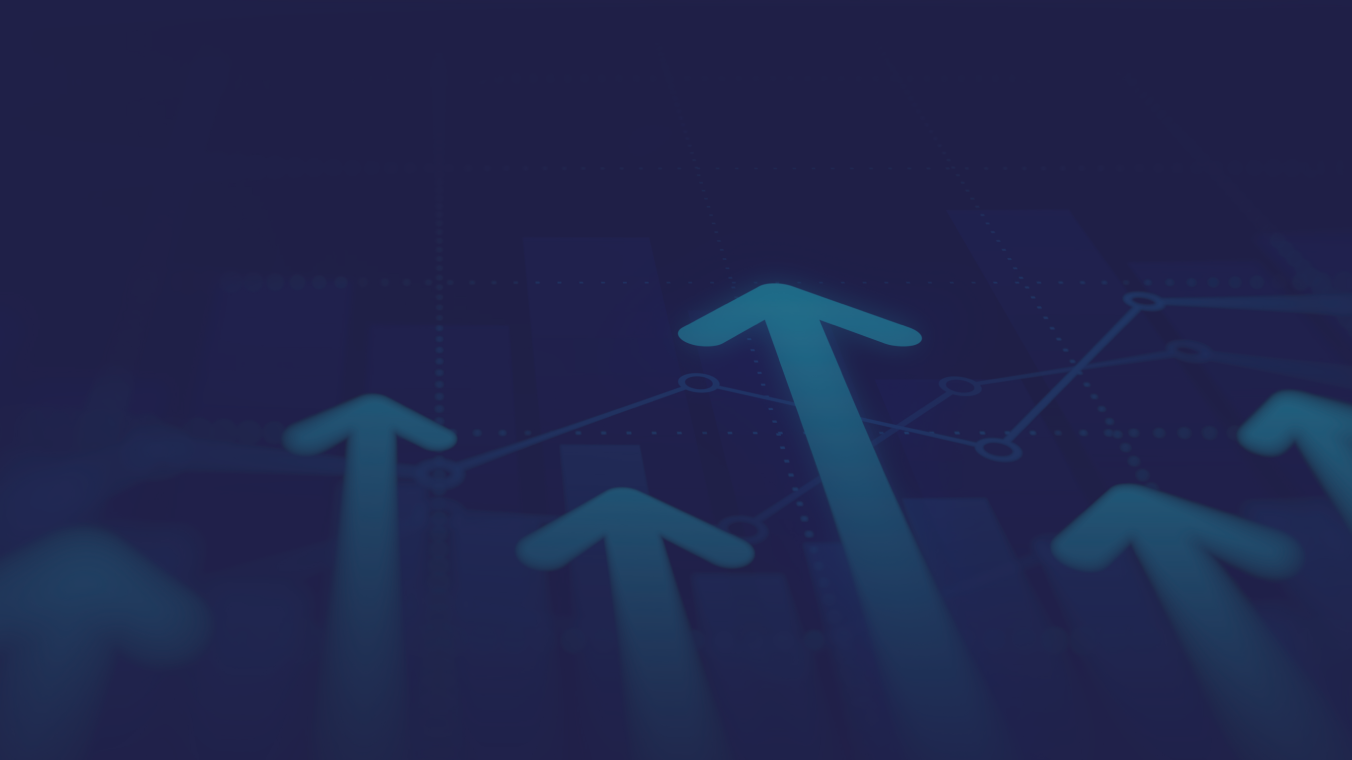 More Insights
Retail Banker International
Our digital supplement is free to read online on all devices. Click the magazine cover to read the latest issue. You can subscribe to our digital supplement for free to have each new issue delivered to your inbox.