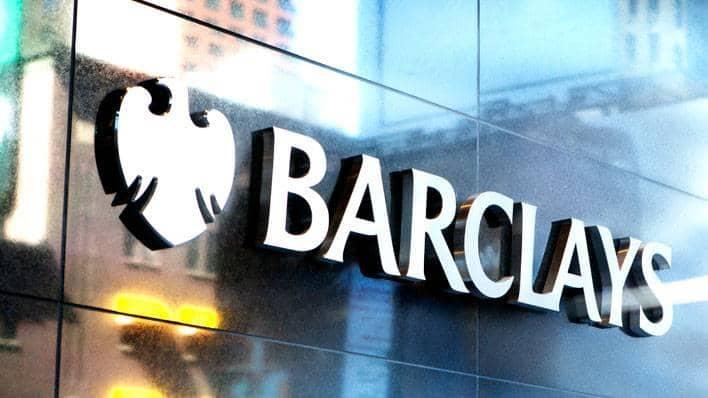 Barclays has collaborated with investment and innovation platform Techstars to launch a programme designed to support female entrepreneurs throughout their business journeys.
Female Founders First will provide 30 female-led companies with resources to grow, scale, and advance their businesses. The 30 selected founders represent a range of industries including health care, legal, finance, e-commerce, and artificial intelligence.
Through the initiative, the entrepreneurs will receive access to mentorship and networking opportunities, a curriculum of workshops and roundtables, as well as brand-strengthening initiatives designed to prepare them for their next rounds of funding or scaling efforts.
Jennifer Jordan, managing director for Female Founders First, said: "Female founders all over the world have launched high-growth businesses that are on the verge of scale. These are high-value, investment-worthy companies, but research shows that breaking through has as much to do with access as acumen.
"We are bringing together 30 exceptional, trailblazing founders—some of whom are first-time entrepreneurs, and some who have walked the path before—to learn from and support each other. We are leveraging our networks and the power of the Techstars and Barclays brands to increase their access, amplify their voices, showcase their brand stories, and shatter the entrepreneurial glass ceiling."
Supporting female entrepreneurs 
The six-week programme is entirely virtual, allowing founders to access the curriculum from anywhere in the world.
Sonal Lakhani, head of global programmes and strategic initiatives, Group Innovation at Barclays, said: "Barclays is honoured to partner with Techstars to support this cohort of exceptional female founders along their entrepreneurial journeys. These founders are in critical stages of growth—stages that historically have been uniquely challenging for female entrepreneurs.
"Together with the Techstars team, we will provide them with the resources necessary to succeed—especially in this pandemic era when access to networks, business advice, and capital is more limited than ever before."