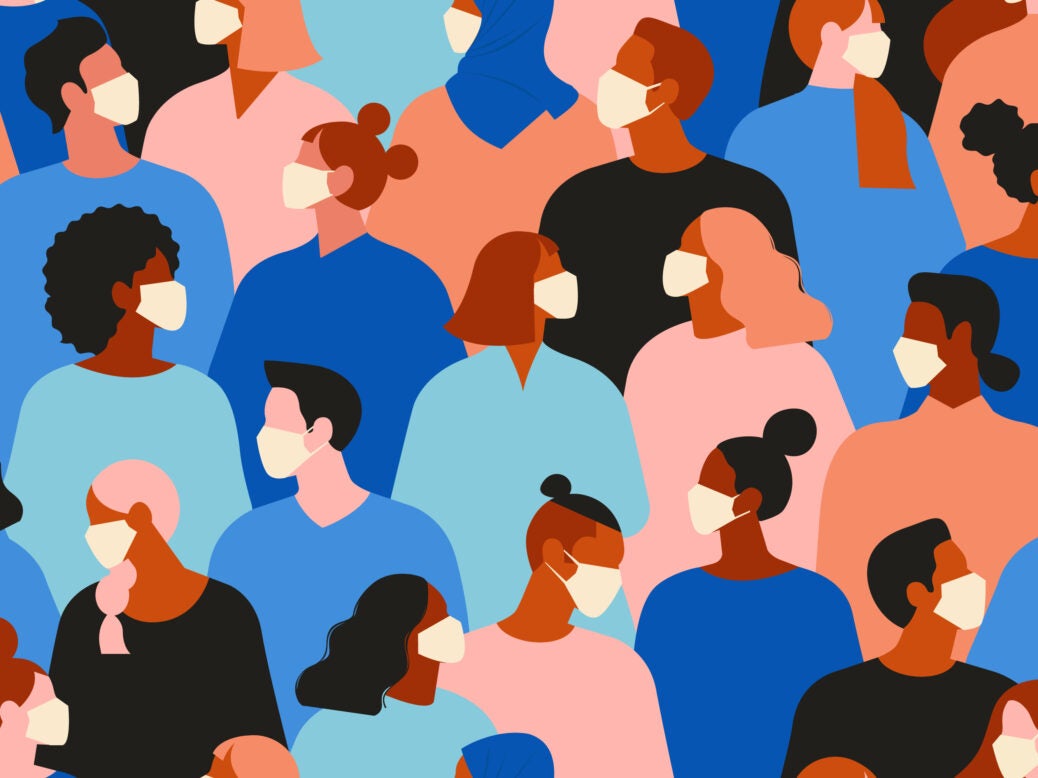 DBS Group Holdings has reportedly allowed all its employees around the world to work from home and office alternatively.
To deal with the "massive changes" caused by the Covid-19 pandemic, DBS has allowed its staff to work remotely for up to 40% of the time, Bloomberg reported.
This remote working flexibility granted to workers by the Singapore lender is in line with the recent findings of its 'Future of Work' task force.
The task force found that over 80% of its 29,000 total employees were able to work from home successfully, the report added.
However, the bank said that some of its employees were looking for a hybrid work arrangement to remain connected with their colleagues.
DBS said that it will roll out a formal job-sharing scheme to provide more flexibility to its employees.
Under this scheme, the bank claims that two employees can take up the responsibilities of one full-time role.
The lender added that it will also unveil more part-time work arrangements as well, according to Bloomberg.
Moreover, DBS is also planning to upskill or reskill over 7,200 employees globally, of which nearly 4,300 employees are working in the Singapore office.
Training on design thinking, data and analytics, artificial intelligence (AI) and machine learning (ML) will be given to the staff.
DBS-LVB merger
The Reserve Bank of India (RBI), the country's central bank, has picked DBS Bank India (DBIL) to take over the troubled lender Laxmi Vilas Bank (LVB).
The banking watchdog has capped LVB's deposit withdrawals at INR25,000 ($336.58), as part of the merger process.
Last year, RBI rejected a merger deal between LVB and Indiabulls Housing Finance, followed by a proposed merger with Clix Capital.
As a result, the capital-starved private lender was struggling to find a suitor and RBI had to bring in DBS' India unit to save LVB.
Under the merger agreement, DBS will inject INR25bn ($337.02m) of additional capital in LVB to support the combined company's loan book.
In a statement, DBS Bank India said: "The proposed amalgamation will allow DBIL to scale its customer base and network, particularly in south India, which has longstanding and close business ties with Singapore."
However, according to media reports, LVB shareholders will not benefit from this deal.
According to RBI's draft scheme of amalgamation, LVB's entire paid-up share capital, reserves and surplus will be written-off post-merger.
Further, the bank will be delisted from the stock exchanges, and the equity held by shareholders will lose their value.
According to Bloomberg, the promoters own 6.8% of stake in the bank, while 93.2% of shares are held by public shareholders.
The public shareholders include foreign portfolio investors (8.65%), insurance companies (6.40%), retail shareholders (23.98%) and HNI shareholding (22.75%).
Other investors (30.82%), including Srei Infrastructure Finance (3.34%), Prolific Finvest (3.36%) and Indiabulls Housing Finance (4.99%).