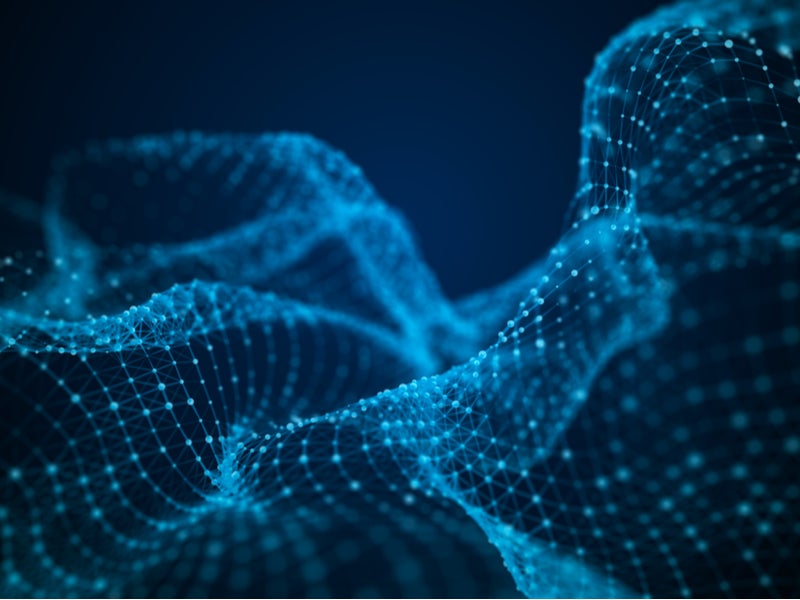 Union Bank of India has wrapped up the integration of its IT systems with that of all branches of erstwhile Andhra Bank.
The amalgamation plan was first announced by Indian finance minister Nirmala Sitharaman in September 2019.
The plan involved the merger of ten state-run banks into four bigger banks.
Under the plan, Andhra Bank and Corporation Bank were merged with Union Bank of India. The plan became effective last April.
Last November, Union Bank of India closed its IT integration with erstwhile Corporation Bank.
Commenting on the IT integration, Union Bank of India managing director and CEO Rajkiran Rai G said: "We are extremely delighted to achieve complete integration of all branches and delivery channels of erstwhile Andhra Bank and Corporation Bank.
"It opens huge opportunities for our customers and enhances our capability to offer innovative products and services."
The consolidation plan of banks also involved the merger of Oriental Bank of Commerce and United Bank with Punjab National Bank.
The merger resulted in the creation of the second-largest lender in the country.
Besides, the plan involved the amalgamation of Canara Bank and Syndicate Bank, as well merger of Indian Bank with Allahabad Bank.
The clients of erstwhile Andhra Bank and Corporation Bank have been migrated to Union Bank's core platform and can also avail internet banking, mobile banking, UPI, IMPS, treasury and swift.
The change will not impact the customers' existing account numbers, debit cards or net banking credentials.
The migration has been carried out in association with Infosys, EY, as well as BCG. Existing IFSC code and cheques will be valid till 31 March 2021.