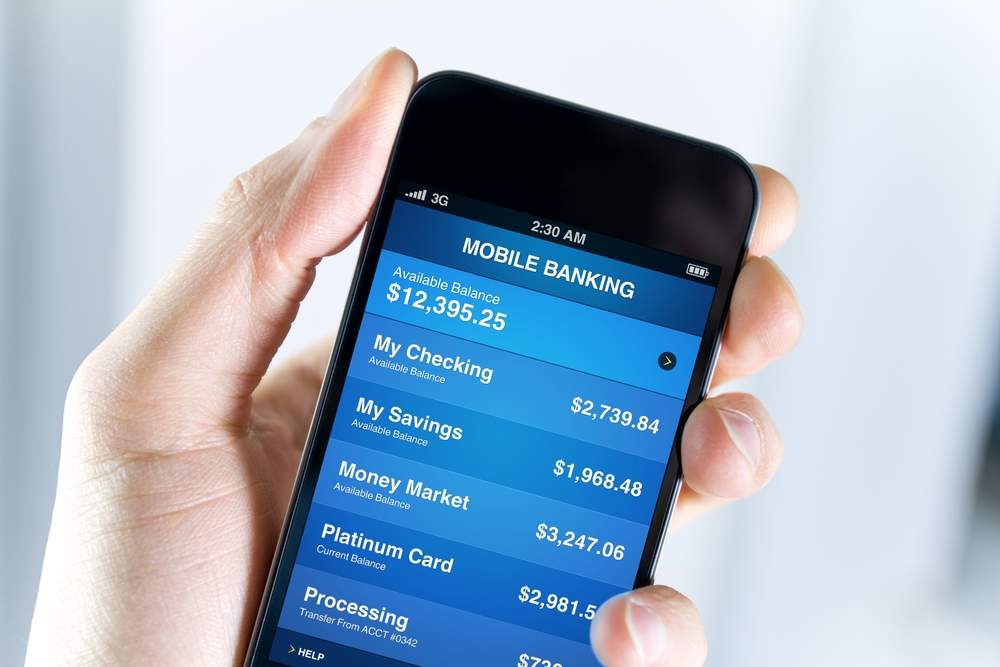 A survey has revealed that the popularity of mobile banking has surpassed both mail and landline, rising by 2% to become the favourite method of 8% of Americans.
The survey, by the American Banking Association, asked 1000 adults in the US which method of banking they used most often.
Online banking remained the most popular method for the fifth year running, with 39% using internet banking the most, a figure unchanged since 2012.
The percentage of branch-frequenting customers was also unchanged at 18%.
Nessa Feddis, ABA SVP and deputy chief counsel for consumer protection and payments, said: "Digital and mobile banking is increasingly popular with today's consumers who want account management tools at their fingertips.
"As consumer banking preferences evolve, banks remain committed to offering a variety of choices that meet the needs of all customers."
Americans who thought they used ATMs the most fell 1% from 2012, as did those who used mail, falling to 11% and 7% respectively.
Those who banked by traditional telephone fell by 2% to 7%, the biggest decline, whereas those who did not know which method they used rose by 3% to 11%, the biggest rise.
Feddis said: "It's not surprising that branches remain the second most popular option.
"Many people prefer sitting down with someone to discuss complex transactions like opening an account or applying for a home or business loan."
Related articles:
Branch beats mobile for US consumers in BBVA banking report
Mobile banking use rises in US – FRB
Mobile banking apps fail to meet consumer expectations – Varolii US