News
Oracle is snatching banking deals across Africa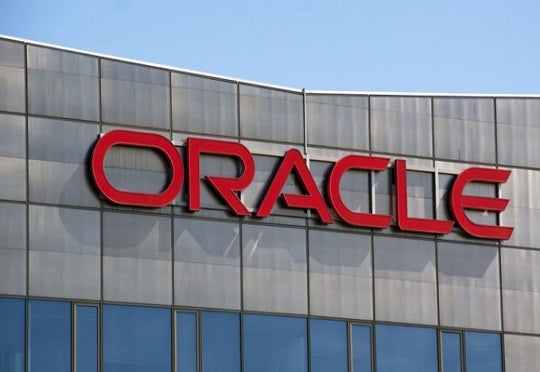 Oracle Financial Services Software (OFSS), with a growing presence in Africa, has signed lucrative contracts with banks in Sudan, Somalia, and Libya.
Oracle FSS is busy picking up a raft of business and partnership deals with banks across Africa. The company wrestled a deal, with Khartoum, Soudan-based commercial lender Balad Bank, from rival firms Temenos and Path Solutions. Oracle again beat out Temenos in the final selection to secure a contract with Libyan Islamic Bank Andalus.
The India-domiciled company was yet again the choice, among others, of Dahabshil International Commercial Bank International based in Somalia. A subsidiary of the DGH Group Dahabshiil, the bank has access to substantial foreign direct investments from the Gulf region.

Oracle Financial Services Software Limited is a subsidiary of US-based Oracle Corporation.
Established in 1991 and headquartered in Chennai, India, FSS is a digital payments and technology company offering an integrated portfolio of software products, hosted payments services, and software solutions.
FSS has grown to be a global IT solutions provider to the banking industry.
African Adventure
In the past few months, the company has raked in a whole slew of deal across the continent.
In November 2019, Sudan's Nile Bank signed an accord with the US software firm for the provision of a mobile banking platform. The agreement was the first major American-Sudanese collaboration since the US removed most sanctions on the country in October 2017.
Then in early January 2020, MyBucks Banking Corporation signed up for oracle's core banking offering, Flexcube, as its core processing system. MyBucks is owned by MyBucks S.A., a South African fintech company with operations in a dozen African countries and in Australia.
Access Bank, a Nigerian multinational commercial bank, is another major Oracle customer in the region.