News
SingPass digital first for OCBC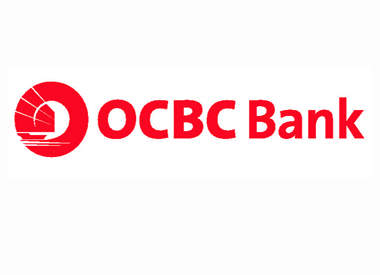 In a market first, OCBC customers can now login to digital banking using SingPass. As a result, the 1.8 million OCBC digital customers now have one less access code and PIN to remember.
SingPass launched in March 2003 and is managed by the Government Technology Agency. The system allows users to transact with over 60 government agencies online easily and securely.
More than 1.6 million Singapore residents use the SingPass mobile app to access government e-services. Services include checking Central Provident Fund (CPF) account balances, filing taxes and applying for public housing.

OCBC can offer the new facility as it is integrating digital banking access with Singapore's National Digital Identity (NDI) platform.
OCBC SingPass: accelerating digital banking adoption
The bank believes that SingPass mobile login will further accelerate digital banking adoption.
OCBC says that almost 100,000 digital debutantes have started using its digital banking service for the first time this year. For example, there has been a 40% jump in digital transactions performed by those aged 50 to 64. Meantime those above 64 years old clocked a 48% increase in digital banking transactions from last year.
Aditya Gupta, OCBC head of digital business, says: "Inclusion and accessibility have been core to our digital transformation narrative. I believe that offering SingPass – a trusted and widely used mode of digital authentication in Singapore – as an alternate login, will give more of our customers the confidence and convenience to bank with us digitally."
Kwok Quek Sin, Senior Director, National Digital Identity, GovTech, adds: "OCBC Bank is known for many of its innovative efforts in leading digital transformation and has been one of the early adopters of our National Digital Identity strategic platform. We are happy to be able to support our Singapore companies in their exciting digitalisation journeys. GovTech will continue to push out more products on the national digital identity platform. This helps businesses enhance digital service delivery, improves customer experience and brings about productivity gains."