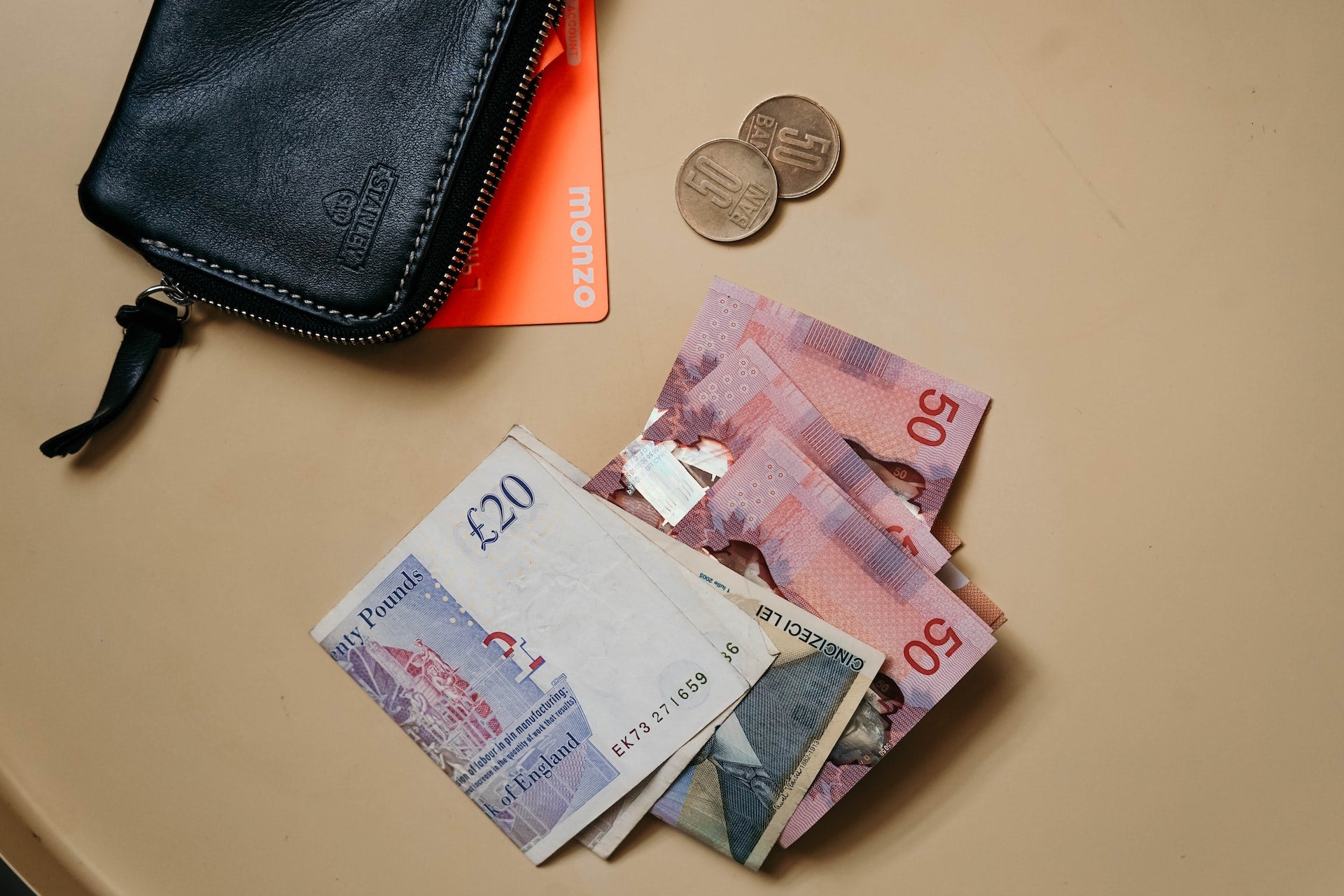 UK-based fintech firm Monzo has been approached by several investment banks about a potential initial public offering (IPO), reported Business Insider.
People aware of the matter told the publication that the fintech has received offers from banks eager to handle a prospective IPO.
The neo-banking app is not likely to go public until late 2024 or early 2025 at the earliest, according to the sources, who stated that the pitches are still in the exploratory stage.
Typically, an IPO can take six months to a year, and given the weak market conditions, no formal talks between the parties have started yet.
Monzo declined to comment on the development.
Citing an investor update, the publication said Monzo claimed a 250% increase in annualised revenues to £440m in the twelve months up to December 2022.
In addition to smaller rival Atom Bank, other European challenger fintechs Starling Bank and Zopa Bank have hinted that they may consider going public.
Due to weak market conditions, Monzo's London-based peer Revolut decided against an IPO last year.
In late 2021, Monzo raised $500m in a funding round led by Abu Dhabi Growth Fund, with participation from investors including Coatue and an additional $100m from China's Tencent.
At the time, Monzo was valued at $4.5bn.
Two insiders told the publication that the fintech has also been looking into partnerships and acquisitions in the wealth and trade sectors.
Last year, the neobank considered buying the London-based brokerage app Freetrade, but ultimately opted against it, according to a person with knowledge of the matter.
Additionally, Monzo has been in advanced discussions with local fintech Wealth Kernel, two sources said, adding that the talks are still ongoing, and a final decision is yet to be made.