News
First Mid Bancshares to buy Missouri's LINCO Bancshares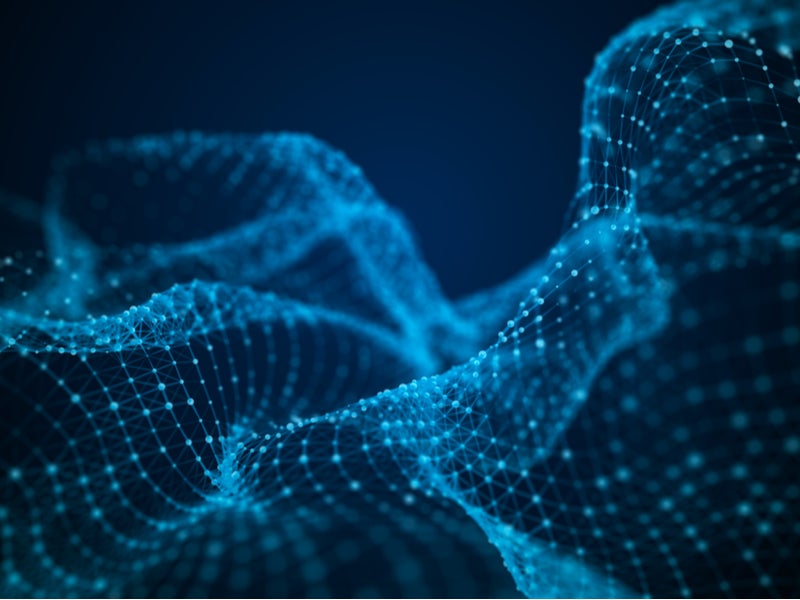 Illinois-based First Mid Bancshares has agreed to purchase all of the outstanding shares of LINCO Bancshares, the holding company for Missouri's Providence Bank, in a deal worth around $144.9m.
Deal details
As per the agreed terms of the merger, shareholders of LINCO will get $116.5m in cash and 1.26 million shares of First Mid stock.
First Mid expects the deal to be nearly 20% accretive to earnings per share in the first full year post completion.

The deal already secured the go-ahead from the boards of the two companies. It now awaits regulatory nod.
As part of the deal, a LINCO board member will gain a seat on the First Mid board.
The takeover is anticipated to wrap up in the first quarter of next year.
Providence Bank president and CEO Kit Stolen said: "This combination expands the products and services available to our customers, particularly both wealth management and insurance.
"Our Providence banking centres in the Metro West St. Louis align perfectly with First Mid's existing Metro St. Louis presence, which will greatly enhance access for our combined client base.
"Along with First Mid's strong deposit platform, a larger lending limit from the combined organisation will provide significant growth and enhanced opportunities for the customers and communities we serve."
Providence has banking centres in Columbia, Jefferson City, Osage Beach, Elsberry, Winfield and Greater St. Louis, Missouri; Fairview Heights, Illinois; and Grapevine, Texas.
Besides, it has a loan production office based in Indianapolis, Indiana.
The bank manages around $1.2bn in assets.
First Mid chairman and CEO Joe Dively said: "We have consistently shared our strategic intent to diversify our geographic footprint and this merger expands our presence in the Mid-Missouri and St. Louis Metro markets."
Other M&A activities
Consolidation activities have been ramped in the US community banking space this year.
In July, Bridge Bancorp, the parent of BNB Bank, signed an all-stock 'merger of equals' agreement with Dime Community Bancshares, the parent of Dime Community Bank.
In June, BV Financial, the parent of BayVanguard Bank, agreed to acquire Delmarva Bancshares, the parent of 1880 Bank.
In May, Southern Missouri Bancorp, the parent of Southern Bank, snapped up Central Federal Bancshares, the parent of Central Federal Savings & Loan Association.
In February, Heartland Financial USA agreed to buy AIM Bancshares and its subsidiary AimBank.
In January, Business First Bancshares, a US-based holding company of Business First Bank (b1Bank), signed a definitive agreement to acquire Pedestal Bancshares and its subsidiary Pedestal Bank.