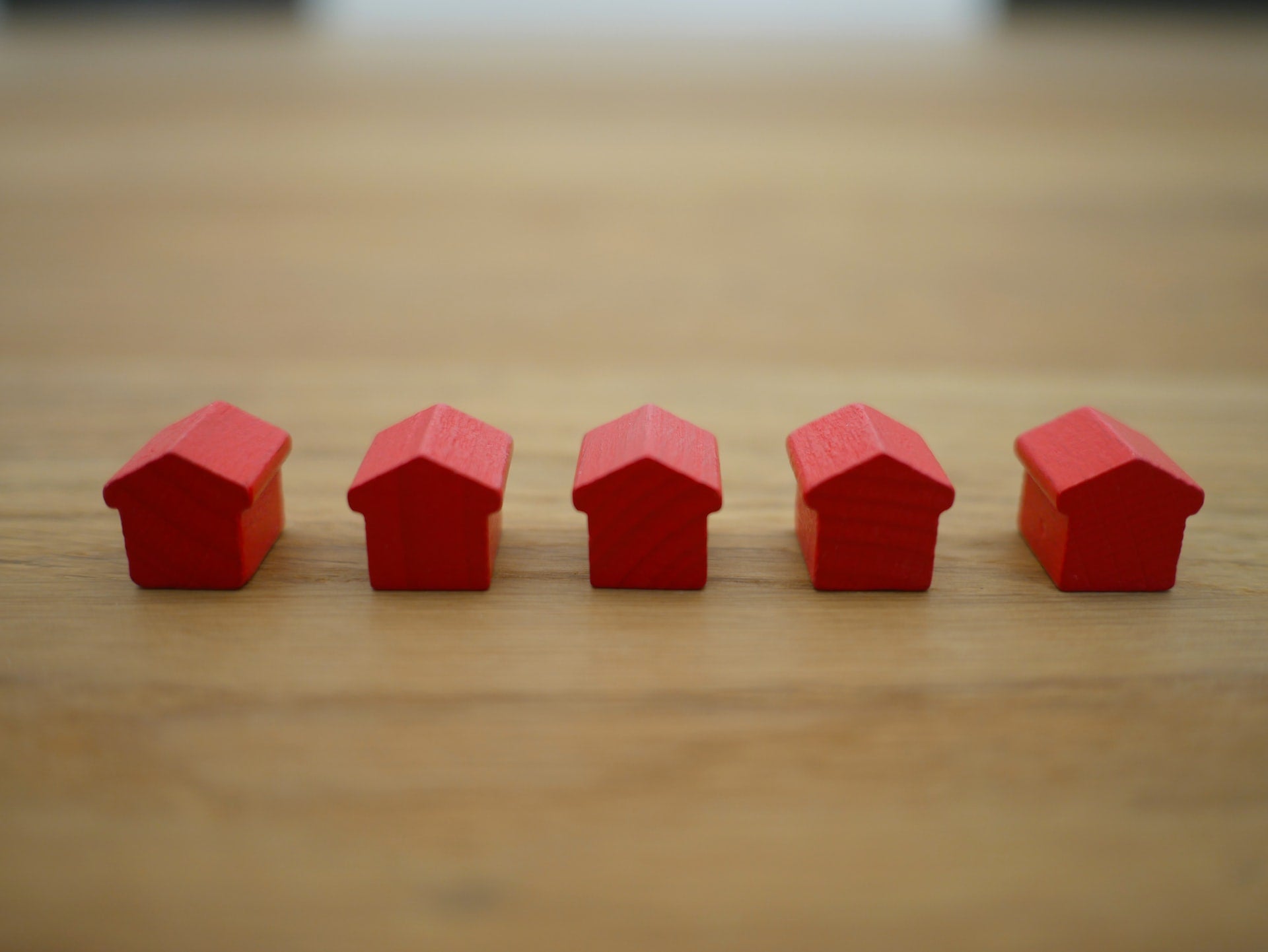 Finsure, an Australian mortgage broker aggregator platform, has teamed up with Frollo and NextGen to utilise open banking data during the loan application process.
The collaboration with open banking service provider Frollo and technology vendor NextGen will see Finsure provide its brokers access to the open banking-powered solution, called Financial Passport.
Finsure CEO Simon Bednar said: "Open Banking solves the problem of data inconsistency and provides transparency across the entire application lifecycle. It allows Finsure to build into our CRM platform comprehensive data insight models, which will help brokers make more informed decisions.
"It also allows all parties in the transaction to rely on the same data set, greatly reducing rework and facilitating earlier decisions in the home loan process. By consuming Open Banking data, we can provide unique insights into customer behaviour, assisting brokers in making the right decisions."
Through NextGen's ApplyOnline, the Financial Passport is fully integrated into the broker workflow, reducing the amount of time brokers need to spend processing applications and reconciling data.
Financial Passport uses bank-verified data to give Finsure brokers a complete financial picture of their clients including income, expenses, assets, and liabilities.
NextGen chief customer officer Tony Carn said: "Today we are launching the open banking powered Financial Passport, with Finsure as our initial launch partner. As a leading mortgage aggregator and a true innovator, they bring the scale and expertise to make this a success.
"In the new year, all mortgage brokers will have access to this solution when using NextGen's ApplyOnline software. So as lenders start to accept open banking data, we are very excited about the opportunities ahead."