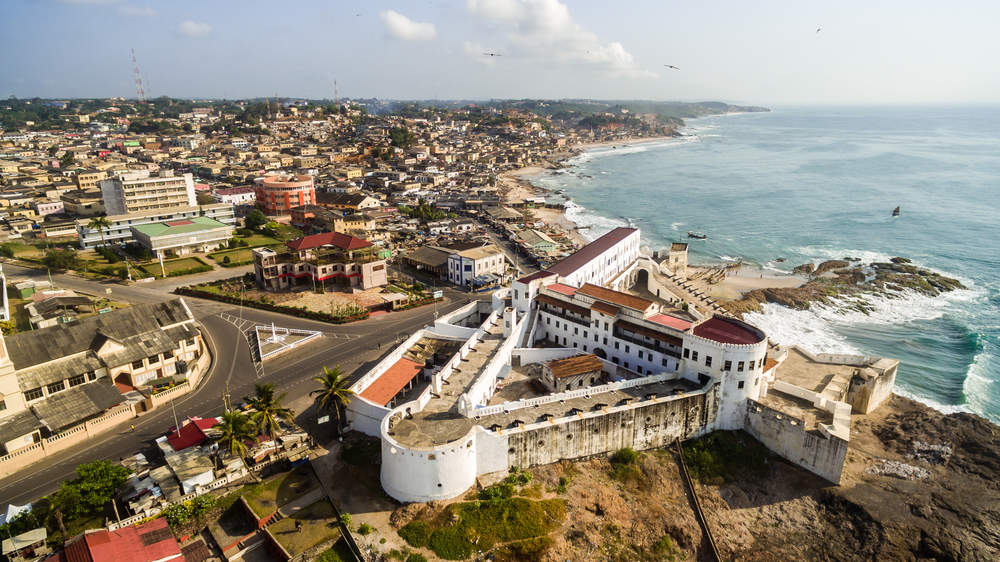 The Bank of Ghana, the country's central bank has created a new lender, Consolidated Bank Ghana, to acquire five struggling banks.
The central bank has also revoked the licences of the five struggling lenders.
All assets of the five failed banks will transfer to Consolidated Bank Ghana.
The banks losing their licence are: uniBank Ghana, The Royal Bank, Beige Bank, Sovereign Bank and Construction Bank.
KPMG's Nii Amanor Dodoo has been appointed as receiver.
Additionally, the central bank has approved a purchase and assumption agreement between Consolidated Bank and the receiver for the five banks.
Consolidated Bank Ghana to assume all branches
Consolidated Bank Ghana will assume all branches, ATMs and staff of the dissolved banks.
Bank of Ghana said that customers of the five banks can carry out normal banking services.
The initiatives by the central bank are a part of the process to strengthen the banking system of Ghana.
An Asset Quality Review (AQR) of the banks in 2015 and updated in 2016 revealed that several banks in the country have high levels of non-performing loans, inadequate operational capital and fragile corporate governance.
In August last year, the Bank of Ghana closed down two such lenders UT Bank and Capital Bank.