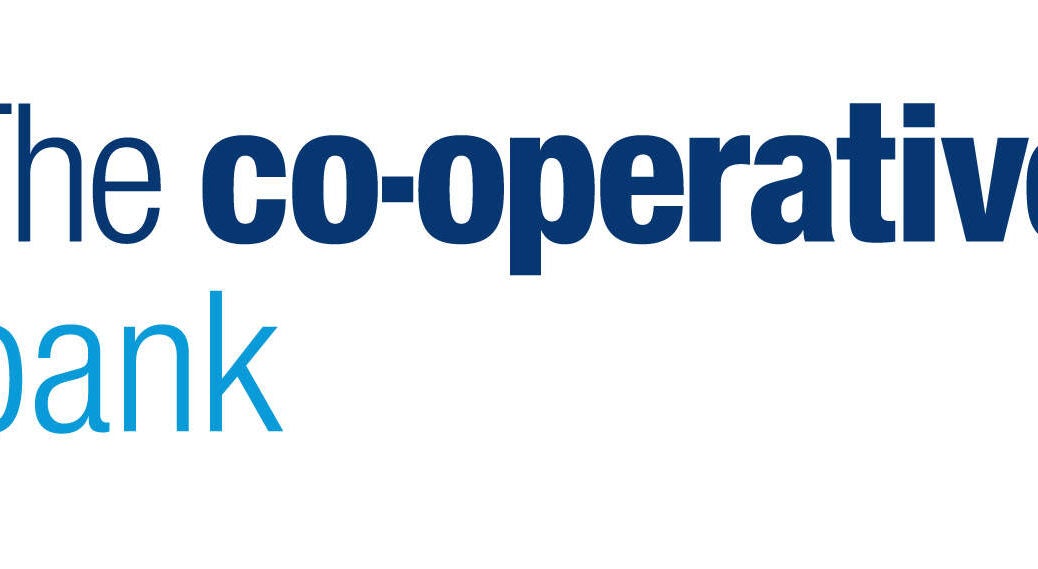 The UK's Co-op Bank interim results have revealed a pre-tax loss of £709.4m ($1.1bn), a fall of £650.8m since June 2012.
The loss in the six months to 6 July have been predominantly put down to Co-op's disastrous takeover of Britannia Building Society in 2009. The bank slashed the value of its loans by £496m as corporate loans acquired in the takeover continued to plunge in value.
Co-op Bank has also been badly affected by the PPI scandal, which has cost it £61m to date. It also wrote down £150m on a new IT system.
Despite the impact on the bank, the Prudential Regulation Authority (PRA) has continued to demand that the bank pump £1.5bn into its failing banking arm to keep it afloat. The Co-operative Group boss Euan Sutherland agreed, saying he had "no plan B".
He said: "This has been a very difficult first half for The Co-operative Group and the results highlight both the well-documented challenges faced by The Co-operative Bank.
"Importantly, today's announcement also underlines the need for the £1.5bn Capital Action Plan we announced in June to stabilise the Bank, which we reaffirm today and which remains on track."
Sutherland, who took over as group chief executive in May, admitted the turn-around to restore the bank to stability would be tough.
He said: "There are no quick fixes here."
Related articles
Co-op ends £15 customer complaint payout