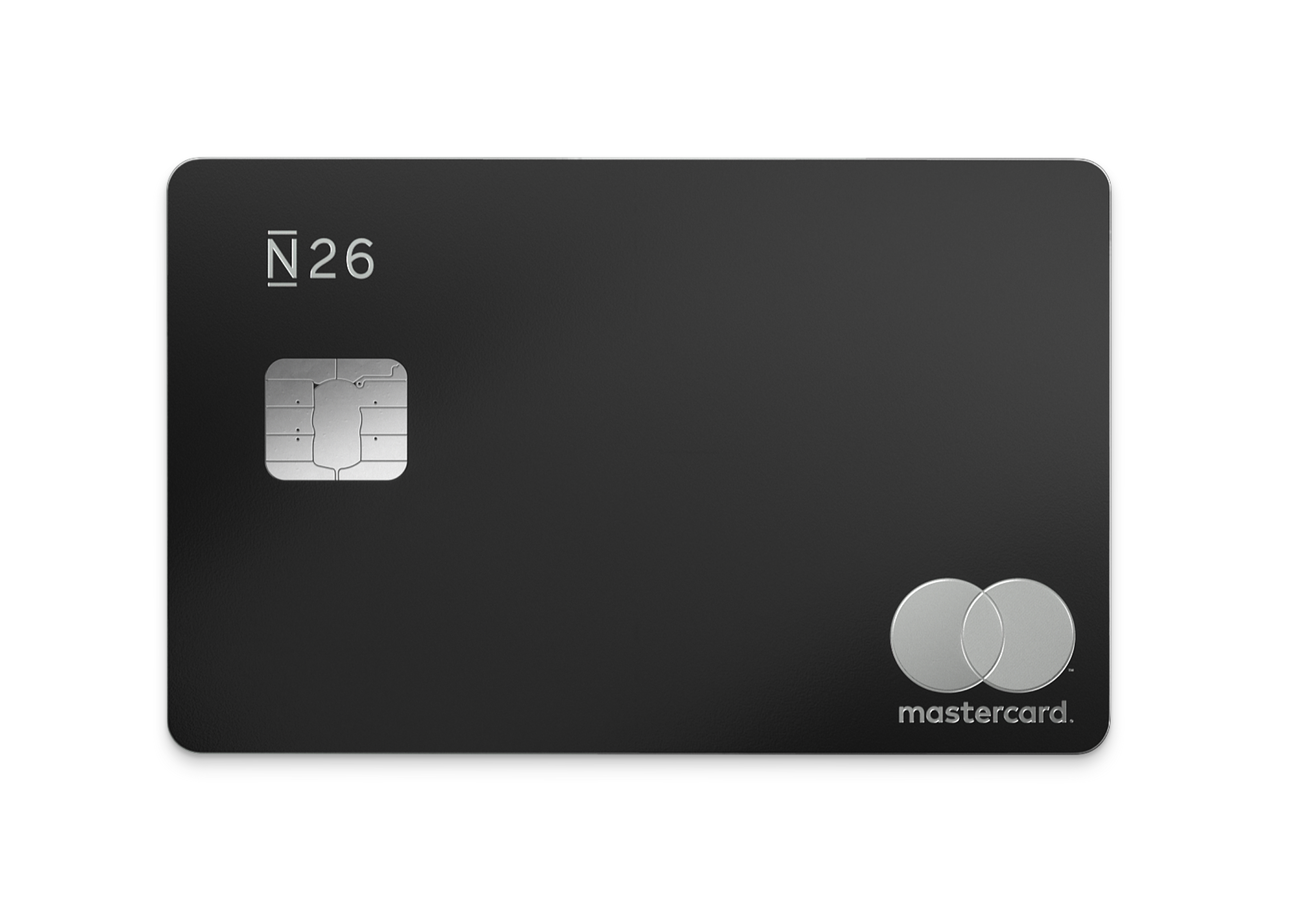 The UK's fintech sector is crowded and fiercely competitive. Now, digital-only bank N26 is taking the fight to popular challengers Revolut and Monzo. Head of international markets Alex Weber speaks to Briony Richter about building a bank that the world wants to use.
N26 is described as having built the most modern bank account in Europe. It enables quick and secure account opening, and has built a flexible product proposition across Europe. The challenger launched in Germany in 2013, making it one of the oldest fintech banks competing with incumbents.
Now landing in the UK, it is taking on strong competition. However, the challenger welcomes this, and is looking ahead to global expansion. Coming into a busy space requires a strong and unique set of offerings, so can N26 compete in the UK successfully?
"We are building a bank that the world wants to use," Weber explains. "What is really important to us is that technology and design are at the centre of what we do. We aim to always provide the best user experience and digital experience.
"In the UK, we see one of the most digitally advanced markets when it comes to general infrastructure, e-commerce and payments. However, in banking, 85% of customers still bank with the traditional banks. That's really the key point for N26 to be entering the UK market. It's a big opportunity."
He continues: "What we are seeing in Germany and across our markets in Europe is a continually growing customer base. In the UK it's an avenue that we want to address and say that N26 is coming to be a fully dependable bank. There are other players in the field, but we are here to be the primary financial banking app."
With a full banking licence from German regulators, N26 can differentiate itself from other competitors by positioning itself as a full replacement for a bank account, with all features available.
N26 already has 1.5 million customers in 18 European countries, and has started rolling out some of its banking services to around 50,000 UK subscribers, with a full public launch planned for November.
Weber adds that from research conducted by N26, there is demand in London for affordable premium products, and that will be a major focus for its November launch. It makes sense to aim for that market and compete with the likes of Revolut, whose premium products range from £6.99 ($9) to £12 per month. N26 has a number of products on its platform, including a basic current account, a premium account called N26 Black, overdrafts, savings and loans.
However, overdrafts and the premium account will not be available to UK consumers until the full launch in November. Although it has no branches, customers can access their cash at any ATM or at 7,000 affiliated retailers. N26 has a global and open mind-set that wants to do away with restrictive banking borders.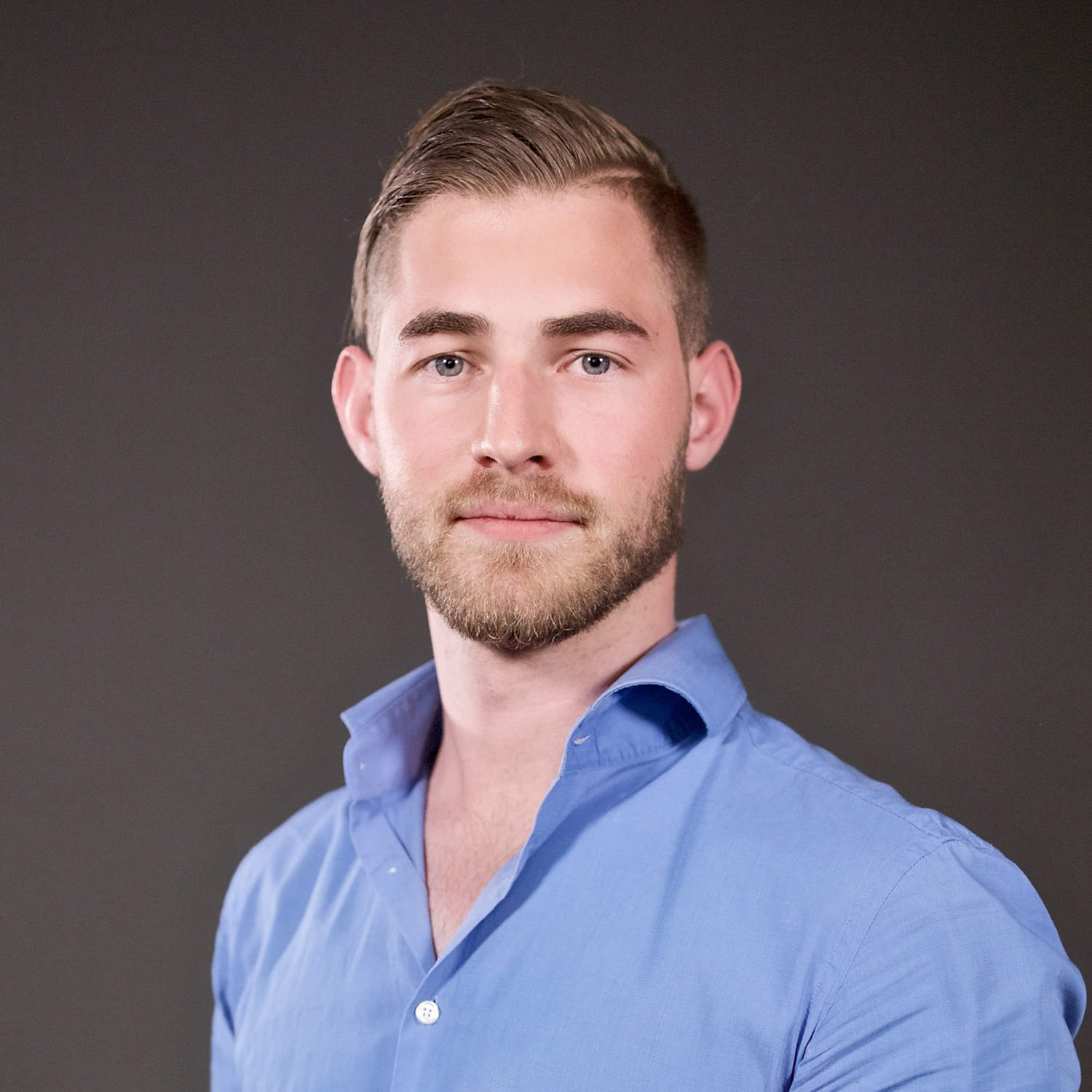 The primary account
N26's strategy is to combine consumers' complex financial lives into a single, frictionless and secure platform. The platform will embrace the cross-service partnerships that Open Banking encourages.
Although challenger banks have seen roaring success in the UK, they still struggle to get consumers to bring all their finances over to them. Monzo's Tom Blomfield recently said that one in five users transfer their salaries to their Monzo account, so how can N26 get consumers fully banking with them?
Weber highlights that it is all about trust. "Firstly, N26 comes at no cost and is easy to sign up. Over time we can build trust with customers so they start moving more of their finances over to N26."
He continues: "I think, in many ways, trust comes over convenience. Once customers experience the features we offer, such as real-time notifications and transactions being categorised automatically, they don't want to go back to their Deutsche bank app; eventually, they transfer their salaries to us. That's a natural transition that we have seen."
Weber also notes that N26 does not see this as a massive hurdle; the bank has already seen that transition take place across Europe. With its innovative and flexible features, it aims to build customer trust so it becomes the primary account.
Weber also says that this takes time, but there is certainly scope for that in the UK. With its UK launch, N26 is active in 18 markets. However, it is showing no signs of slowing down. Weber also notes that N26 is committed to its UK launch, regardless of the outcome of Brexit. It has worked closely with German and UK regulators to make sure that no customer is disrupted.
Furthermore, it has set its sights on expanding to the US, a country with a far less busy fintech scene. Weber says the challenger is aiming to launch in the US in early 2019. It already has a New York office, and is opening one in Barcelona in the coming weeks.
N26 believes this is an exciting time to be in banking. The challenger has the ambition of being a fully global bank.
"One banking licence and one global infrastructure is really at the core of our vision," Weber concludes.The challenger has raised over $200m from backers including Tencent, Allianz, Peter Thiel's Valar Ventures, and Horizons Ventures.
Building a bank that people love is at the heart of what N26 does, and 2019 is set to be an exciting global year for the bank.