Banks are going to have to get a little more personal to keep their customers happy in 2020. John Federman, CEO of JRNI, writes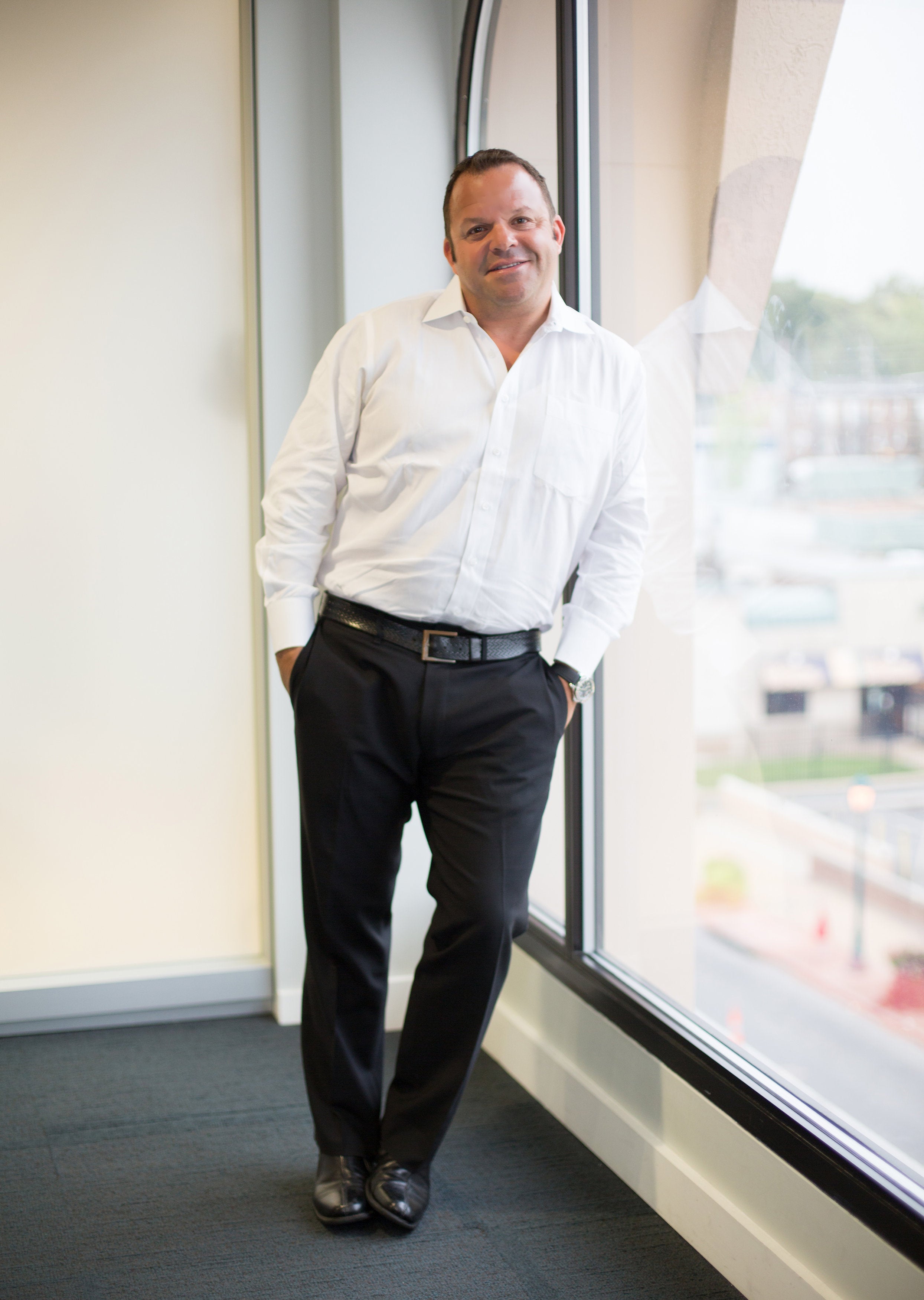 Customer intelligence is going to play an even more critical role in both developing stronger relationships between banks and consumers, as well as growing banks' businesses.
Banks can no longer just know the basic information about their customers – they really need to understand their customers. They can't guess what their customers want, or pretend to know their desires. They have to know exactly what their customers are seeking from them. The only way they can do that is by providing the exceptional service that consumers demand.
To personalise service, banks must rely on the analytics that they've captured in their systems. Data presents banks with holistic profiles of their customers, including previous products purchased and services received, giving them an in-depth view about their customers' wealth, spending habits, and communication preferences.
For example, banks can record consumers' previous appointments and events that they've attended. When new products or similar services arrive in-branch, banks can reach out to customers to alert them. They can also invite them to schedule their next appointments or attend upcoming in-branch events to deepen their knowledge about current market trends or plan for financial milestones.
When customers arrive in-branch, staff won't waste time learning about customers' backgrounds when they can quickly retrieve this data from their databases. Banks can focus immediately on their customers and work with them to help them achieve their financial goals. This also gives staff more time to develop relationships by engaging directly with customers and discussing how else they can assist them beyond their immediate requests.
And that's where customer intelligence can help banks grow their businesses. In fact, PwC believes that customer intelligence will be an important predictor of revenue growth and profitability in 2020. When banks can give their customers what they want, and when they want it, they can unlock new opportunities for engagement.
If banks don't use customer intelligence effectively, their consumers will simply go elsewhere, and banks will not succeed. For banks, 2020 is about using data more strategically to develop stronger customer relationships and make more informed business decisions.