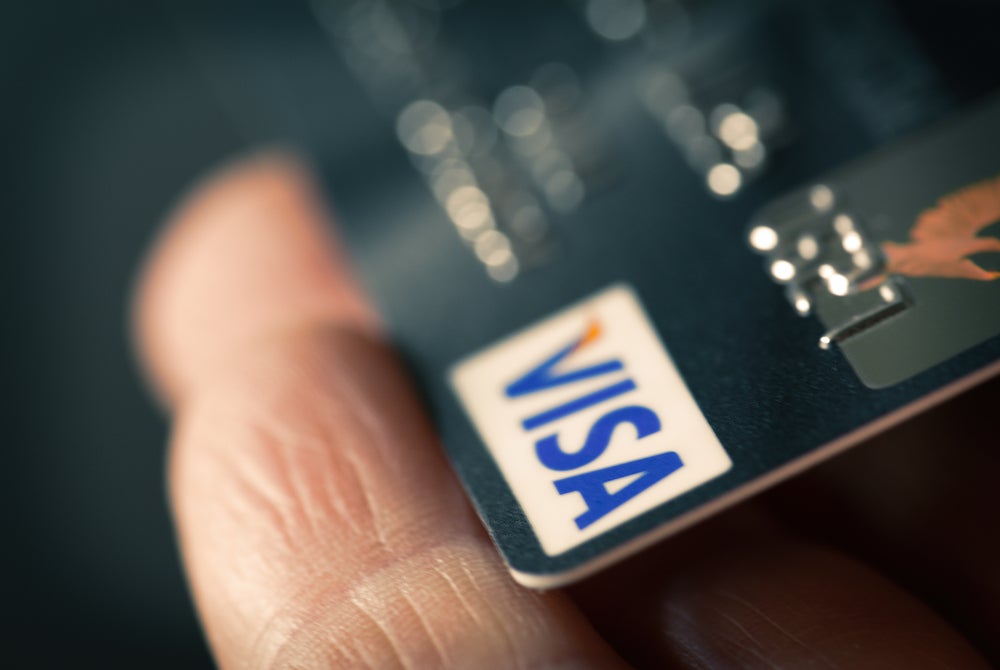 Visa has tapped London-based fintech Codat to offer its clients access to digital banking solutions and capabilities, and help them bring new solutions to market.
The partnership, which is part of the Visa Fintech Partner Connect programme, aims to enable Visa's clients to develop a digital journey for their SME customers.
To do this, Visa's clients will have access to capabilities including, onboarding, underwriting, account and portfolio management, with a single point of connectivity between their customers' accounting platforms and data sources.
Pete Lord, Codat CEO, said: "This is a major stamp of approval and validation of the quality, security and scalability of the platform our team has built. Visa has recognised that we address a universal pain point in SME financial services: the manual, slow, and limited exchange of financial data between businesses and their service providers."
Through its single API, Codat enables financial service organisations to integrate with range of accounting, banking and commerce integrations platforms.
Lord added: "Our modern API technology provides the means to do this better, giving Visa's clients the ability to offer SMEs a suite of improved and more agile products and services, as well as reduce their own operating costs."
Codat and Microsoft 
Earlier this year, Codat became a Microsoft partner to give banks easier access to SME financial data. The aim was to help firms to better understand their customers and make faster decisions.
The Codat platform is hosted on Microsoft Azure and both companies serve several mutual clients in the financial services sector including banks, lenders, insurers, payments, POS and ecommerce businesses.
Through the integration, Microsoft customers can exchange data with their small business customers, without it leaving Azure, making it easier for providers to integrate the Codat platform.
Speaking on this, Lord said: "We've made rapid progress in addressing a universal pain point in SME financial services: the manual and slow exchange of financial data between SMEs and their service providers."