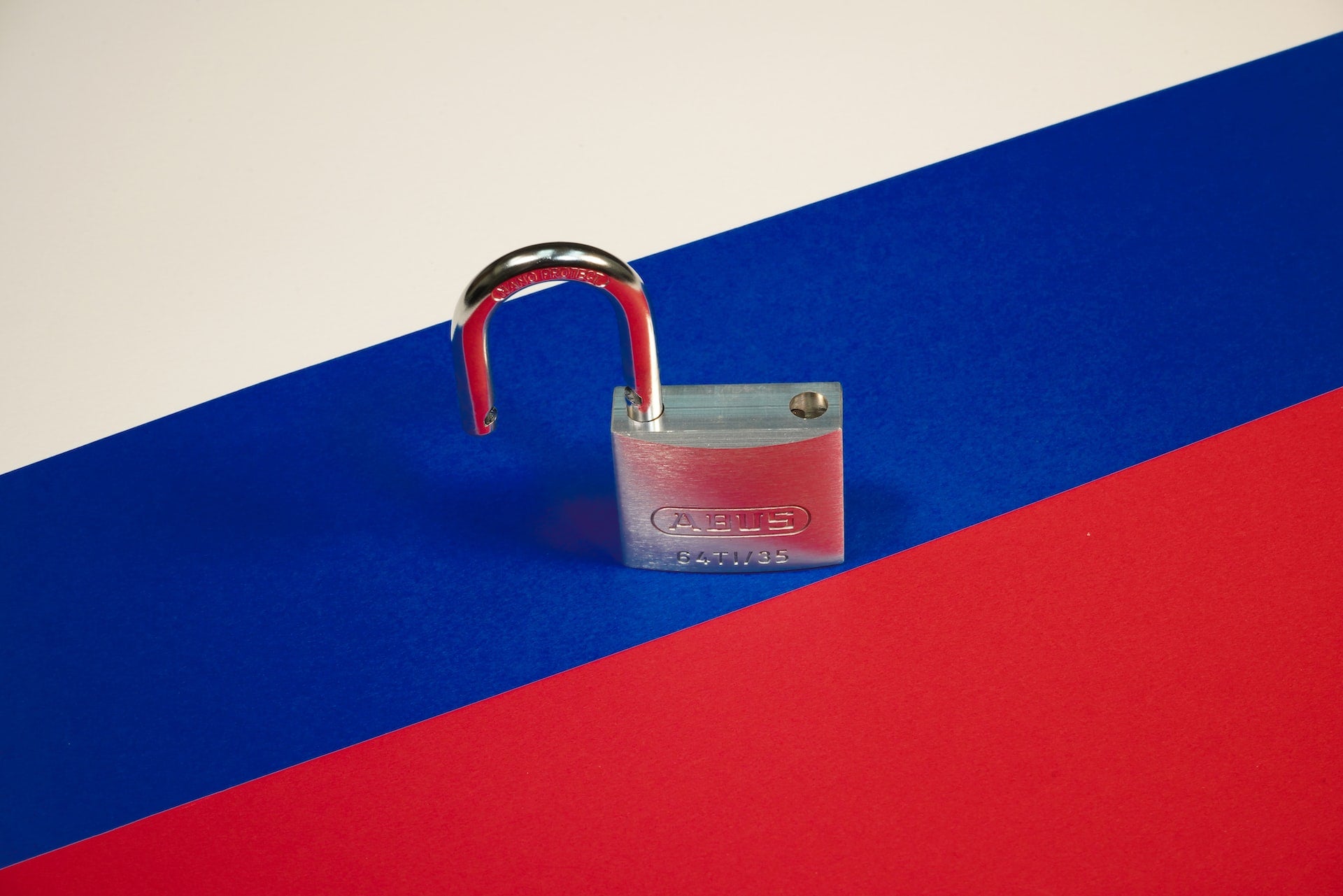 Understand the impact of the Ukraine conflict from a cross-sector perspective with the Global Data Executive Briefing: Ukraine Conflict
---
The US Treasury Department is set to lift the sanctions imposed on Sberbank's former Kazakhstan subsidiary as the unit is now controlled by a Kazakh entity, The Wall Street Journal has reported.
A commercial bank in Kazakhstan, the institution was formerly known as Subsidiary Bank Sberbank of Russia Joint Stock Company.
It was sanctioned following Russia's invasion of Ukraine in late February as part of the US-led western alliance's efforts to cripple the Russian economy.
Last September, Sberbank, which is a leading Russian bank, sold its Kazakh subsidiary to Baiterek for an undisclosed sum.
Baiterek, which is a Kazakh government-backed development institution, renamed the acquired bank to Bereke Bank Joint Stock Company and replaced its board.
The sanctions will be removed from 6 March 2023.
The former Sberbank company is one of Kazakhstan's biggest banks and is regarded as being crucial to the country's financial system, according to a Treasury official.
The Kazakhstani administration received close assistance from the Treasury and the State Department to complete the acquisition and facilitate the intricate financial transaction, the official added.
The publication's requests for comment were not immediately answered by representatives of Sberbank, Baiterek, or Kazakhstan's embassy in Washington.
Furthermore, Bereke Bank has given the Treasury "reliable assurances" that it would not knowingly engage in sanctioned activities and that, if necessary, it will divulge proprietary information to US congressional leadership and committees.
In mid-September 2022, Interfax reported that Baiterek is considering the sale of the acquired bank to foreign investors.