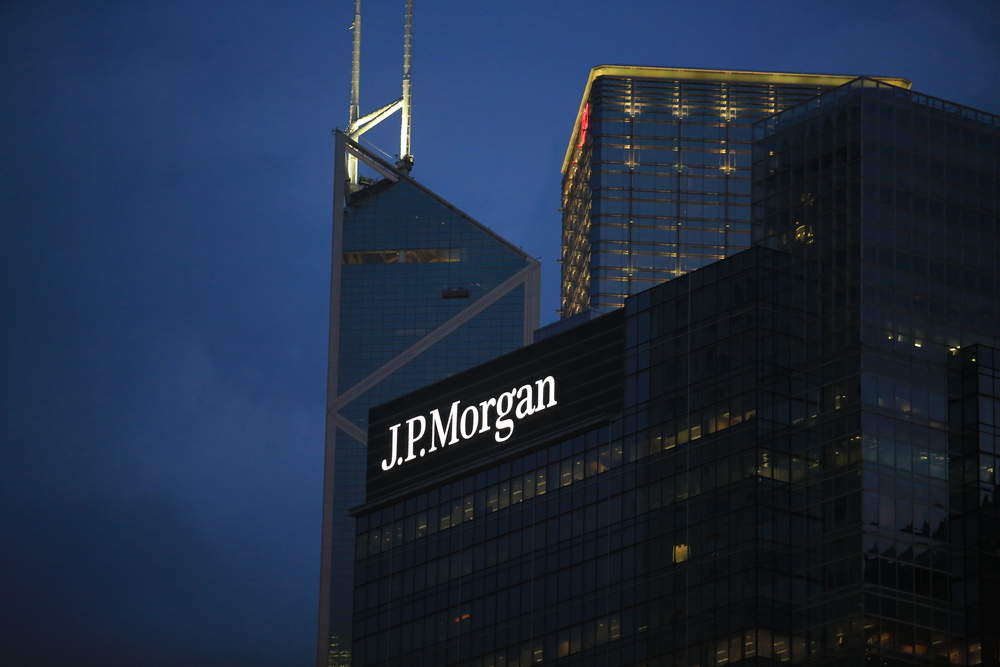 Global banking and financial services provider JPMorgan has entered into a new collaboration to establish a new financial inclusion lab in India to drive financial inclusion in the country.
The $9.5m initiative saw JPMorgan to partner with the Indian Institute of Management Ahmedabad's Centre for Innovation, Incubation and Entrepreneurship (CIIE) to support new fintechs that aim to provide financial services to the people in lower and middle income (LMI) group in the country.
JPMorgan India
With earnings of around $2-$10 a day, the LMI group people will receive access to conventional financial services from these fintech startups including savings, credit and insurance for their households.
JPMorgan South and South East Asia CEO Kalpana Morparia said: "India's vision of creating digital technology driven access to financial services will be incomplete unless we bring these offerings to the lower and middle income segments who are in urgent need of these financial products and services.
"Our initiative aims to identify and nurture fintech start-ups to generate innovative ideas which will help make financial products and services more accessible to this critical mass of Indians."
The establishment of the JPMorgan India lab is a part of IIMA-CIIE's Bharat Inclusion Initiative (BII) to support new endeavours and technologies that can benefit the underprivileged communities.
The lab, set to receive up to $7m from JPMorgan over the next four years, will also procure insights from the work carried out by a similar initiative in the US called Financial Solutions Lab.
This JPMorgan-funded five-year programme was launched in 2014 to support the development of fintech solutions that cater to underserved in the US to improve their financial wellbeing.