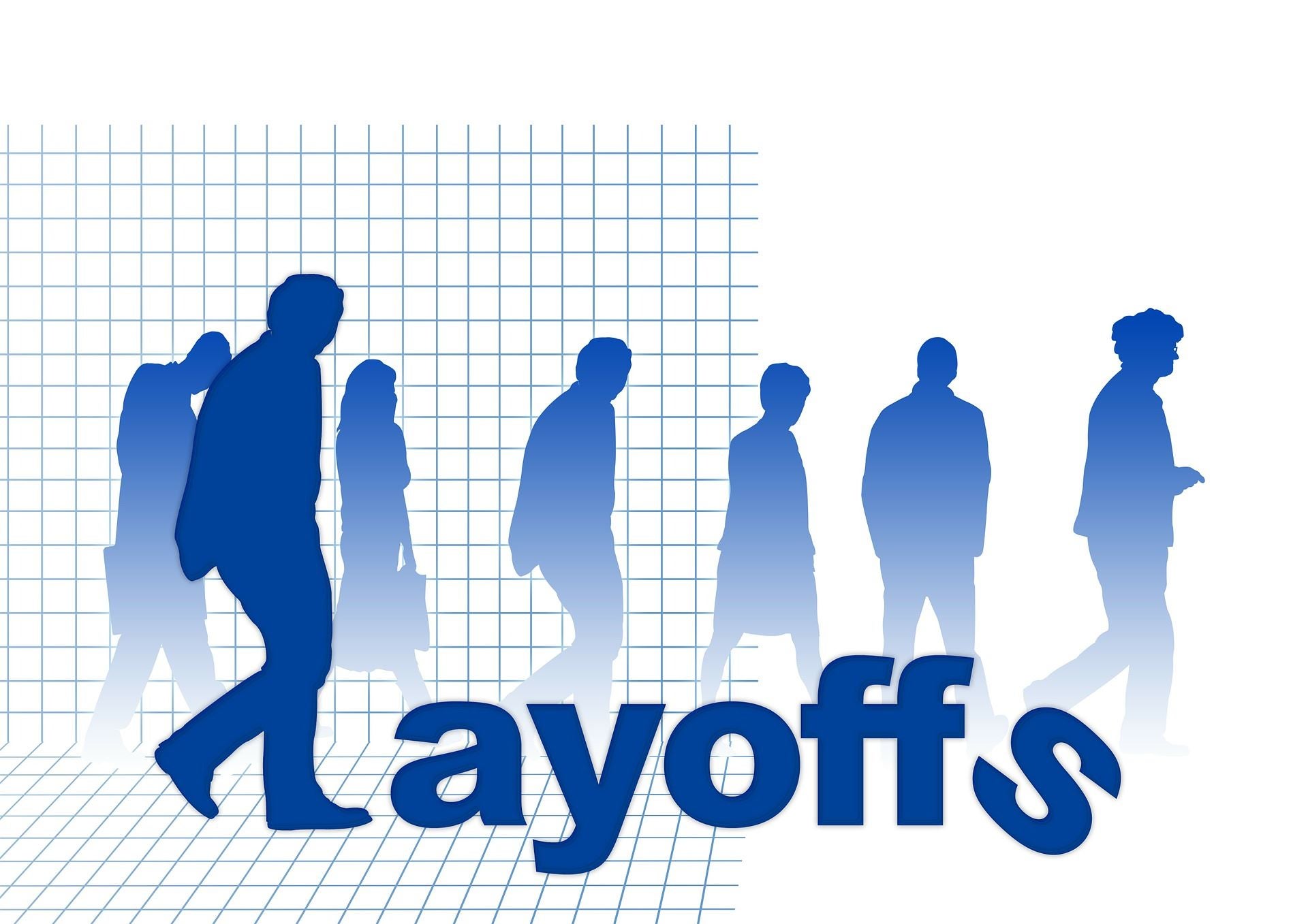 US fintech giant FIS has shed 2,600 of its employees so far, equating to around 2% of its full-time workforce, reported Bloomberg.
With this move, the firm looks to reduce at least $500m in costs over the next quarters.
This is aimed at regaining the confidence of investors, at a time when the fintech's shares have slumped 36% over the last year.
The laid off workers also include around 1,000 contractors, stated the news agency citing people familiar with the development.
This move comes after newly-appointed CEO Stephanie Ferris launched a strategic review of the firm's strategy, businesses, structure, and operations.
Ferris has not offered a timeline as to when the review will conclude.
Through the "comprehensive assessment", led by Ferris and the FIS board, the firm seeks to boost shareholder value, improve customer services, and drive stronger results.
For carrying out the process, FIS reached a cooperation agreement with D.E. Shaw & Co. The move also reflects talks with shareholder Jana Partners.
Goldman Sachs is the financial adviser for the review, while Wachtell, Lipton, Rosen & Katz is the legal counsel.
Ferris said: "As I begin my new role as CEO, I am committed to working with our Board and management team to evaluate and pursue the best opportunities for innovation, efficiency and growth, and I am excited to uncover new ways of driving value for all of our stakeholders, including our shareholders and clients,"
"We are taking a hard look at every aspect of our company to define areas for change and develop specific action and improvement plans. The board and I are fully aligned in implementing this comprehensive review of our businesses."