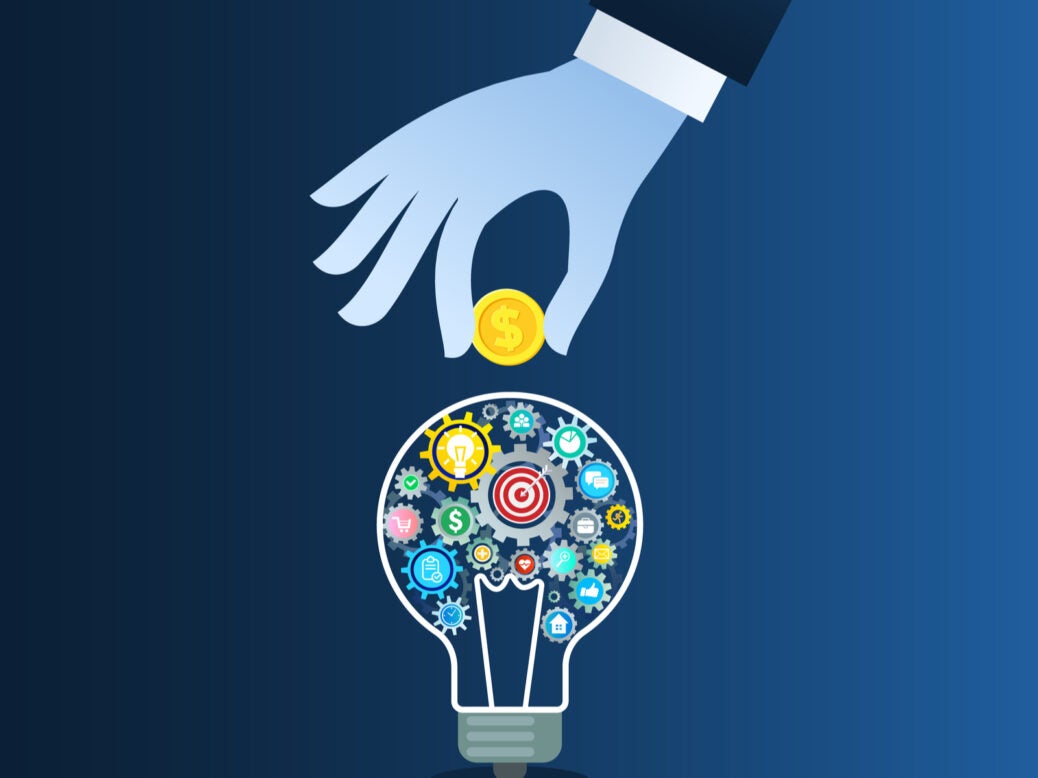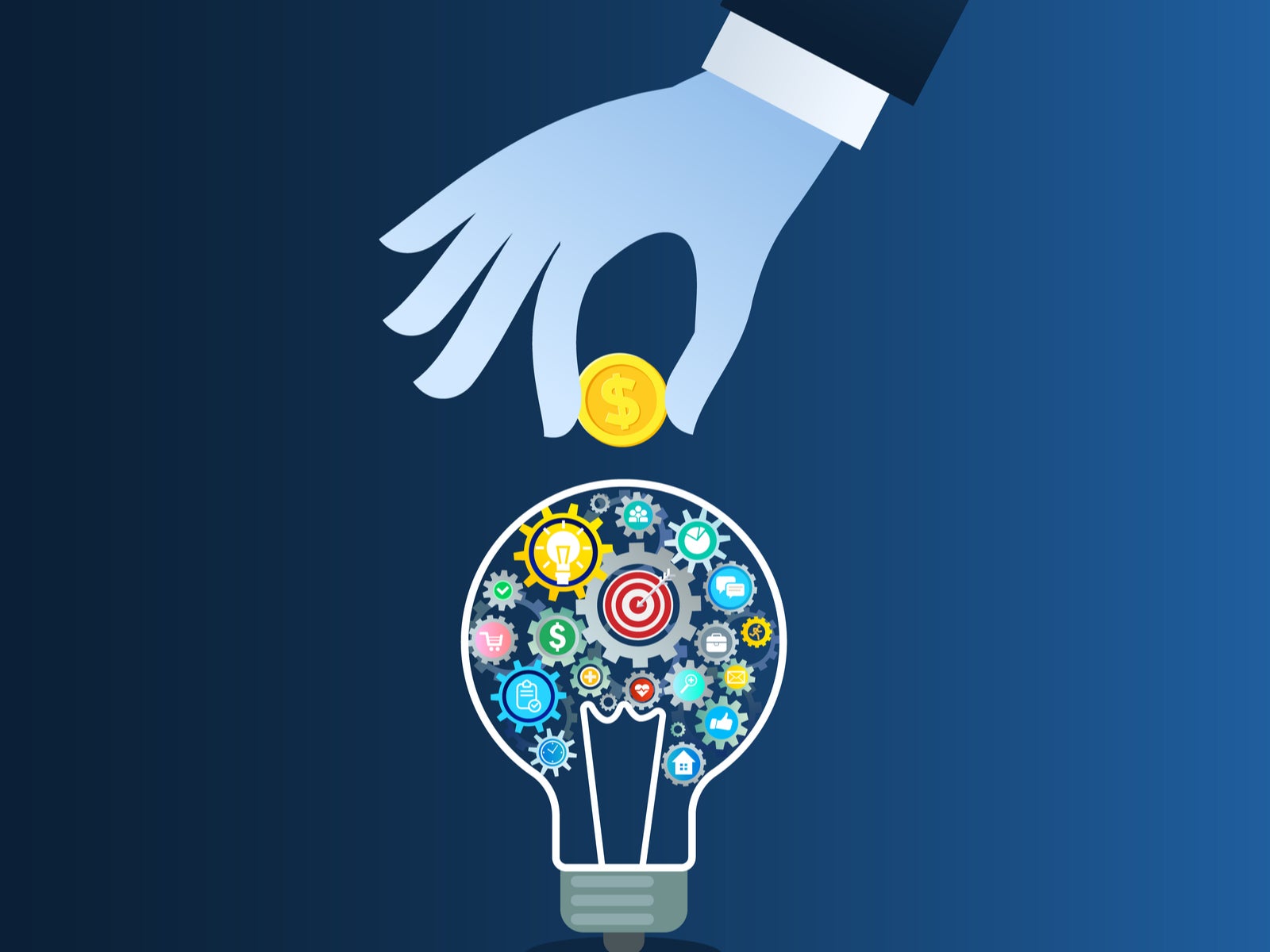 German digital lender Penta has secured an additional €7.5m ($9.1m) investment in Series B extension, bringing the total investment to €30m.
Last year Penta raised a total of €22.5 ($27.3m) in two Series B rounds, which includes €4m ($4.5m) in July and €18.5m ($20.37m) in March.
The latest investment is made by investors such as finleap, HV Capital, RTP Global, Presight Capital, S7V and VR Ventures, and ABN Amro Ventures.
Berlin-based neo bank Penta was launched in 2017 and offers business banking services to small and medium-sized companies.
The bank allows firms to digitally apply for a business account, get German International Bank Account Number (IBAN), debit cards and other services within minutes.
Penta CEO Markus Pertlwieser said: "After Penta developed the market-leading digital business account last year, I'm now delighted to be able to invest in further growth and partnerships with this new financing round."
Penta intends to use the fresh capital to expand its business model and offer tailored products targeting specific sub-sectors.
The bank said it has registered continuous growth even in the Covid-19 pandemic period and attracted new customers, with over 25,000 clients active on its platform.
One of the investors, ABN AMRO Ventures head Hugo Bongers commented: "We have been working with Penta and its management team for quite some time and are now delighted to intensify our partnership. We see Penta as an important player in reshaping digital banking for SMEs, but also for founders. This is a core topic in ABN AMRO's strategy."