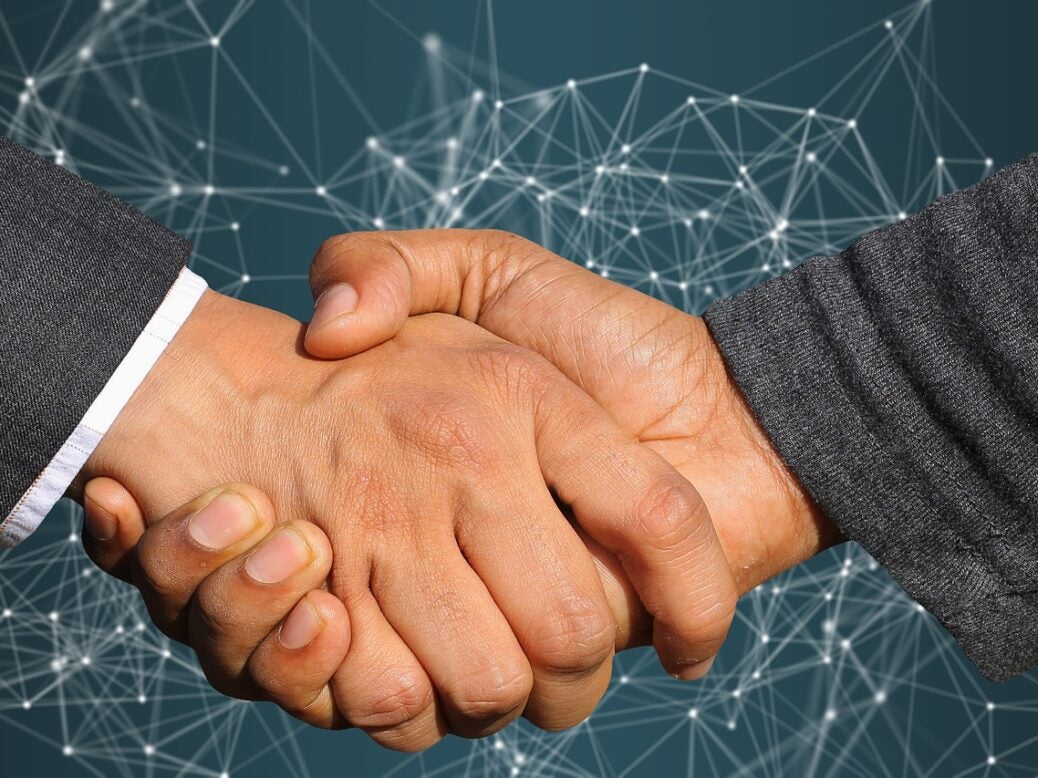 Broadway Financial has entered into a 'merger of equals' agreement with CFBanc (City First) to create the largest black-led minority depository institution (MDI) in the US.
The new MDI will have more than $1bn in combined assets under management (AUM) and nearly $850m in total depository institution assets as of June 2020.
The deal has been unanimously approved by the boards of directors of both the banks.
Under the deal terms, City First will merge into Broadway, and Broadway will be the surviving entity.
Broadway's subsidiary Broadway Federal Bank (BFB) will merge into City First's subsidiary City First Bank (CFB), with CFB as the surviving bank.
Post-merger, City First's shareholders will receive 13.626 shares of Broadway common stock for each City First share held.
As a result, Broadway shareholders will own 52.5% of the combined entity, while the remaining stake will be owned by City First shareholders.
CFB president and CEO Brian Argrett said: "As part of this historic merger, we are demonstrating that thriving urban neighborhoods are viable markets that require a dedicated focus, long-term commitment and critical access to capital."
Broadway president and CEO Wayne-Kent Bradshaw said: "The new combined institution will strengthen our position and will help drive both sustainable economic growth and societal returns."
City First and Broadway's merger will bolster their collective commercial lending power for investing in housing, small business and non-profit development in financially underserved urban areas.
Subsidiaries CFB and BFB are financially positioned as community development financial institutions (CDFIs).
They have already deployed more than $1.1bn in combined loans and investments into their communities as of June this year.
Similarly, the newly formed MDI will also maintain its CDFI status by deploying at least 60% of its lending into low-to-moderate income communities.
Subject to the receipt of regulatory approvals, the merger is expected to be closed in the first quarter of 2021.