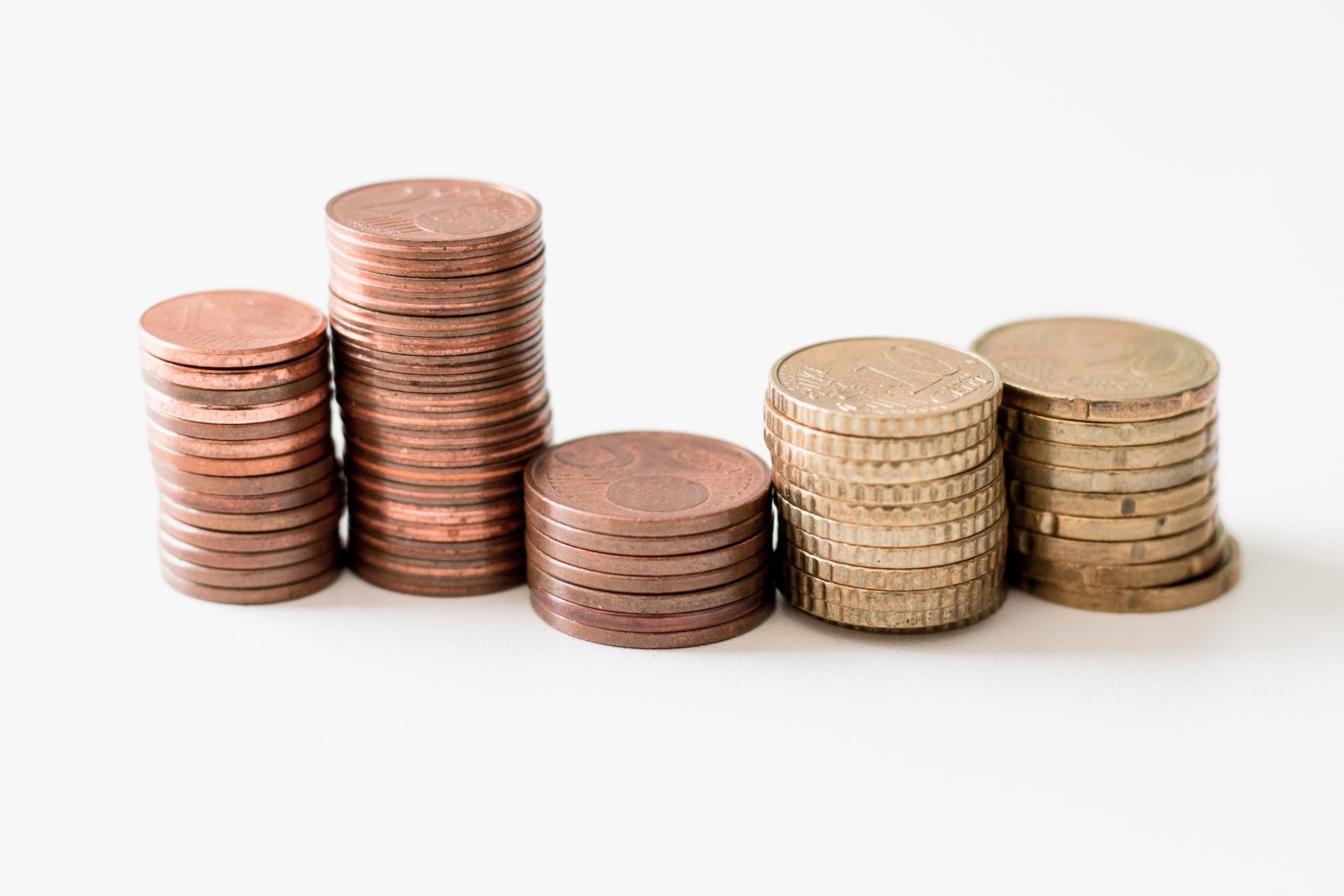 ANT Group has secured approval from the Chinese authorities to increase the registered capital of its consumer finance unit by CNY10.5bn ($1.5bn), reported Bloomberg.
In a notice last week, the Chongqing division of China Banking and Insurance Regulatory Commission approved Ant's plans to boost Chongqing Ant Consumer Finance's capital from CNY8bn to CNY18.5bn.
As per the plan, Jack Ma-backed Ant will invest CNY5.25bn in the consumer finance unit and own a 50% stake in it after the deal.
Among the new investors is Hangzhou city government-backed Hangzhou Jintou Digital Technology Group, which will hold a 10% stake in Ant's unit.
The Chongqing Ant Consumer Finance was set up as part of the restructuring process to hold Ant's consumer lending businesses Huabei and Jiebei.
The unit is also backed by Transfar Zhilian, a company that provides logistics and financial services, and Chongqing Rural Credit Investment Group, an organisation controlled by the local government of Chongqing city, Yuyue Medical, Sunny Optical Technology Group and NetEase's Boguan Technology.
As per the announcement, Ant has six months to complete the changes, or the capital raise approval will become invalid.
The latest capital infusion is a scaled-down version of an earlier plan, which aimed to raise the lender's capital to CNY30bn.
China Cinda Asset Management had planned to invest CNY6bn in the business for a 20% stake in Chongqing Ant Consumer Finance but it abandoned the investment plans.
The cash infusion is a component of Ant Group's restructuring and may pave the way for its listing after the company's $37 billion initial public offering (IPO) hit a roadblock in November 2020.