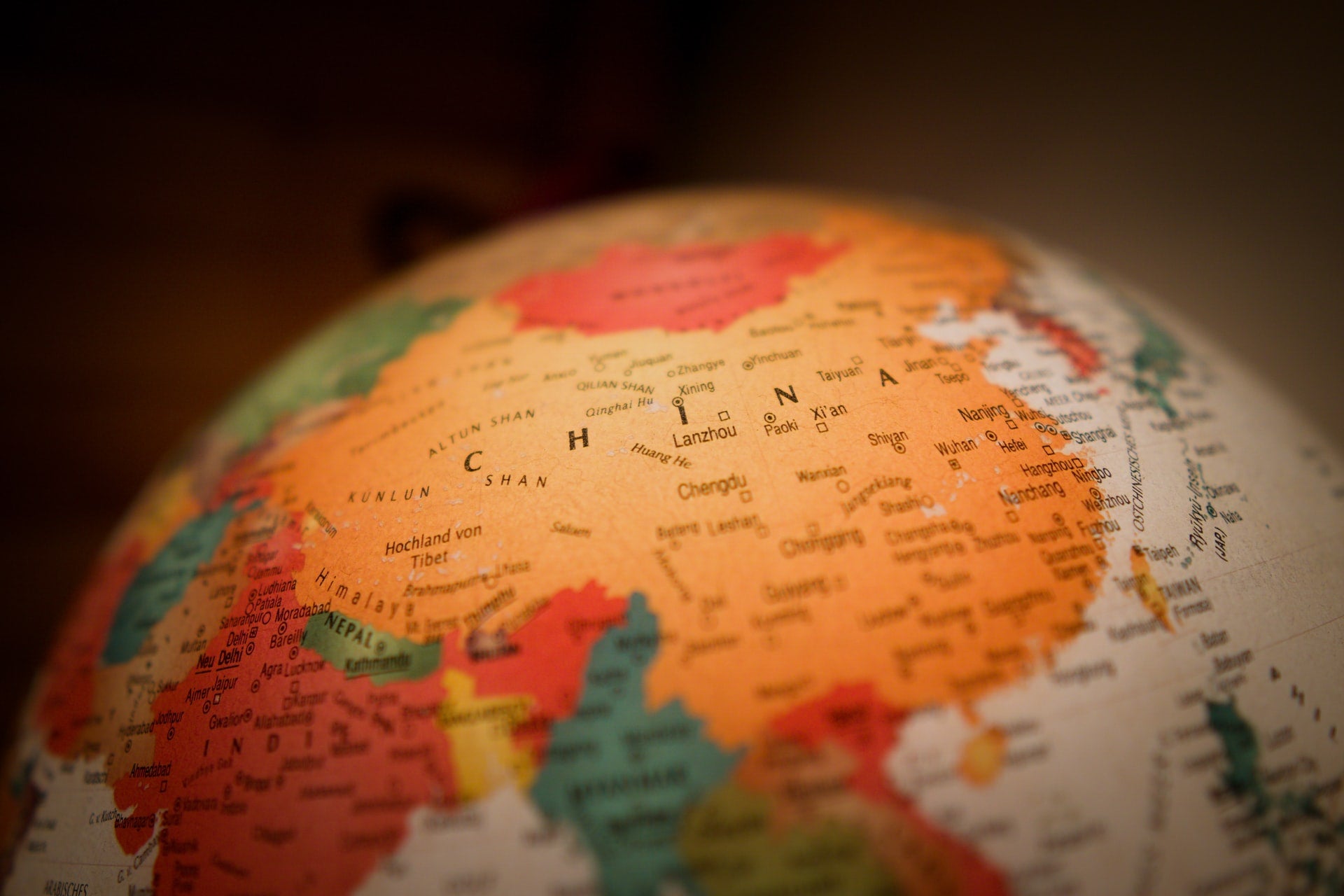 Jack Ma's Ant Group, whose $37bn listing was suspended last year, is set to restructure as a financial holding company in a move enforced by China to tighten reins on the company.
The decision, which is in keeping with China's plan to have tighter oversight of its fintech platforms, subjects Ant to more stringent regulatory oversight and capital requirements. The online payments firm will now be regulated more like a bank.
A comprehensive overhaul would see Ant cut the "improper" linkage between Alipay, and its credit card and consumer loan services, noted People's Bank of China.
Besides, the country's central bank directed the firm to break its monopoly on information, control its risks, and "actively lower" the size of its Yu'eBao money market fund.
The firm will also establish a personal credit reporting company as part of the overhaul and plans to apply for a licence for the same.
The restructuring terms would lower the firm's profitability and valuation, according to media reports.
The news comes merely days after Alibaba Group Holding was fined $2.75bn for abusing its dominant market position.
According to the State Administration for Market Regulation (SAMR), Alibaba had hurt consumer interests by restricting its users from doing business on rival platforms.
Background
Ant Group had been in the crosshairs of the Chinese government over Ma's controversial statement delivered in October last year. In the statement, he had criticised the country's financial regulators, saying that it suppresses innovation.
Ma had said that the country's banks have a "pawnshop" mentality and had called for an inclusive and universal banking system that lends to small businesses and individuals on the basis of big data.
In November last year, China pulled the plug on Ant Group's $37bn listing, which was set to become the largest stock market debut in the world.
Ant's dual listing in Shanghai and Hong Kong was suspended after Chinese authorities cited "major issues."
China's financial regulators summoned Jack Ma and his top executives to a meeting, in which they were told that Ant's online lending business would be subject to tighter scrutiny.
Ant, with over 730 million monthly users on its digital payments service Alipay, also offers loans, insurance, asset management services.