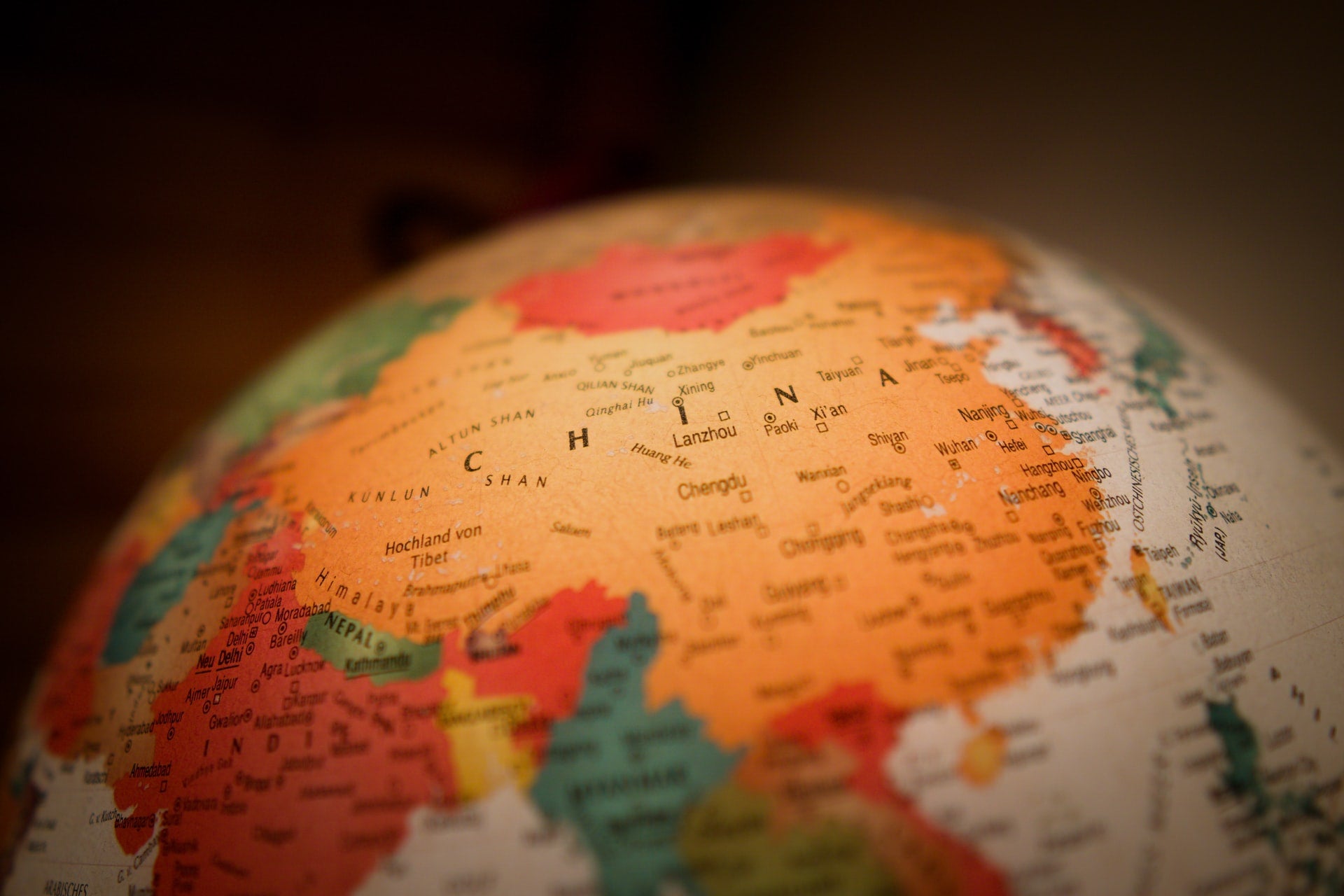 Jack Ma's Ant Group has received approval to begin operating its consumer finance unit in Chongqing city, China.
The China Banking and Insurance Regulatory Commission (CBIRC) allowed the opening of the new unit as Chongqing Ant Consumer Finance.
Ant will hold a 50% stake in the new company, which has a registered capital of $1.25bn (CNY8bn). Meanwhile, Hong Kong-based Nanyang Commercial Bank will own a 15% stake while Taiwan's Cathay United Bank holds 10%.
Other stakeholders are Beijing Qianfang Technology, China Huarong Asset Management and Jiangsu Yuyue Medical Equipment.
The new company can lend to individuals, issue bonds and borrow from domestic financial institutions, CBIRC said in a notice. It is also allowed to accept deposits and offer consumer finance consultation and agency services.
In a statement to Reuters, Ant said: "Under the guidance of regulators, Ant will work with other shareholders … to serve the needs of consumers, and to continue enhancing the quality of financial services and risk management capabilities."
CBIRC said Ant must comply with laws by fully disclosing borrowers, loan terms, annual interest rates and overdue loans.
Ant, which provides online consumer loans, will now have to transfer its lending operations and outstanding loans to the unit.
The CBIRC approval comes about two months after Chinese regulators imposed an extensive restructuring on Ant, which lost its listing last November.
In April, the conglomerate announced plans to reorganise as a financial holding company.
In line with a rectification plan, Ant will move its consumer lending products Huabei and Jiebei to the new finance unit. Huabei is similar to a credit card while Jiebei provides small unsecured loans.