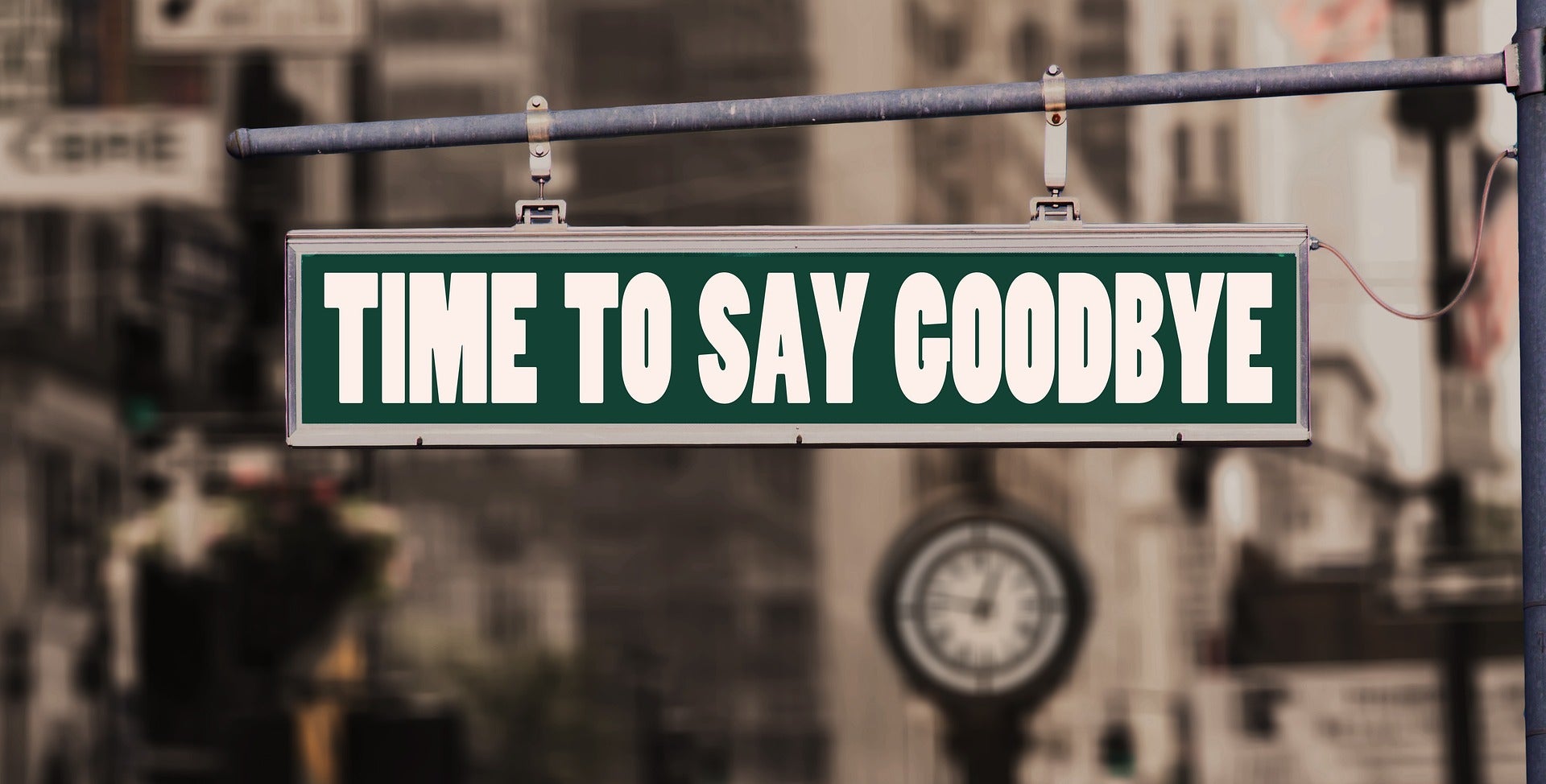 Anchorage Digital, a US-based bank focused on cryptocurrency, has reduced its headcount by 20% citing global uncertainty in crypto markets, Bloomberg has reported.
The decision is said to have affected nearly 75 employees of the bank.
The wider macroeconomic issues and the volatility in the crypto market were also cited as the reasons for the job cuts.
In a statement to Bloomberg News, Anchorage said: "The need for better crypto infrastructure is growing ever clearer. For us, that means focusing resolutely on our status as an unequivocal qualified custodian, among other safe and regulated ways for institutions to participate in the digital asset ecosystem."
With the announcement, Anchorage has become the latest to join crypto firms that have axed jobs.
More than 2,000 jobs have been lost so far this year because of layoffs by several organisations including Coinbase Global, Blockchain.com, Genesis, and Crypto.com.
In December 2021, Anchorage, which is claimed to be the first federally chartered crypto bank in the US, raised $350m in a Series D funding round led by KKR.
The layoffs at Anchorage are just the latest setback for the cryptocurrency banking industry.
Last weekend, regulators seized control of crypto-friendly Signature Bank citing a lack of "confidence in the bank's leadership".
As per media reports, New York-based Signature Bank was also being probed by the authorities over its dealings with cryptocurrency clients.
Earlier this month, Silvergate Capital said it is winding down its operations and voluntarily liquidating the cryptocurrency-focused Silvergate Bank.