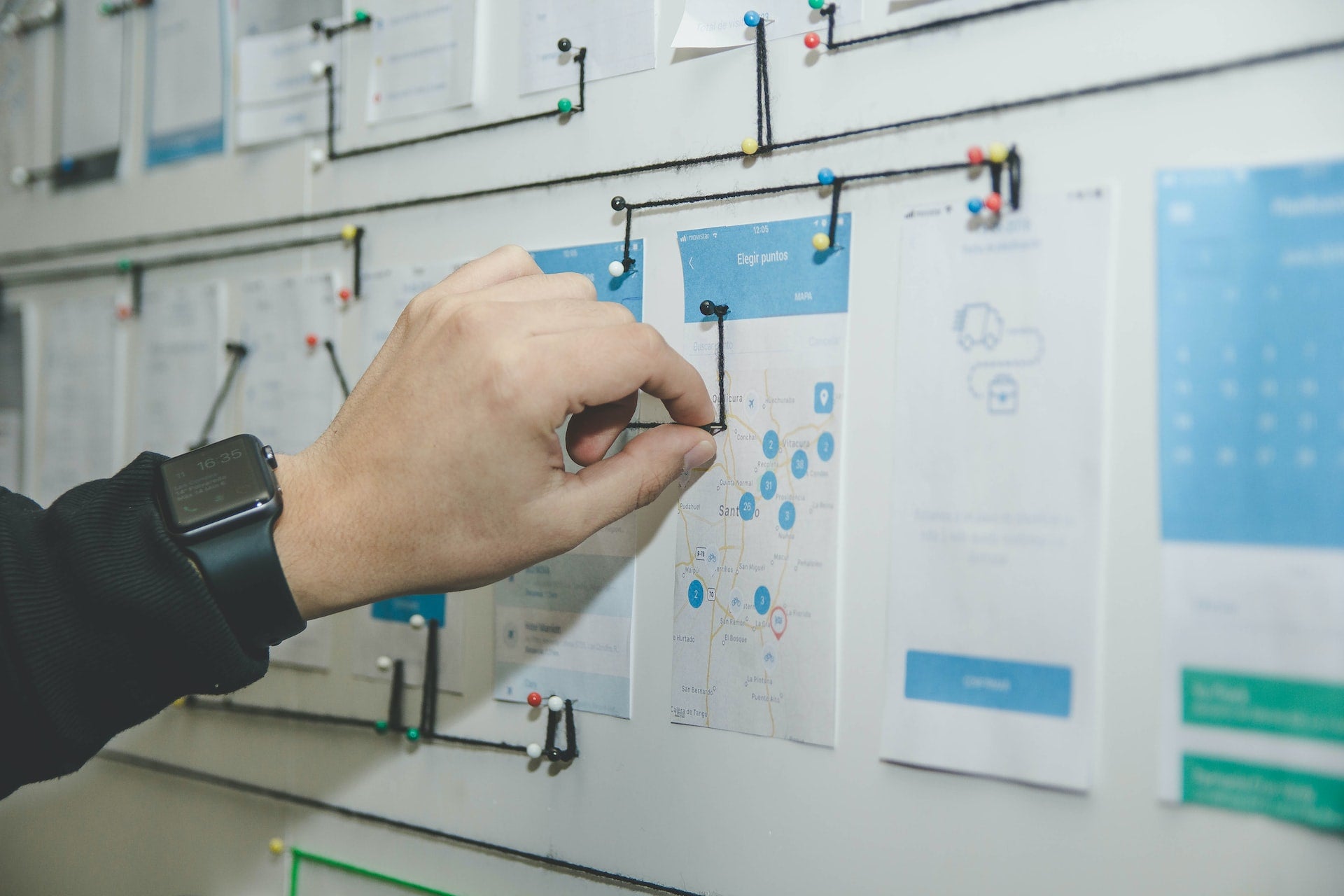 US-based Signature Bank was being probed by the authorities over its dealings with cryptocurrency clients before regulators took over the bank last weekend, reported Bloomberg, citing unnamed sources.
Justice Department investigators in Washington and Manhattan were looking into whether the New York-based bank took enough precautions to stop potential money laundering by clients, the sources told the publication.
Signature Bank was also being examined by the Securities and Exchange Commission, they added.
The news comes shortly after the New York financial regulator claimed Signature Bank's closure was not related to cryptocurrencies, reported Reuters.
According to the regulator, the closure is prompted by "a significant crisis of confidence in the bank's leadership" following the collapse of Silicon Valley Bank (SVB), the news agency's report added.
Signature Bank was closed by state financial regulators on 12 March and its controls were handed over to The Federal Deposit Insurance Corporation (FDIC).
All the deposits and nearly all the assets of Signature Bank have been transferred to Signature Bridge Bank, a bridge bank set up by the FIDC.
As of last year, Signature Bank's assets stood at $110.36bn and it had $88.59bn in deposits.
In a separate development, an investor suit had been filed against Signature Bank alleging that the bank made false statements about its financial situation and risks.
"Signature bank did not have the strong fundamentals that it represented itself as having," Bloomberg reported citing the complaint filed in federal court in Brooklyn, New York.