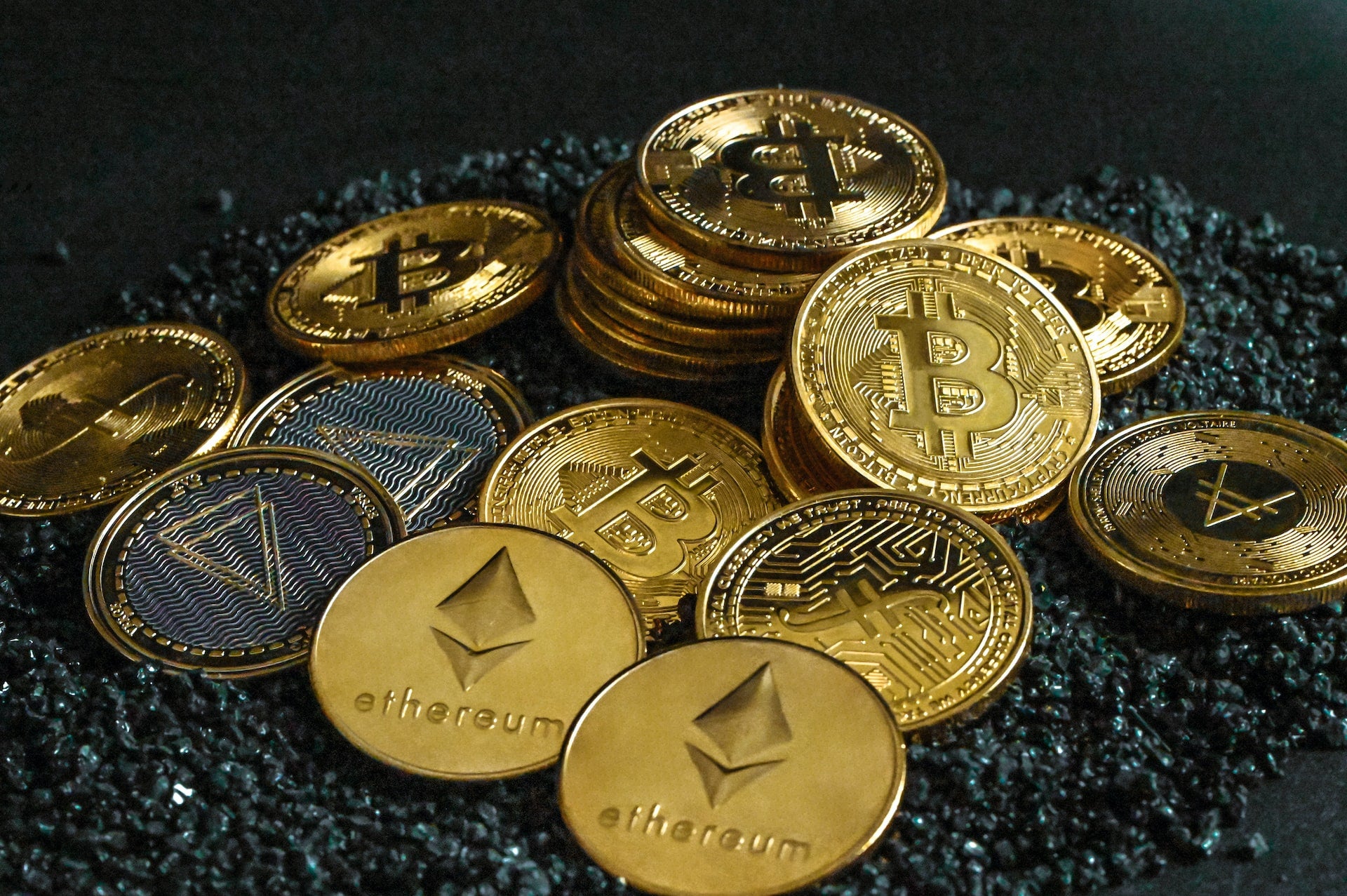 Banking giant JP Morgan Chase is severing its ties with cryptocurrency exchange Gemini, reported Reuters, citing sources aware of the matter.
Responding to the news, Gemini said its banking alliance with the Wall Street firm is intact.
"Despite reporting to the contrary, Gemini's banking relationship remains intact with JPMorgan," the exchange said in a tweet. 
The development coincides with Silvergate Capital's plans to wind down operations and voluntarily liquidate the cryptocurrency-focused Silvergate Bank.
"In light of recent industry and regulatory developments, Silvergate believes that an orderly wind-down of bank operations and a voluntary liquidation of the Bank is the best path forward. The Bank's wind down and liquidation plan includes full repayment of all deposits," the crypto bank's holding company said in a statement.
Last week, Silvergate Bank shut down the Silvergate Exchange Network (SEN).
Following the collapse of the cryptocurrency exchange FTX in November 2022, Silvergate Bank customers rushed to withdraw their funds from the bank.
During the fourth quarter of 2022, Silvergate Bank's customers pulled out $8bn, triggering a liquidity crisis at the crypto bank, the report said.
Citing industry experts, the news agency said cryptocurrency firms could find it difficult to onboard a banking partner in the US.
In the last two months, top US banking regulators have warned banks about the risks tied to crypto-asset-related entities.
Most recently, the Board of Governors of The Federal Reserve System (Federal Reserve), The Federal Deposit Insurance Corporation (FDIC), and the Office of the Comptroller of the Currency (OCC) warned about the liquidity risks related to entities operating in crypto space.