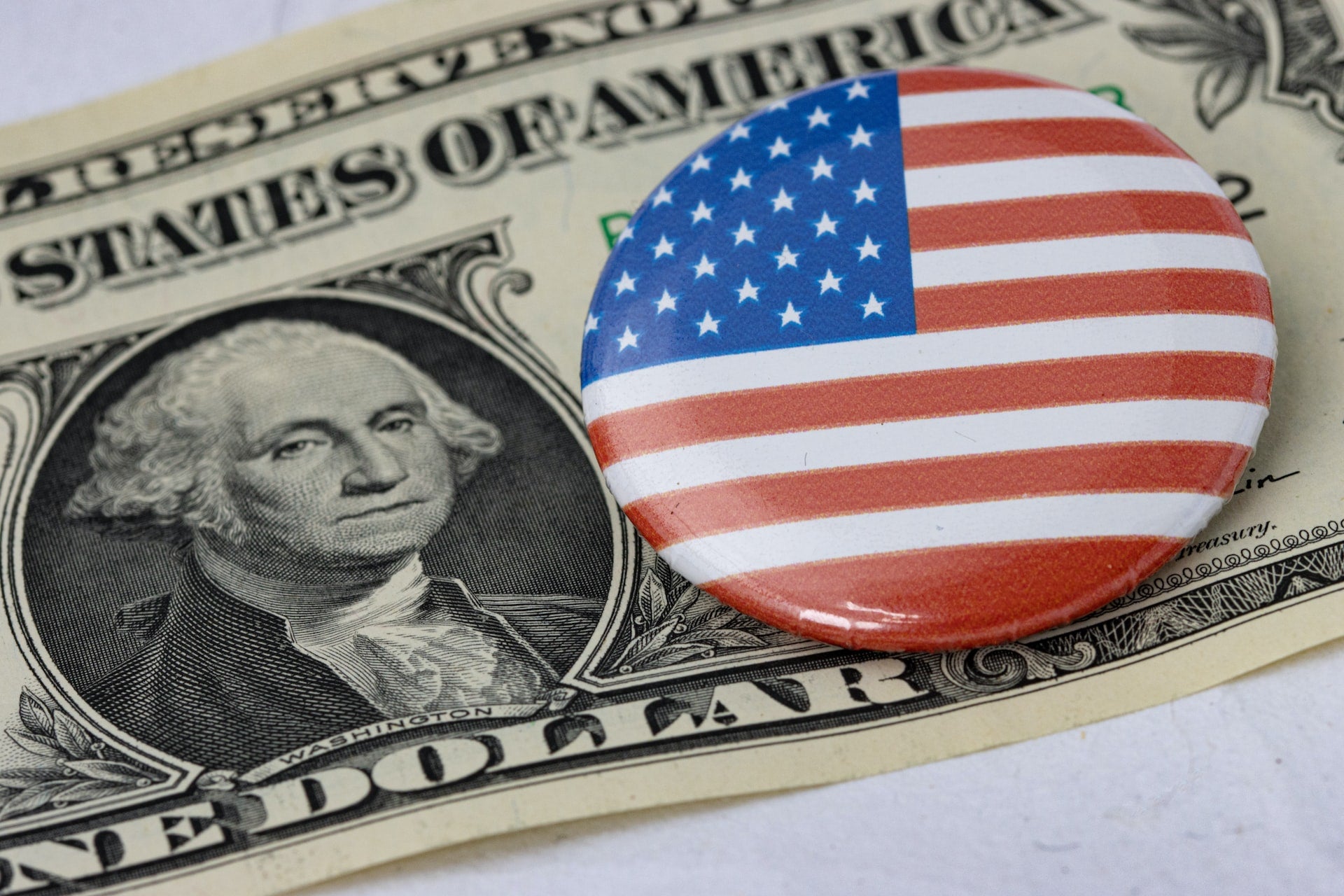 New York financial services regulator has taken possession of Signature Bank just two days after the collapse of Silicon Valley Bank.
The New York Department of Financial Services (DFS) said that Signature Bank has been put into the receivership of the Federal Deposit Insurance Corporation (FDIC).
As of 31 December 2022, Signature Bank, a commercial bank with New York state charter and FDIC insurance, had $110.36bn in assets and $88.59bn in deposits.
The FDIC has set up a bridge bank and transferred all the deposits and nearly all the assets of Signature Bank to Signature Bridge Bank.
A bridge bank is a nationally chartered bank that is governed by a board selected by the FDIC. It absorbs assets from a bank that has failed.
Greg Carmichael has been named the CEO of Signature Bridge Bank by the FDIC. Recently, Carmichael held the positions of president and CEO of Fifth Third Bancorp.
"All depositors of the institution will be made whole. No losses will be borne by the taxpayers. Shareholders and certain unsecured debt holders will not be protected. Senior management has also been removed," the FDIC said in a statement.
Last week, the California financial regulator announced that it has taken possession of Silicon Valley Bank, citing "inadequate liquidity and insolvency".
Silicon Valley Bank has also been put under the receivership of the FDIC.
"All insured depositors will have full access to their insured deposits no later than Monday morning, 13 March 2023. The FDIC will pay uninsured depositors an advance dividend within the next week," the regulator said in a statement.