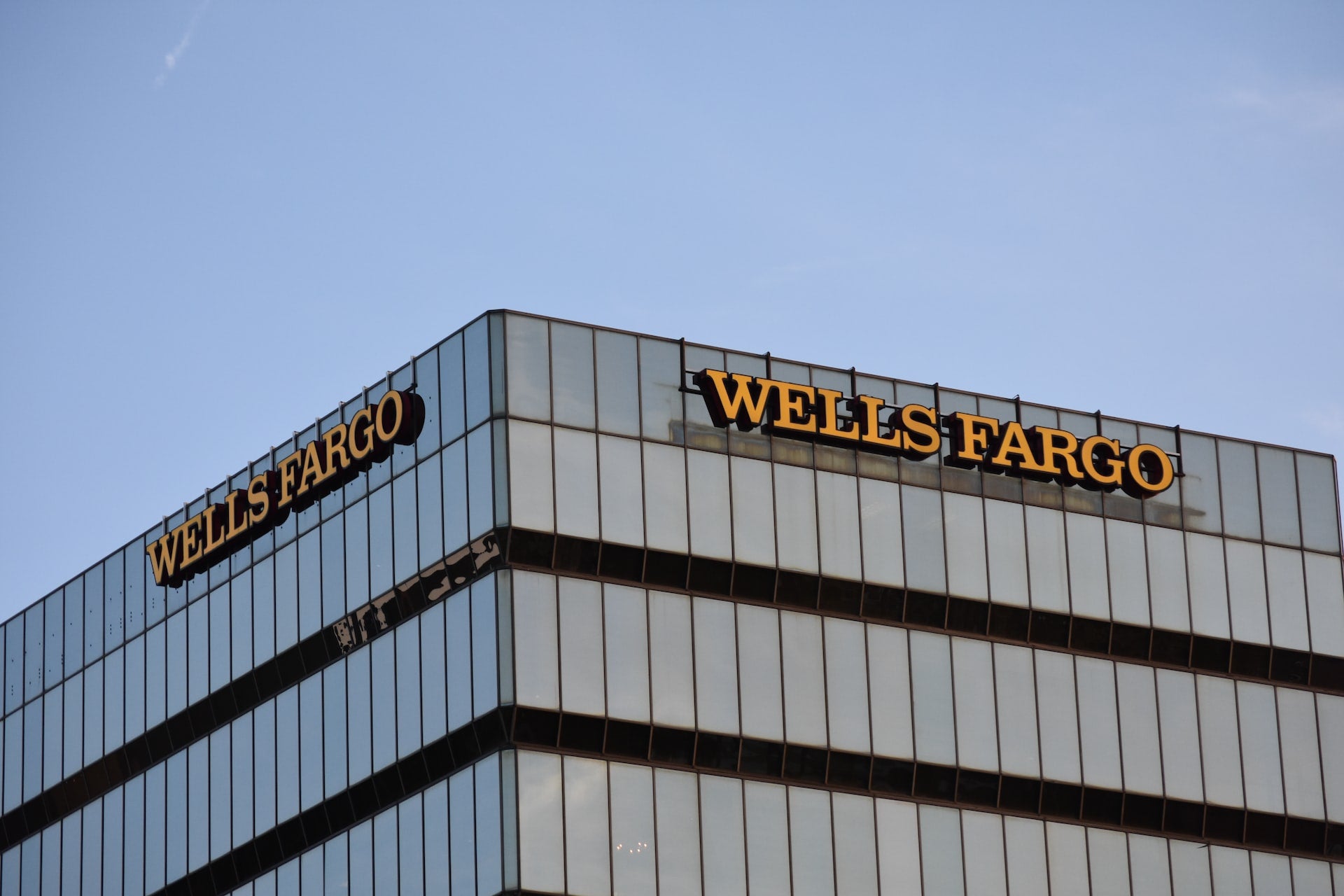 US-based bank Wells Fargo has axed hundreds of mortgage banking roles as part of the strategy to trim home lending business, reported CNBC.
The job cuts, which were announced earlier this week, targeted some top-performing employees as well.
Last month, Wells Fargo said that it will only offer home loans to existing customers and minority communities to create a more focused home lending business.
The decision came in response to a sharp increase in interest rates that led to a fall in home loan volumes forcing Wells Fargo and its peers to cut mortgage jobs.
Unnamed sources said that the most recent layoffs affected mortgage bankers and home loan advisors, a workforce spread across the country and primarily paid based on sales volume.
Bankers who worked in locations outside of the company's branch network and did not match the new strategy of serving existing customers were laid off, they added.
According to one of the sources, these cuts affect employees on the East Coast and the Midwest.
The company has reached out to affected employees, offered severance and career advice, and made every effort to retain as many staff members as possible, the publication said citing a Wells Fargo representative.
"We announced in January strategic plans to create a more focused home-lending business," the bank representative was quoted as saying.
"As part of these efforts, we have made displacements across our home-lending business in alignment with this strategy and in response to significant decreases in mortgage volume."