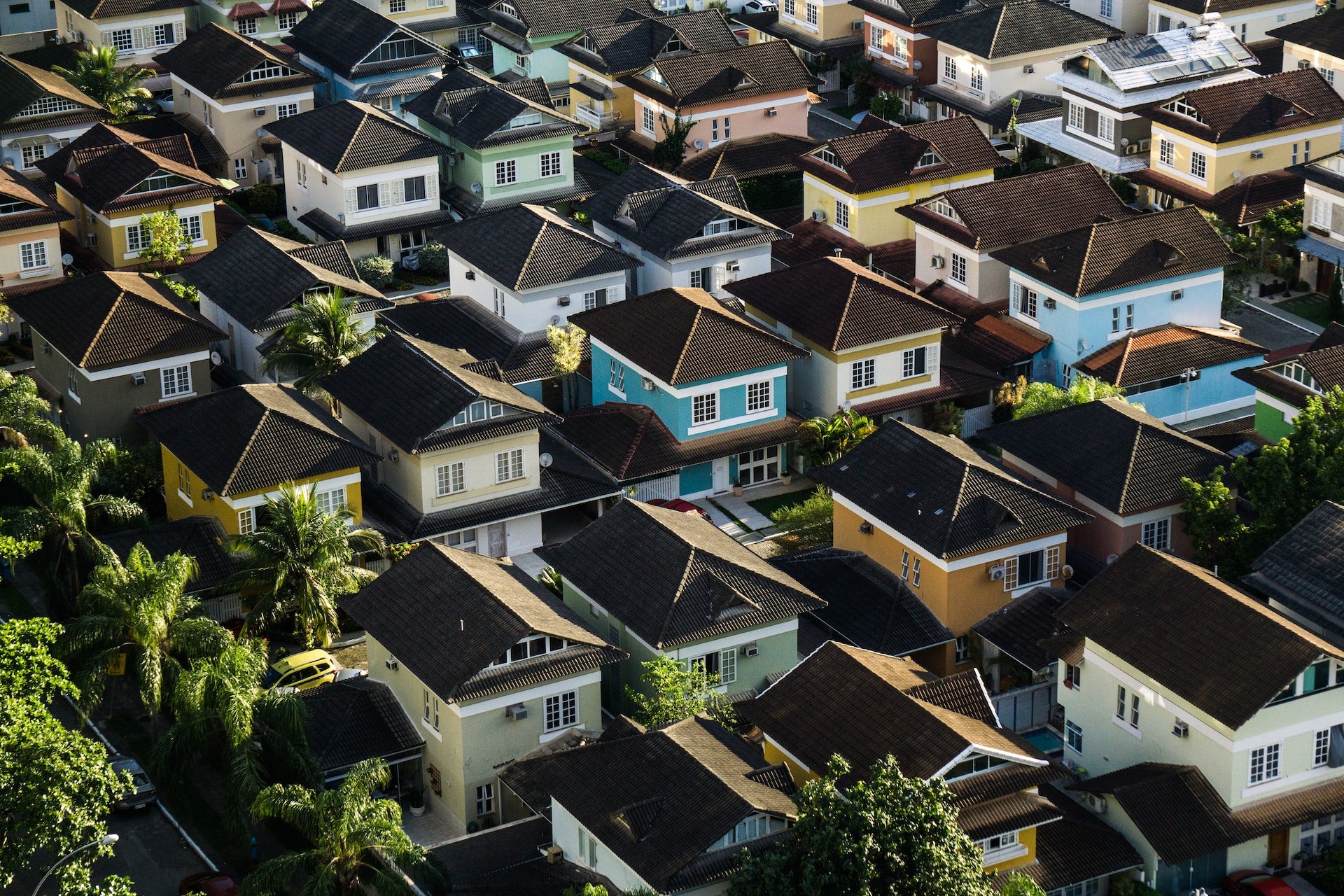 JPMorgan Chase has axed hundreds of jobs at its mortgage business as high-interest rates hurt home lending business, reported Bloomberg citing unnamed sources.
The news comes alongside the Wall Street bank's announcement to increase its Chase Business Banking workforce by 20%.
The layoffs were attributed to lower industry volumes and impacted some managers as well, the sources told the publication.
As the Federal Reserve raised interest rates last year, JPMorgan's mortgage origination volume fell 60%, the report said.
"As we have said in the past, we regularly review our business and customer needs and adjust our staffing accordingly – creating new roles where we see the need or reducing positions when appropriate," a spokesperson for the banking major was quoted by the publication as saying.
In a separate announcement, the bank's consumer unit said it plans to hire over 500 small business bankers over the next two years.
The new hiring is part of the company's efforts to expand small business relationships.
The new employees will provide financial counselling as well as deposit, credit, and cash management solutions to Chase's five million small business clients to support and expand the clientele.
Chase CEO of business banking Ben Walter said: "Small business owners are facing difficult challenges with persistent inflation, supply chain disruptions, and expense pressure.
"We know that banks play a critical role in the long-term success of small businesses and their communities. This investment in our workforce is a testament to our commitment to our clients and our intent to support them through the business cycle."
The moves come as the bank pushes ahead to expand its offshore consumer banking business.
JPMorgan is reportedly planning to launch a digital retail bank in Germany in late 2024 or early 2025.