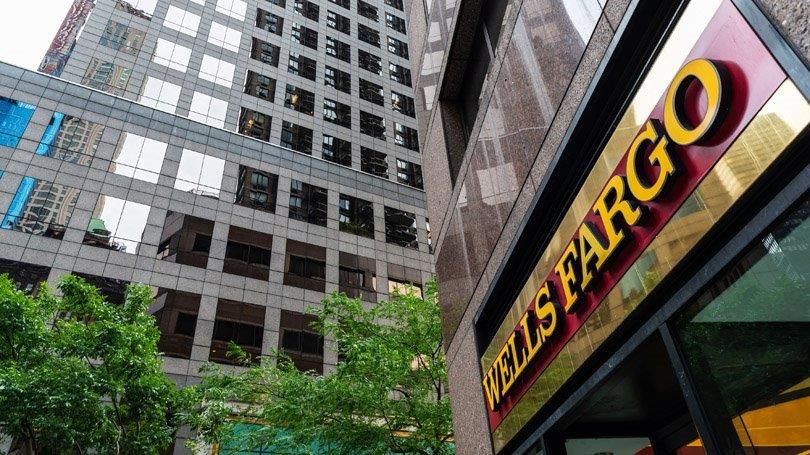 Wells Fargo, once a leading mortgage player in the US, has decided to take a big step back from the housing market, in the face of interest rate hikes.
The bank will now offer home loans only to its existing customers and buyers in minority communities rather than acquiring new clients.
It will spend a further $100m to support racial equity in homeownership, and appoint more home mortgage consultants in local minority communities.
This decision comes amid aggressive monetary policy tightening by the US Federal Reserve to deal with rising inflation.
The housing market has seen a slowdown as homebuying became more expensive due to rise in interest rates. Besides, regulatory scrutiny on the sector has also increased.
Last year, Wells Fargo, triggered by the decline in business, laid-off thousands in its mortgage division.  
The San Francisco-based bank is also pulling the plug on its correspondent business that buys loans made by third-party lenders as well as shrinking its mortgage-servicing portfolio.
According to reports, the latest move will result in job cuts though no specifics were provided.
CNBC said that the decision puts Wells Fargo in line with its rivals Bank of America and JPMorgan Chase, which reduced mortgage share following the 2008 financial meltdown.
Wells Fargo Consumer Lending CEO Kleber Santos said: "Mortgage is an important relationship product, and our goal is to continue to be the primary mortgage lender to Wells Fargo bank customers as well as minority homebuyers. We are making the decision to continue to reduce risk in the mortgage business by reducing its size and narrowing its focus."
The bank has been under thee regulatory lens ever since the 2016 sales scandal.
This involved its employees creating fake accounts in their clients' names amid pressures to meet unrealistic sales goals.
Wells Fargo's tussle with regulators continues, with the Consumer Financial Protection Bureau (CFPB) recently fining the bank $3.7bn for breaches in its consumer banking arm.