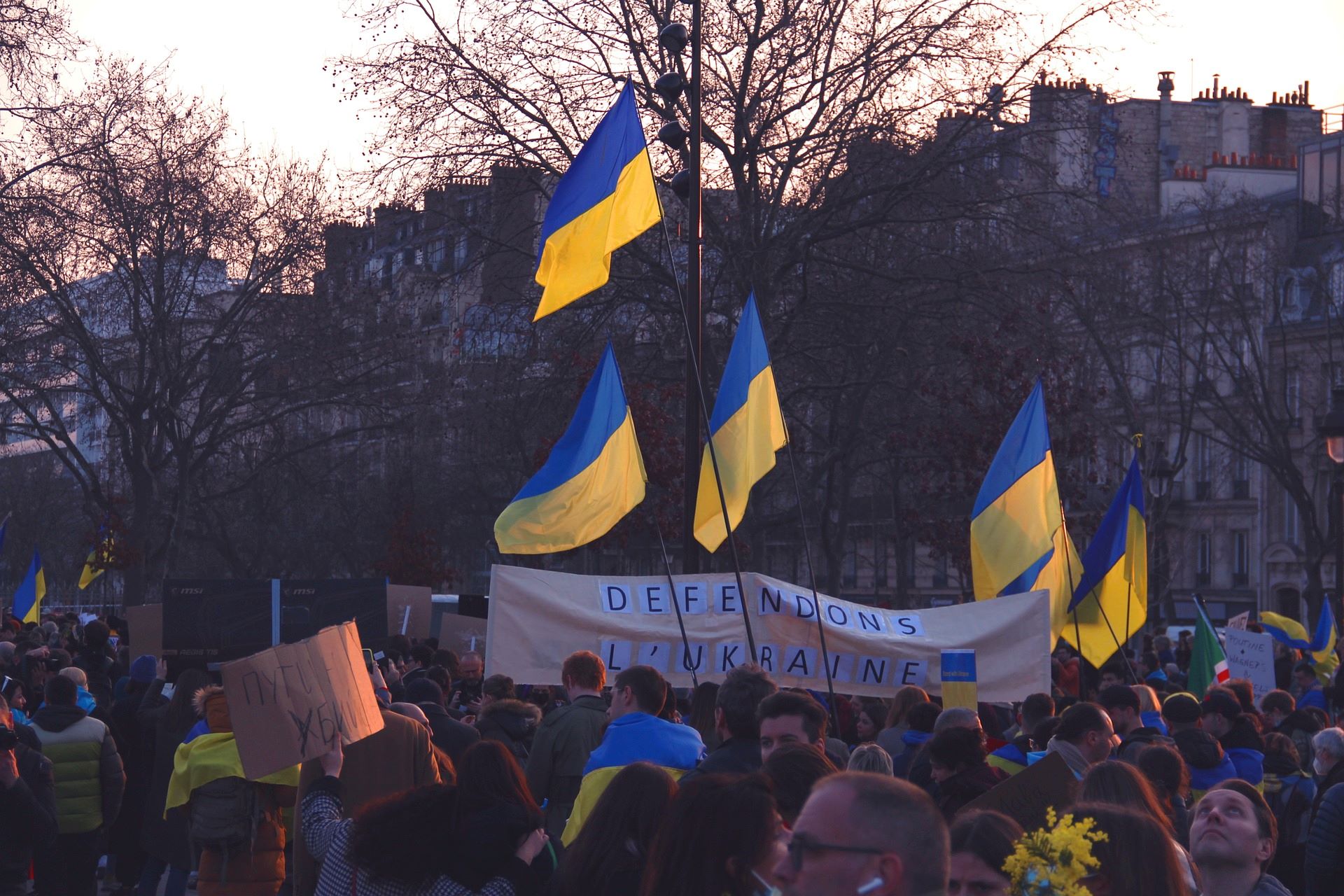 The parliament of Ukraine has hit Russia with a sanction on its financial industry, applicable for 50 years, as the war between the two continues to rage on after a year of Ukraine's invasion.
An overwhelming majority of 325 deputies voted for the imposition of the sanctions, reported Reuters.
This sanction covers all commercial banks, investment funds, insurers and other enterprises in Russia, as well as the country's central bank.
Under the move, Ukraine will halt transactions involving assets owned by Russian financial institutions.
It will also restrict investments in these institutions, and put a pause on building business relations with them.
According to National Bank of Ukraine governor Andriy Pyshniy, the move is aimed at curbing the ability of the Russian financial sector, which he termed as a strategic 'donor' of this conflict.
"It is a complete block on financial institutions of the Russian Federation accessing markets and assets in Ukraine. A complete block," Reuters quoted Pyshniy as saying in a Facebook post.
The move is aimed at increasing financial burden on Russia in the wake of its military offensive against Ukraine.
The nation has already earned the wrath of Western nations with various Russian banks subject to their sanctions after the invasion.
Last year in December, the US sanctioned Russian lender Rosbank along with 17 VTB subsidiaries.
Meanwhile, last month, the central banks of Russia and Iran reached an agreement to connect their national interbank communication and transfer systems.
In the same month, Russia's Sberbank announced the commencement of operations in Crimea, the peninsula that Russia annexed in 2014.