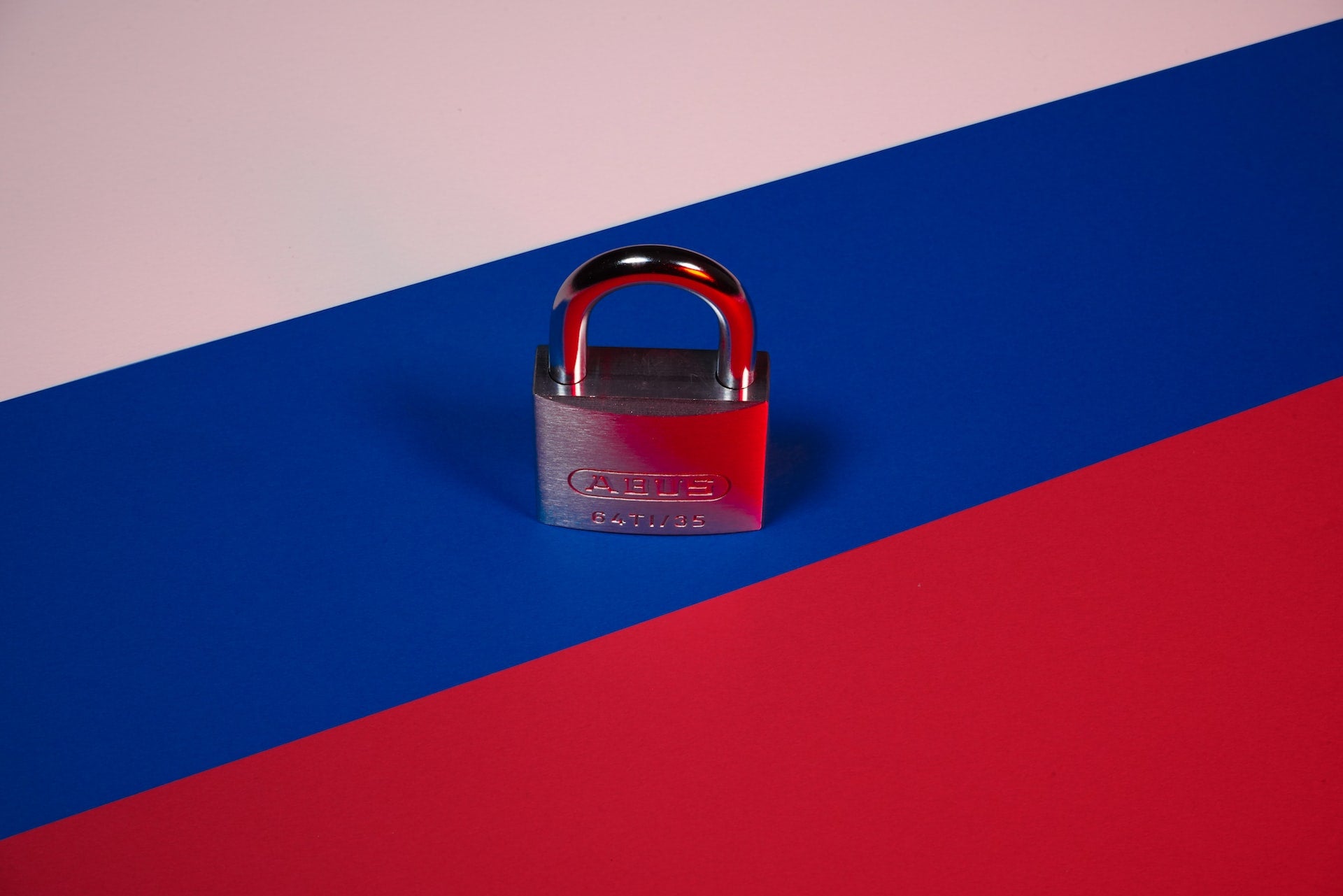 Understand the impact of the Ukraine conflict from a cross-sector perspective with the Global Data Executive Briefing: Ukraine Conflict
---
Iran's and Russia's central banks have agreed to link their national interbank communication and transfer systems to support trade and make two-way bank transactions easier.
Citing the Central Bank of Iran (CBI), the Financial Tribune reported that 52 Iranian bank branches and four unnamed foreign banks will use Sepam, Iran's domestic interbank communication system, to connect with 106 institutions utilising Russia's System for Transfer of Financial Messages, or SPFS.
The pilot programme will involve Iran's Shahr Bank and Russia's VTB Bank, with more lenders joining gradually.
According to the Iranian official, the agreement represents a significant step forward in executing countermeasures to Iran-Russia banking sanctions.
"The two local interbank systems cannot be sanctioned and their infrastructure are not controlled by western governments," he was quoted by the publication as saying.
"The contract is the first step outlined in the joint action plan of banking cooperation signed last year by the two central banks. This will pave the way for all Iranian banks to interact with Russian lenders."
SPFS, which was designed by the Central Bank of Russia, is the Russian equivalent of the SWIFT interbank payments messaging system.
It has been in existence since 2014 when the US government first threatened to cut Russia off from the SWIFT system.
Cooperation between the two countries gained traction last year as a result of Western sanctions against Moscow and Tehran.
As per the report, since 2017, the central bank in both countries have also been trying to connect their domestic payment networks.
Iran had readied the infrastructure to join Russia's Mir system but the plan failed after the US-led western alliance imposed sanctions in response to Moscow's decision to invade Ukraine.