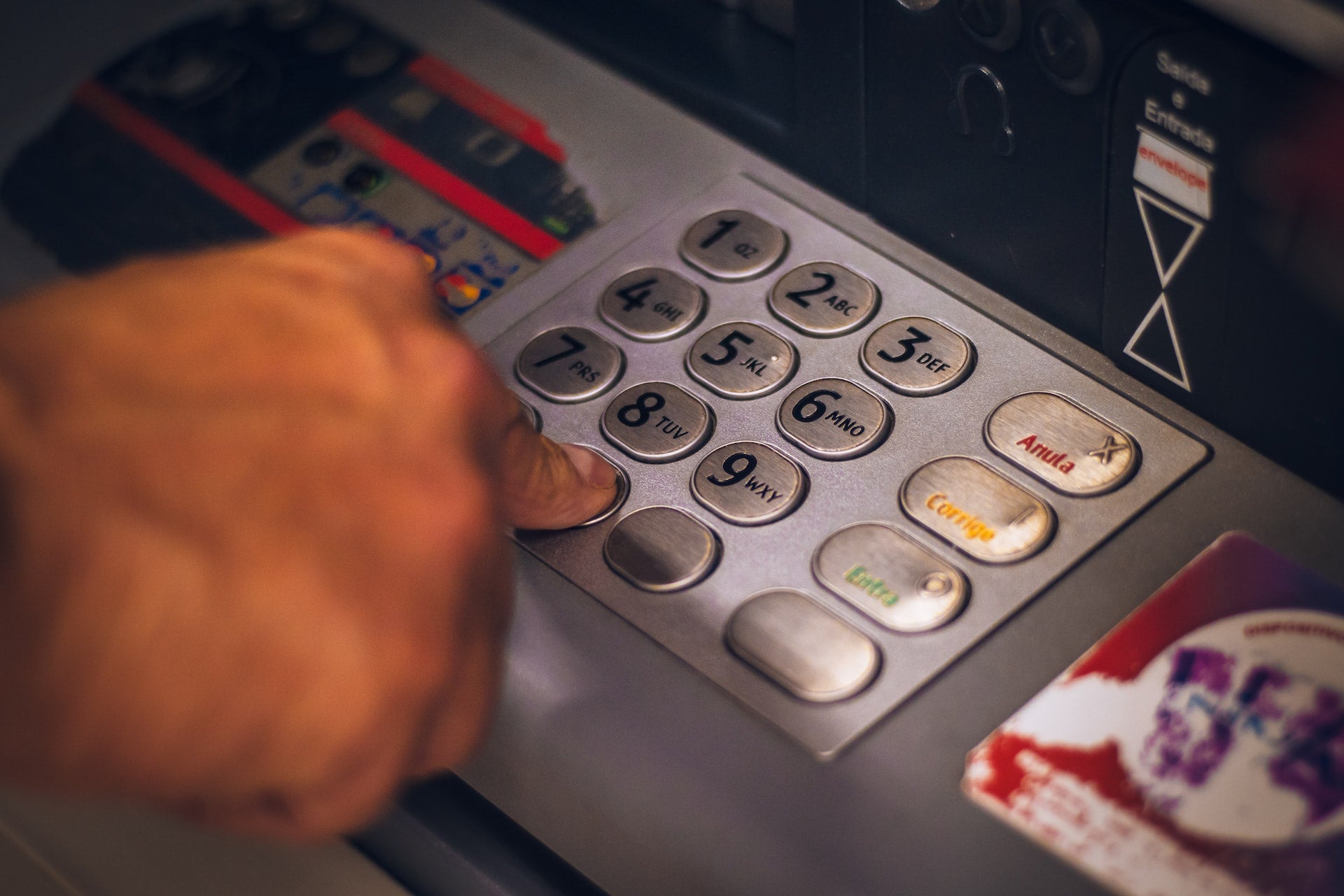 Understand the impact of the Ukraine conflict from a cross-sector perspective with the Global Data Executive Briefing: Ukraine Conflict
---
Russia's leading lender Sberbank has announced that it is launching operations in Crimea Peninsula, which Russia annexed in 2014.
The lender has assembled a staff and started conducting business in the region, local media reported citing the bank's press service.
A network of self-service devices will soon begin working around the peninsula and the bank has already deployed its first ATMs.
"Gradually during 2023, the bank's offices will be opened, the first of them in the largest cities will start working in the first half of the year. During the year, all the necessary services and services of Sberbank will be deployed," Sberbank was quoted by Kommersant as saying.
Until now, the government-backed lender had avoided operating in Crimea to avoid sanctions.
Following Russia's invasion of Ukraine last year, Sberbank was one of the first financial institutions to be sanctioned, pushing it out of the European market.
Sevastopol governor Mikhail Razvozhayev posted on social media that Sberbank could open an office in the city in the first half of this year.
"I have spoken with Sberbank management, and we are counting on the bank's office to begin operating in Sevastopol in the first half of the year. We are currently selecting the place where the office will be located," Razvozhayev was quoted by Interfax as saying.
Separately, VTB Bank told TASS that it plans to continue operating in Crimea through the Russian National Commercial Bank (RNCB).
Last month, the Bank of Russia sold Otkritie Bank to VTB Bank in a deal valued at RUB340bn ($5.03bn).