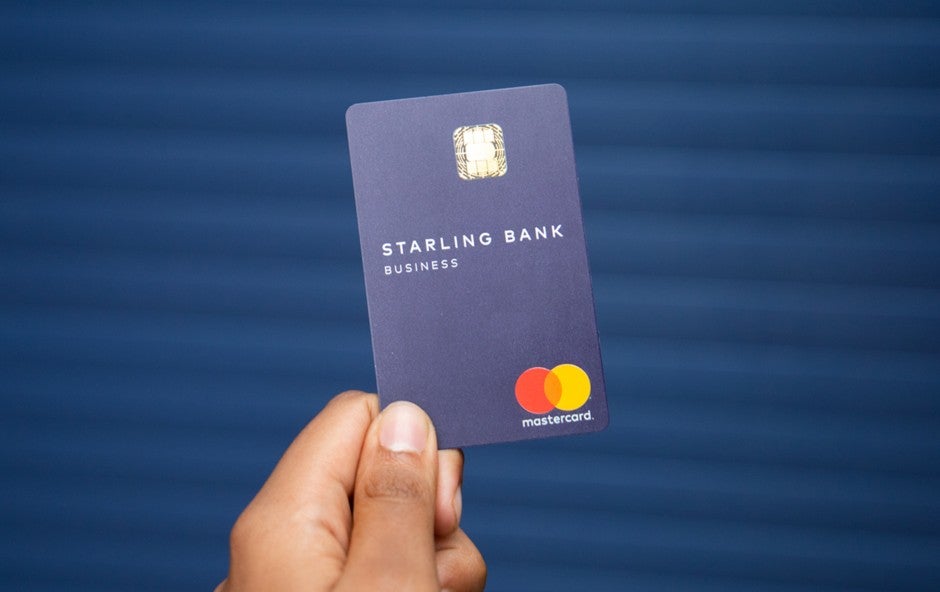 Digital challenger Starling has introduced a coronavirus support scheme, offering a three-month overdraft interest holiday for those struggling financially.
Customers can apply for the three-month interest holiday starting from April 1 2020. During the interest holiday, the bank will waive all interest charges on arranged overdrafts.
In addition, Starling will not add the interest at the end of the holiday period and will resume interest payments the day after the holiday ends.
Helen Bierton, Chief Banking Officer at Starling, said: "We wanted to find a sustainable solution to support our customers who may be facing temporary financial difficulties related to the coronavirus emergency and to tide them over for three months."
Starling customers can apply for an interest holiday, if they:
have suffered a drop in income since 10 March 2020 due to coronavirus. For example, work has dried up or they can't work due to self-isolation or new caring responsibilities and
already have an arranged overdraft with Starling
Overdraft interest holiday
Applications for the Starling Coronavirus Support Scheme are open from April 1 2020 to June 30 2020.
Successful applicants will not pay any arranged overdraft interest for 90 days from the day the application is accepted. After 60 days, Starling will send a reminder for when interest charges resume.
Furthermore, for customers with no arranged overdraft, Starling has removed the interest rate and maximum monthly charge. Starling has changed the monthly charge from £2 to £0.
The announcement comes after a series of UK banks have waived interest fees and offered payment holidays.
Last week, Barclays scrapped its overdraft interest fees from March 27 to April 30 to support customers impacted by COVID-19. In a statement, Barclays said that the bank will stop charging interest on personal current overdrafts.
RBS has also deferred mortgage payments for up to three months for affected borrowers. And both TSB and Lloyds have said they would offer a repayment suspension, for up to 2 months in the case of TSB.