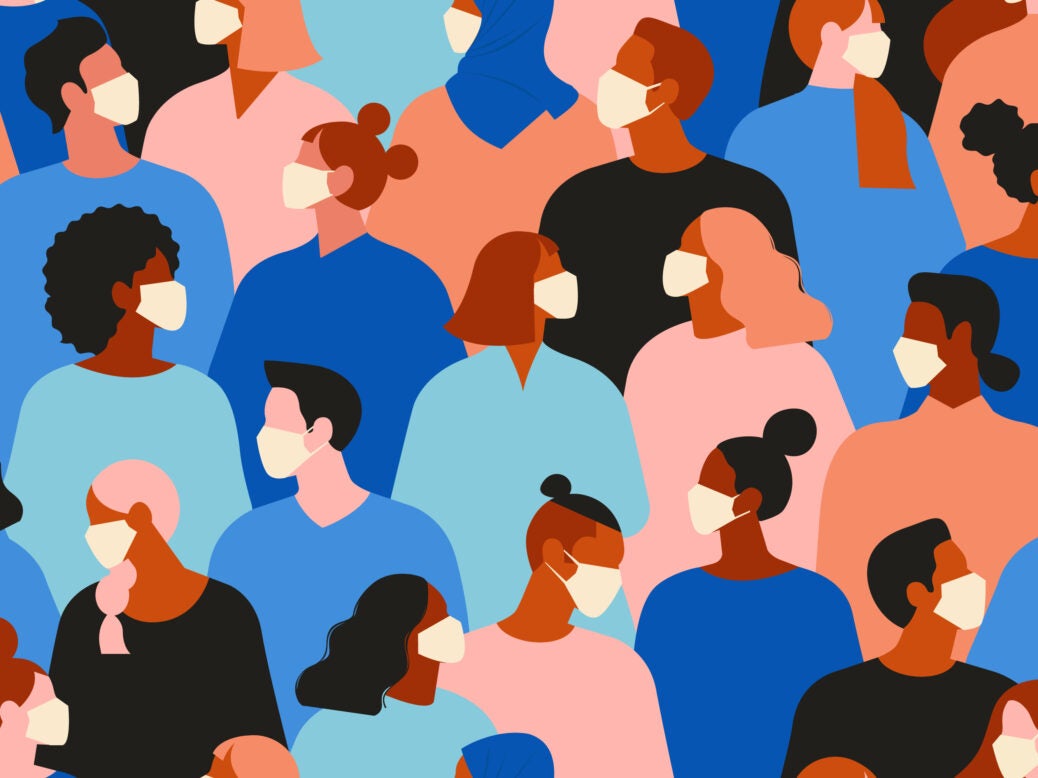 Barclays has decided to waive overdraft interest fees from 27 March and 30 April to support impacted customers amid the coronavirus (Covid-19) outbreak.
In a statement, Barclays said that the bank will stop charging interest on personal current overdrafts.
Barclays managing director Gillean Dooney said: "We have decided to waive all overdraft interest until the end of April, meaning there will be no charges for customers to use their arranged overdraft."
A spokesperson for Barclays added: "We are here to support our customers and have introduced a range of measures that will help customers manage their money through this challenging time.
"These include waiving overdraft charges and removing late payment fees on our credit cards as well as mortgage payment holidays for those in financial difficulty."
According to a report from the University of Oxford, up to half of the UK population may have already contracted the illness.
Many banks in the UK and the US have taken similar measures to support those suffering from financial problems due to the virus outbreak.
Last week, HSBC introduced a temporary £300 interest-free buffer on overdrafts for its customers for a period of three months from 26 March.
Bank of America offered additional assistance for Covid-19 impacted clients, which included refunds on overdraft fees.
Lloyds Bank, Halifax and Bank of Scotland customers will also have access to a £300 interest-free overdraft from 6 April to 6 July.
Nationwide also confirmed that it will waive interest for impacted customers, on credit cards and overdrafts, as well as increasing credit limits where needed.
Earlier this month, Wells Fargo launched new bank accounts with limited overdraft fees.
Banks around the world are also offering many support packages to assist impacted customers.
Recently, Australia and New Zealand Banking Group (ANZ) has launched a support package for impacted SMBs and home loan customers.