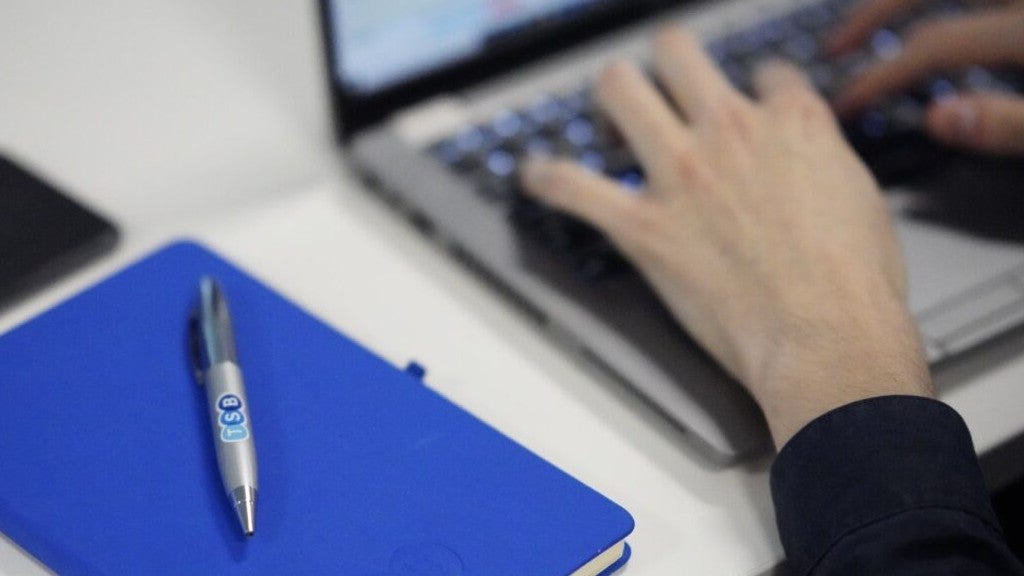 TSB Banking Group (TSB) announced its third annual TSB Innovation Labs programme this morning (14 August).
The scheme, supported by FinTech Scotland, invites financial technology (fintech) start-ups to pitch directly to TSB, with the promise of official partnership for those successful.
TSB has a high level of integration with fintech companies compared to other UK banks. It proudly touts direct access to previous winners' services directly in its mobile app. This allows it to build capacity for tools like money management and investment services without the cost of developing them itself.
In return, the bank offers training and mentoring from a team of industry professionals, as well as the opportunity for the fintech to integrate with TSB's services while remaining able to sell its product to other audiences. Companies that complete the programme also receive financial support from TSB to ensure they're market-ready.
This symbiotic relationship allows both partners to mitigate some of the greatest risks faced when developing a new product offering. TSB is able to avoid the initial investment of hiring, idea generation and backend development while the start-up is able to ensure the ready availability of customers, meaning their advertising spend is considerably lower.
TSB's media manager Matt Hepburn has emphasised the benefits that lie in the partnership model that allows the bank to offer "excellent ideas and solutions that sit outside of traditional banking, but meet the needs of customers in convenient … ways."
There is also a clear Environmental, Social and Governance (ESG) focus in the programme. Three of the four focus areas – the fourth being wildcard – are centred on supporting customers in non-traditional banking areas. For instance, start-up ApTap allows users to set a monthly budget and automatically find bill payments, theoretically allowing users greater control over their finances.
This is likely to benefit both customers and the bank. GlobalData analyst Yasha Kuruvilla recently noted that "Offering riskier customers money management solutions should help them limit the level of debt they accrue during the high-interest periods and set them up for a healthier financial situation in the future."
In doing so TSB should be able to build a loyal and stable customer base even during the ongoing cost of living crisis.
TSB is leading the way in the UK, but the focuses on fintech and ESG are ubiquitous in the sector. The top three themes mentioned in banking and financial services filings from Q2 2022 to Q3 2023, have consistently been digital lending, fintech and ESG.
Our signals coverage is powered by GlobalData's Disruptor data, which tracks all major deals, patents, company filings, hiring patterns and social media buzz across our sectors. These signals help us to uncover key innovation areas in the sector and the themes that drive them. They tell us about the topics on the minds of business leaders and investors and indicate where leading companies are focusing their investment, deal-making and R&D efforts.