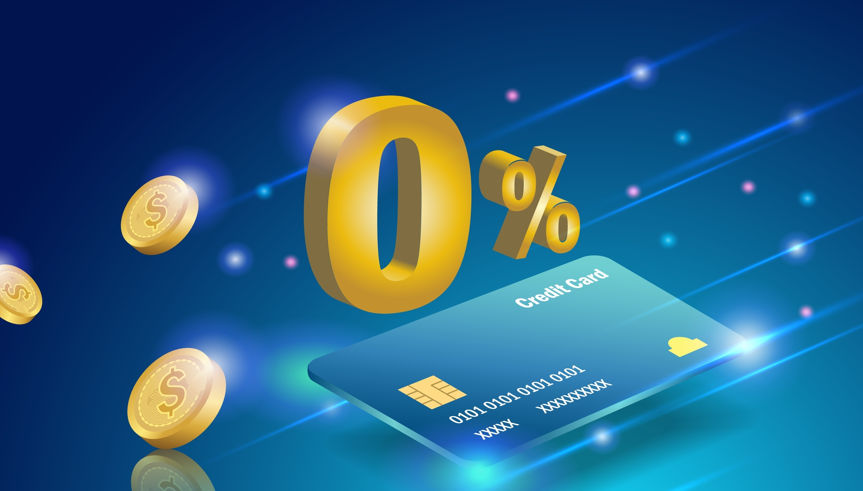 While today's interest rate rise will spur more indebted consumers to look for savings, credit card providers should be responsible with attractive low interest rate introductory offers, given they are the best acquisition strategy among this group.
According to GlobalData's 2023 Financial Services Consumer Survey, 44% of UK credit card holders do not pay their credit card balance in full. As interest rates continue to rise, in an effort to stem inflation, this will translate to increasing debt for consumers.
It is especially relevant today as the cost-of-living crisis continues and consumers are relying on borrowing to meet everyday needs, compounding pre-existing debt. Undoubtedly, some will turn to 0% balance transfer credit cards to delay their interest payments for as long as possible.
According to GlobalData's 2023 Financial Services Consumer Survey, 35% of customers who typically pay the minimum amount on their credit card consider low or zero introductory interest rates to be the most attractive offer when applying for a new card. This is by far the most attractive offer among this group, as it allows them to delay interest payments.
0% balance transfer cards may do more harm than good
While 0% balance transfer cards are therefore a good client acquisition strategy for banks and could prove beneficial in acquiring new customers, they could do more harm than good if card holders rack up a large amount of debt during the low-interest period and then find themselves with large interest payments when the introductory offer ends. This is especially true if monetary policy does not abate inflation to the desired extent and further interest rate hikes follow.
Vanquis acquires Snoop
Therefore, lenders should also focus on helping their customers find savings in their budget since there is not much good in acquiring new customers if they ultimately end up defaulting once the introductory period ends. One such example of this can be seen from Vanquis Banking Group, traditionally a subprime lender, which acquired Snoop, a money management app that helps users track spending and manage budgets by highlighting repeat transactions (such as subscriptions) and offering switching services to get better deals on their bills.
In this period of financial hardship, consumers will undoubtedly look for means to limit their payments, presenting an opportunity for banks to acquire new customers. However, banks must also be responsible with the risk they take on. Offering riskier customers money management solutions should help them limit the level of debt they accrue during the high-interest periods and set them up for a healthier financial situation in the future.
Yasha Kuruvilla is a Banking Analyst at GlobalData