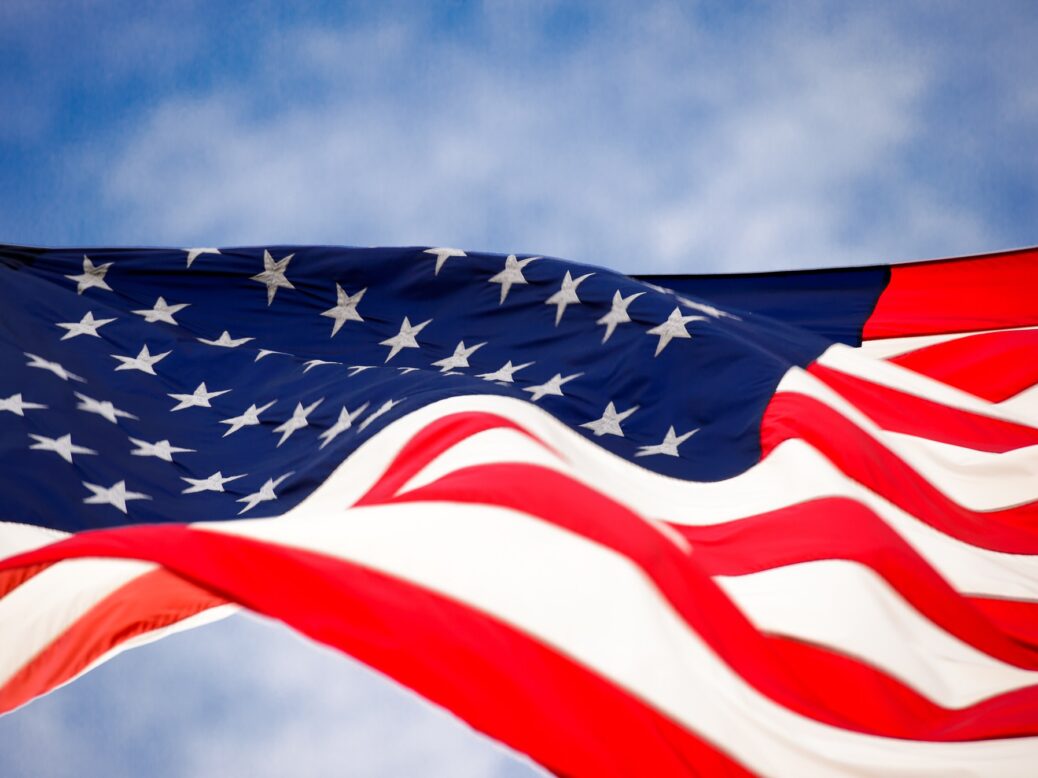 FintechOS, a digital solutions provider for financial institutions is launching in the US market to drive digitalisation in underserved financial institutions.
FintechOS, which offers its services to multinational banks insurers and fintechs in Europe, Asia and the Middle East, plans to launch support for over 15 financial institutions in the US by the end of 2022.
It plans to hire for 100 roles across management, sales, marketing, and customer success during that time.
As a part of the launch, Steve Rooney has been appointed as the senior vice president of North America.
FintechOS' digital solutions allow banks, credit unions, community banks and insurers to test, build and roll out new digital products by augmenting legacy systems.
Additionally, FintechOS has teamed up with Microsoft, Deloitte, Persistent, Capgemini and others to strengthen operational capabilities.
Rooney added: "FintechOS's move into the US market means banks and credit unions now have the opportunity to innovate at-speed and solidify a strong position within the US market, during the current race towards digitisation."
FintechOS co-founder and managing director North America Sergiu Negut said: "We are excited to enter the American market whilst the digitalisation services available by banks and credit unions are still at ground floor level.
"Our clients can break the chains of a traditional layered and siloed infrastructure, just like many native digital players did, but across broader use cases for multiple client segments."
Last month, FintechOS raised $10m from the International Finance Corporation (IFC), a member of the World Bank Group, as part of its $60m Series B financing round.