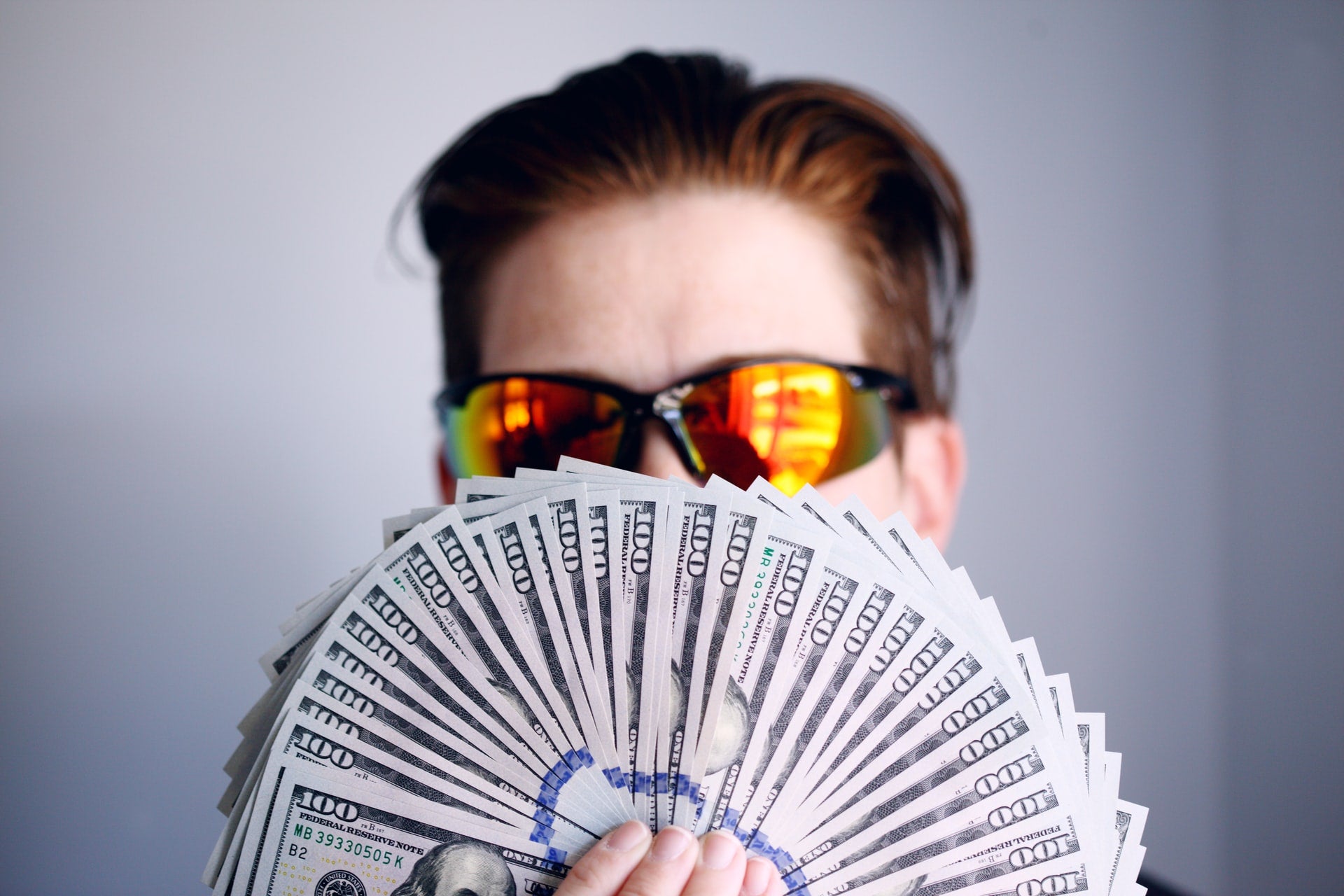 UK-based fintech provider FintechOS has raised $10m from the International Finance Corporation (IFC), a member of the World Bank Group.
The funding is part of FintechOS's $60m Series B financing round, which was led by Draper Esprit.
Existing backers Earlybird Digital East, Gapminder Ventures, LAUNCHub Ventures, and OTB Ventures also joined the round.
Using the funding, the fintech plans to improve access to financial services and make them more affordable.
The aim is to serve unbanked and underbanked communities and drive financial inclusion.
FintechOS also intends to use the fresh infusion to facilitate its expansion strategy through partnerships with its bank clients and partners.
IFC investment officer, Henrik Bläute said: "Following extensive due diligence, IFC chose to invest in FintechOS because we recognise its potential to expedite the change that is happening in the financial services industry globally.
"By accelerating digitalisation, financial institutions will be able to serve more unbanked and underbanked individuals and communities."
World Bank data reveals 1.7 billion unbanked people.
FintechOS claims that its 'low-code, self-service approach' helps institutions build, trial and scale digital products for the unbanked in weeks.
Through this funding, FintechOS looks to offer affordable technology solutions for all financial institutions.
FintechOS co-founder and CEO Teodor Blidarus said: "Today financial technology is too often an inhibitor rather than an enabler of inclusion. Financial institutions both large and small simply don't have the right tools at the right price point to meet market demands. Powerful emerging technologies like low-code just aren't being utilised. And this impacts those at the bottom of the pyramid most acutely.
"Our unique approach to financial technology is designed to overcome many of the barriers institutions face in serving those financially excluded. Banks, insurers and fintechs can now use the latest technologies to build hyperspecialised offerings that are commercially viable and meet the specific needs of unbanked and underbanked communities."