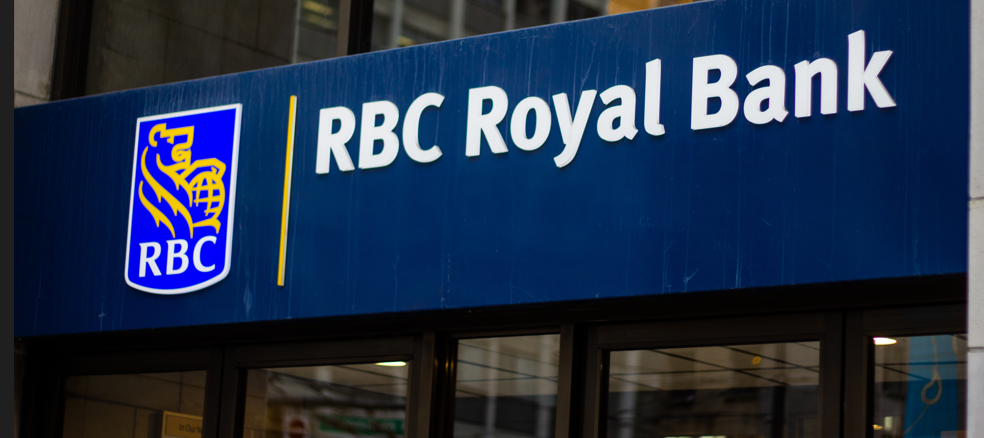 Avion Rewards and its first-in-Canada exclusive shopping companion, Avion Rewards ShopPlus are now open to all Canadians. RBC says that this brings unparalleled savings and flexibility to everyone. The initiative is designed to represent a fundamental shift in how the rewards programme delivers benefits to its members. ShopPlus eliminates the need to hunt for deals by presenting offers from over 2,400 retailers, more than any other savings platform in Canada.
"RBC has been a leader in loyalty for more than 20 years. By opening up Avion Rewards to all Canadians, we're shifting from a traditional programme to the most comprehensive rewards experience in the country," said Neil McLaughlin, Group Head, Personal & Commercial Banking, RBC.
"We've made significant investments in modernising Avion Rewards to transform it into an innovative data-driven platform that delivers unique value to Canadians across their entire shopping journey."
Introducing Avion Rewards Select & ShopPlus
All eligible Canadians can now access Avion Rewards' newest membership tier, Avion Rewards Select, for free. Members can find the best deals while they shop, where and when they need them, by enabling ShopPlus through the Avion Rewards Mobile app (for iOS Safari) or web.
"We're excited to bring ShopPlus to all Canadians," added Niranjan Vivekanandan, Senior Vice President & Head, Loyalty & Merchant Solutions, RBC. "This is an important part of our transformed programme. With Avion Rewards, our members no longer have to choose between discounts, cash back and points. They can now access all of these benefits in one place and with more merchants and brands than any other loyalty programme."
For around 20 years, RBC has marked out loyalty as a core competency and a key differentiator in a world where consumer value propositions have undergone fundamental shifts.
RBC Loyalty: rewarding 14 million Canadians
And RBC's world-class rewards programme has been recognised in past RBI global awards for setting the benchmark for bank loyalty strategy. One cannot underestimate the contribution the programme makes to the bank's ongoing retail banking success, recognised last year by RBI with the award of best global retail bank.
The programme's continued success – it's now available to more than 14 million Canadians, and, in 2022 alone, delivered over 127 billion in points and offers from 1,900+ merchant partners – reinforces the bank's claims. Canadians have, on average, 14 loyalty memberships, six of which they actively engage with and use. For that reason, RBC is determined to evolve the focus of its current loyalty scheme "beyond the traditional loyalty landscape."