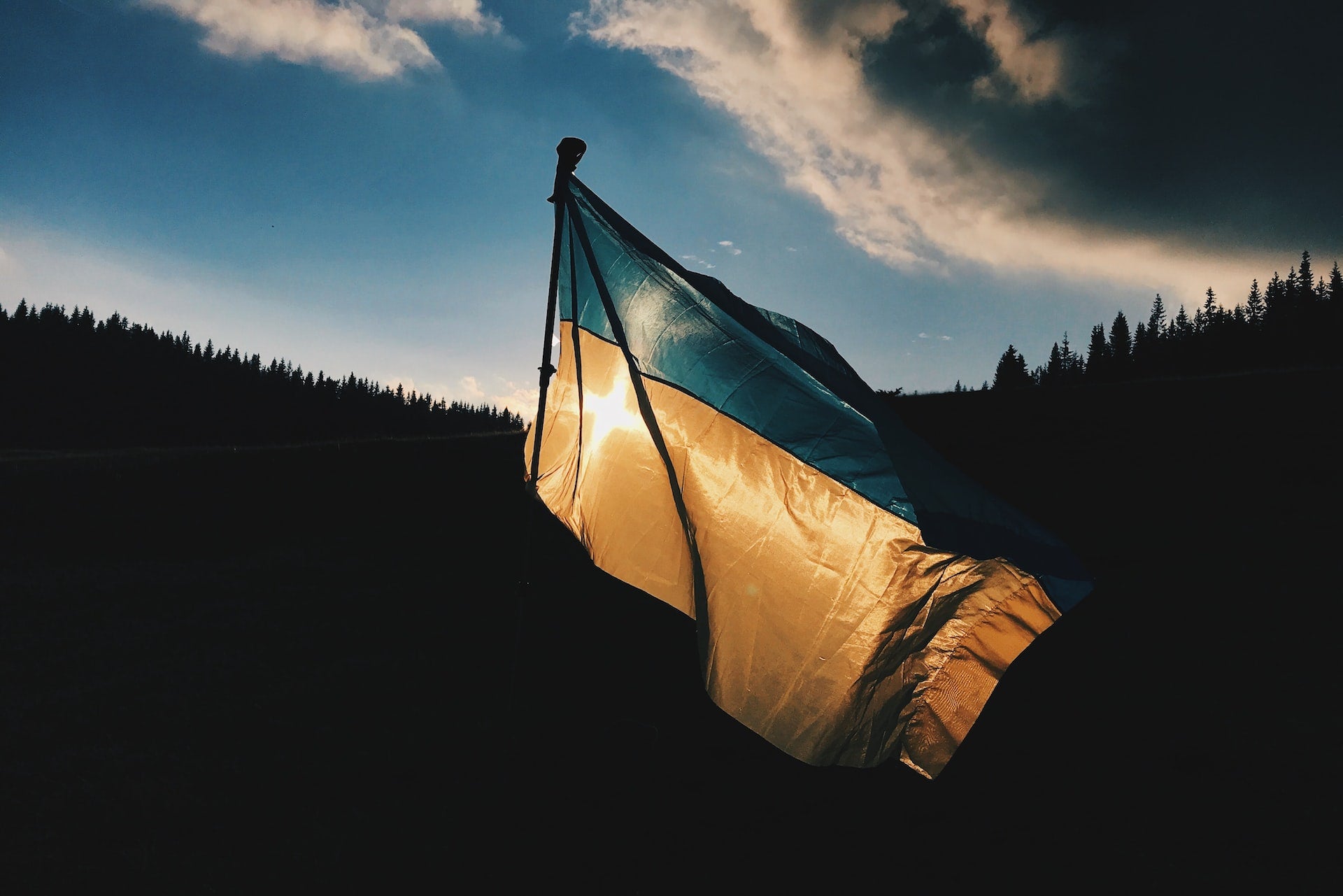 Understand the impact of the Ukraine conflict from a cross-sector perspective with the Global Data Executive Briefing: Ukraine Conflict
---
Promsvyazbank, a Russian government-backed bank, has acquired two lending institutions in the Donetsk and Luhansk regions of Ukraine, reported Reuters.
The move is said to double Promsvyazbank's branch network in the Ukrainian territory, which Russia invaded last year.
Promsvyazbank is said to be one of Russia's 13 "systemically important credit institutions".
The lender has concentrated on servicing government employees and the defence sector since being rescued by the Russian central bank in 2017.
Recently, Promsvyazbank acquired its peer Northern Sea Route Bank (SMP Bank) for an undisclosed sum.
The transaction included SMP Bank subsidiaries Mosoblbank, SMP Insurance, and factoring and leasing companies.
Promsvyazbank is among the Russian banks that have been targeted by Western sanctions in retaliation to Moscow's decision to invade Ukraine.
Separately, Sberbank is planning to introduce a decentralised finance (DeFi) network in the next months, the news agency reported, citing Interfax.
Based on the distributed ledger, or blockchain, technology, decentralised finance platforms enable users to carry out standard banking activities including lending, saving, and investing.
Sberbank plans to begin open testing of its platform, which will be based on the Ethereum blockchain, in March and to commence commercial operations by the end of April.
Sberbank announced earlier this month that it is beginning operations in the Crimean Peninsula, which Russia occupied in 2014.
"Gradually during 2023, the bank's offices will be opened, the first of them in the largest cities will start working in the first half of the year. During the year, all the necessary services and services of Sberbank will be deployed," Sberbank was quoted by Kommersant as saying.