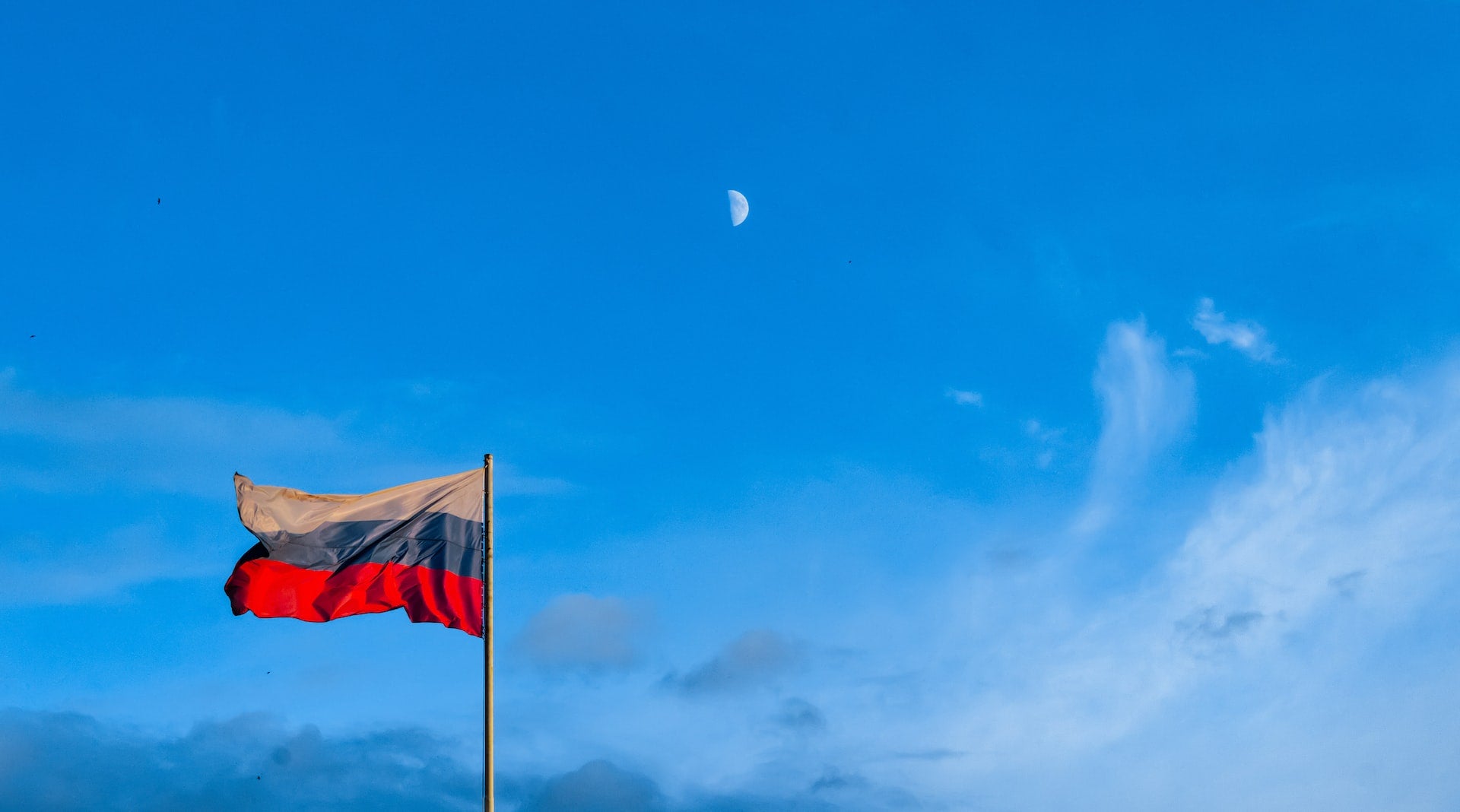 Understand the impact of the Ukraine conflict from a cross-sector perspective with the Global Data Executive Briefing: Ukraine Conflict
---
Russian lender Promsvyazbank (PSB) has bought its peer Northern Sea Route Bank (SMP Bank) for an undisclosed sum, reported Interfax.
Subsidiaries of SMP Bank, including Mosoblbank, SMP Insurance, and factoring and leasing businesses are part of the acquisition.
SMP Bank acquired Mosoblbank in 2014 as part of a bailout.
"The deal will facilitate the implementation of PSB strategic objectives to scale the universal business model, and further expand the customer base and regional coverage, as well as supplement the line of financial services for customers, foremost with insurance services," PSB said in a statement.
PSB is one of Russia's 13 "systemically important credit institutions".
Since being bailed out by the Russian central bank in 2017, the lender has focused on supporting government workers and the defence industry.
According to Reuters, PSB has been expanding in the four regions in Ukraine, which Russia claimed it had taken over in September after holding referendums.
The lender has been targeted by Western sanctions in retaliation to the Russian invasion of Ukraine.
The Rotenberg family owned the majority of SMP Bank, which was placed under US sanctions in 2014.
Separately, Russian Prime Minister Mikhail Mishustin has issued a decree authorising the government to add shares of the Russian National Commercial Bank (RNCB) to the charter capital of VTB Bank.
Earlier last month, RNCB chief executive Mikhail Yakunin stated that the bank will become part of VTB Group in 2023 and it is now being appraised.
According to the Interfax report, all of RNCB's subsidiaries are anticipated to become part of VTB Group.
The development follows the sale of bailed-out bank Otkritie to VTB Bank in a deal valued at RUB340bn ($5.03bn).