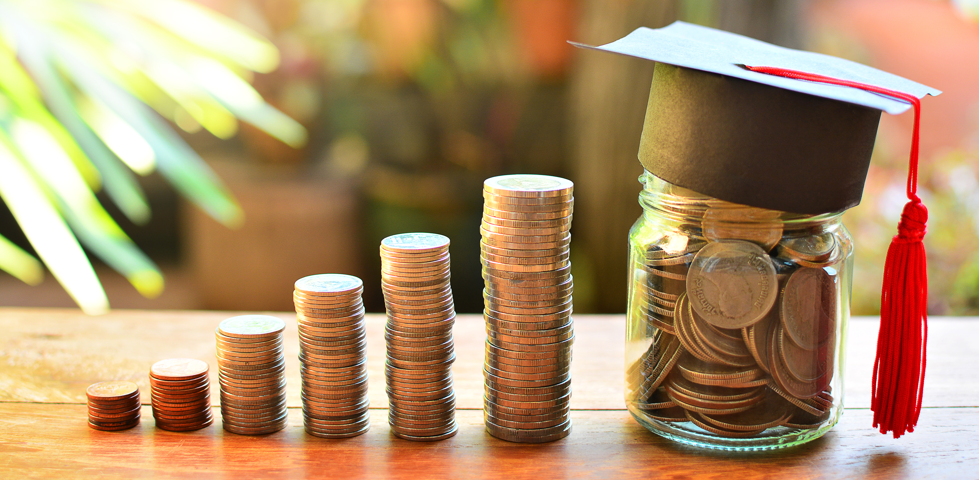 There has never been more information available online as regards retail banking product pricing and account opening incentives. And yet research reveals that one in five prospective students spend less than an hour researching their account. It gets worse. 44% of students chose their account because of the perks offered but one in six do not find them relevant in hindsight
And despite nearly 80% of students feeling stressed about their current levels of overdraft debt, nearly 25% would still like a larger overdraft.
But they standout soundbite from research from Forbes is that more than half of current students and recent graduates (53%) regret their choice of student bank account.
One out of five (18%) students and graduates think that their saving interest is too low, and two in five (37%) would like their bank account to include budgeting features.
The numbers are released by financial guidance and price comparison platform, Forbes Advisor.
Furthermore, a quarter of students (23%) continued with their existing bank prior to attending university. Nearly one in five (17%) selected the same bank as their parents.
'Not all student bank accounts are the same'
Despite many students and graduates spending a significant amount of time researching their student bank account, the survey reveals the importance of paying particular attention to features such as the size of the available overdraft, perks included, and money management tools.
Laura Howard, personal finance expert at Forbes Advisor, said: "For many students, university is the first time that they are financially independent. While this is an exciting step into adulthood, it certainly comes with new responsibilities, such as selecting a student bank account which will support them through their studies.
"For those about to begin university, as well as current students, taking the time to choose a bank account which offers an interest-free overdraft and relevant benefits is extremely important in helping to make the most of their money. Furthermore, it will also help to reduce the number of students who have regrets about their choice of bank account.
"Not all student bank accounts are the same, so it is worth doing some research to find the one that is right for your needs and preferences."
UK current account switching rates remain low but are trending upwards
The importance for current account providers of signing up students is starkly evident each quarter from the UK's current account switching service. Only around 2% of UK adults switch their primary current account provider each year. So, banks recognise the attraction of the student segment of the market. And the statistical likelihood, that once signed up as customers, students are likely to remain as customers for the foreseeable.
The UK leads the way internationally in terms of ease of switching current accounts. The UK current account switching service is unrivalled in any other banking market. But despite the excellence of the service and a record number of providers, switching rates today are only now back where they were when seven-day switching was rolled out in 2013. Specifically, in 2012 there were 1.2 million switches.
The trend is however upwards. 7-day switching peaked in 2014 but 2023 is on target to set a new record
The annual figure peaked in 2014 at 1.16 million. The annual total dipped then in each of the next four years, to 1,033,939 in 2015 and to 1,010,423 in 2016. By 2017 (931,956) the figure was back below the one million total and fell again to 929,070 in 2018. By 2021, the annual number had fallen even further to 782,223. The latest quarterly numbers will give PayUK renewed optimism that the calendar year 2023 will represent a record year for switching.