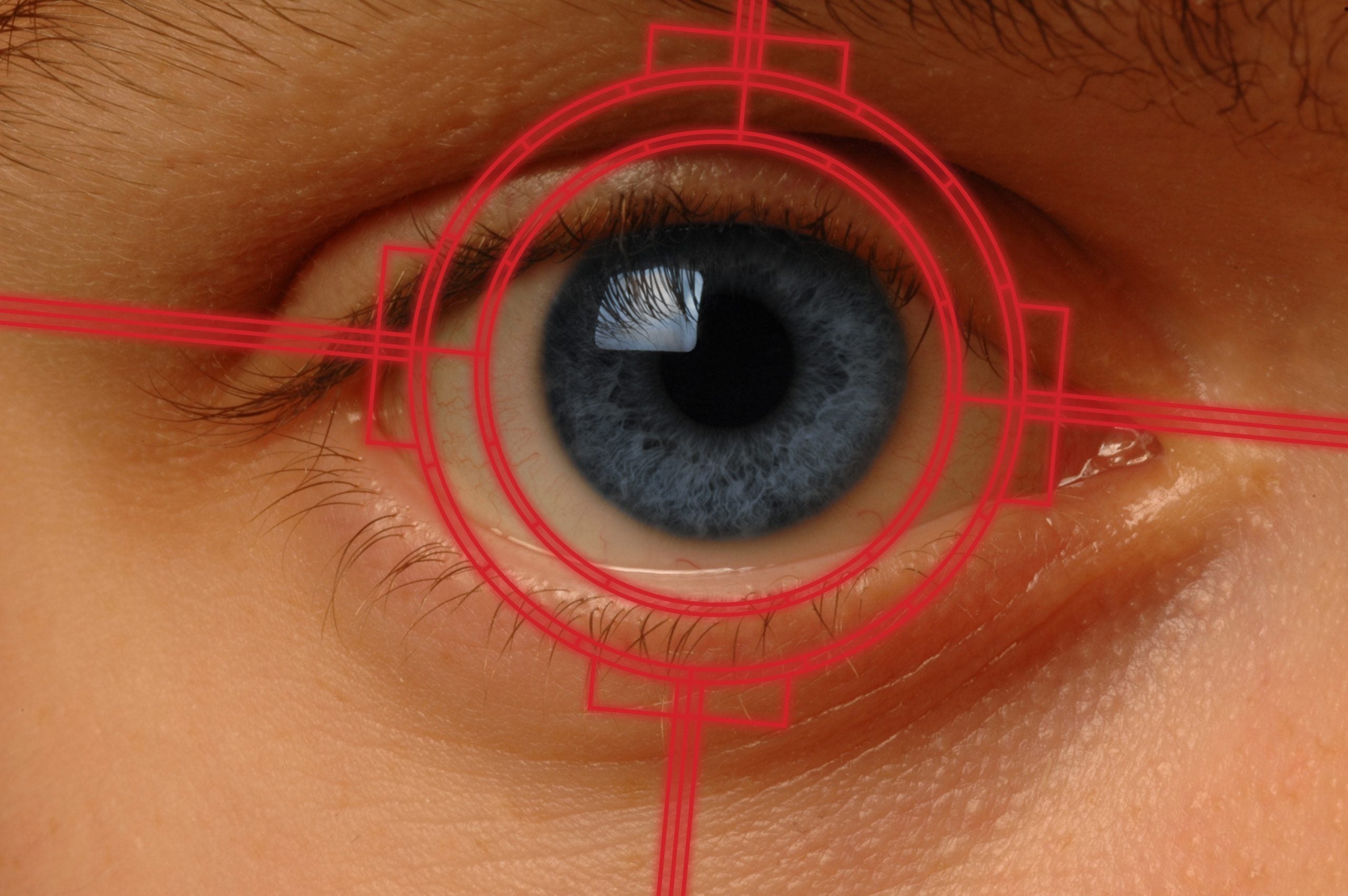 OneID has partnered with digital ID verification (IDV) provider IDVerse to provide global coverage and additional ID evidence options for its customers and individuals
By teaming up, OneID will use IDVerse's Zero Bias AI-tested technology to support business-critical transactions in the financial services, employment, screening and e-signing sectors.
OneID is a UK ID services provider which uses bank-verified data to ensure counter-fraud measures are in place to protect online transactions. Adrian Field, director of Market Development at OneID, said: "As a bank-based UK identity scheme, OneID® enables anyone who uses online banking to prove who they are online in the fastest and safest way.
"To extend our reach to those who don't bank online and to offer global ID capabilities, OneID® has chosen IDVerse as our partner for document-based ID", Field continued. "They bring the best in AI technology and services which complement OneID®'s offering. Their next-gen, app-free document recognition and selfie matching capabilities are also unparalleled, removing friction from the onboarding journey and empowering businesses to offer a smooth customer experience."
IDVerse provides fully-automated IDV solutions, enabling new users to check their ID through smartphones within seconds.
In May, the company changed names from OCR Labs to IDVerse to reflect how the IDV landscape had changed since 2014 when it began operating in Australia.
More recently, the IDV provider partnered with Experian, a global information services company, smoothing the onboarding process for the latter's clients and partners.
Russ Cohn, general manager of EMEA at IDVerse, welcomed the partnership with OneID.
"OneID customers can now benefit from our extensive global document coverage and forensic fraud analysis and Zero Bias AI tested neural network which is trained on generative AI", Cohn said. "Our collaboration will significantly improve and streamline their customer journeys, where previously paper-based processes added painful friction.
"Providing customers with multiple ways to securely verify their identity in seconds will help organisations increase conversion rates and enjoy significant cost savings, replacing existing methods while enabling digital ID verification to be used to its full potential."