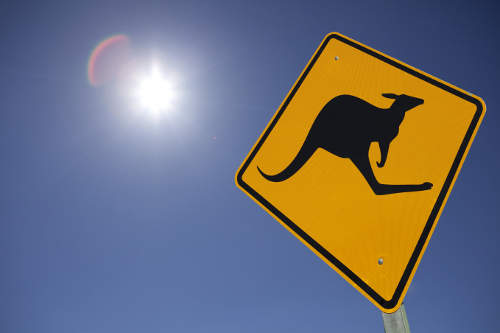 Australian banks collaborating on the country's new payments platform have expressed concern over the institution's ability to return the investment and enable them to recover costs.
Costs banks can expect to experience are not only those associated with establishing the new system, but also the expense of required alterations to the banks' structures, necessary to ensure they can function alongside it.
The 17 authorised deposit-taking institutions (ADIs), Australia's big four banks among them, participating on the project will be called upon not only to take part in its governance, but also to fund it.
Currently under design, the system was designed by the Reserve Bank of Australia to enable instant payments between institutions, and is set to see basic infrastructure completed by the end of 2016, according to the Australian Payments Clearing Association (APCA).
At the CeBIT Future of Payments conference in Sydney in October 2013, representatives of APCA provided an update on the process.
Philip Joyce, head of payments at Westpac bank's global transactional services, said:
"The unsaid [thing] that banks kind of refer to behind closed doors is the revenue model — how do we make money from this?"
"It's a huge investment at an industry level and a bank level. Who will generate a return such that we make [this] a long term [financially] sustainable [piece of] infrastructure? Now that's the key."