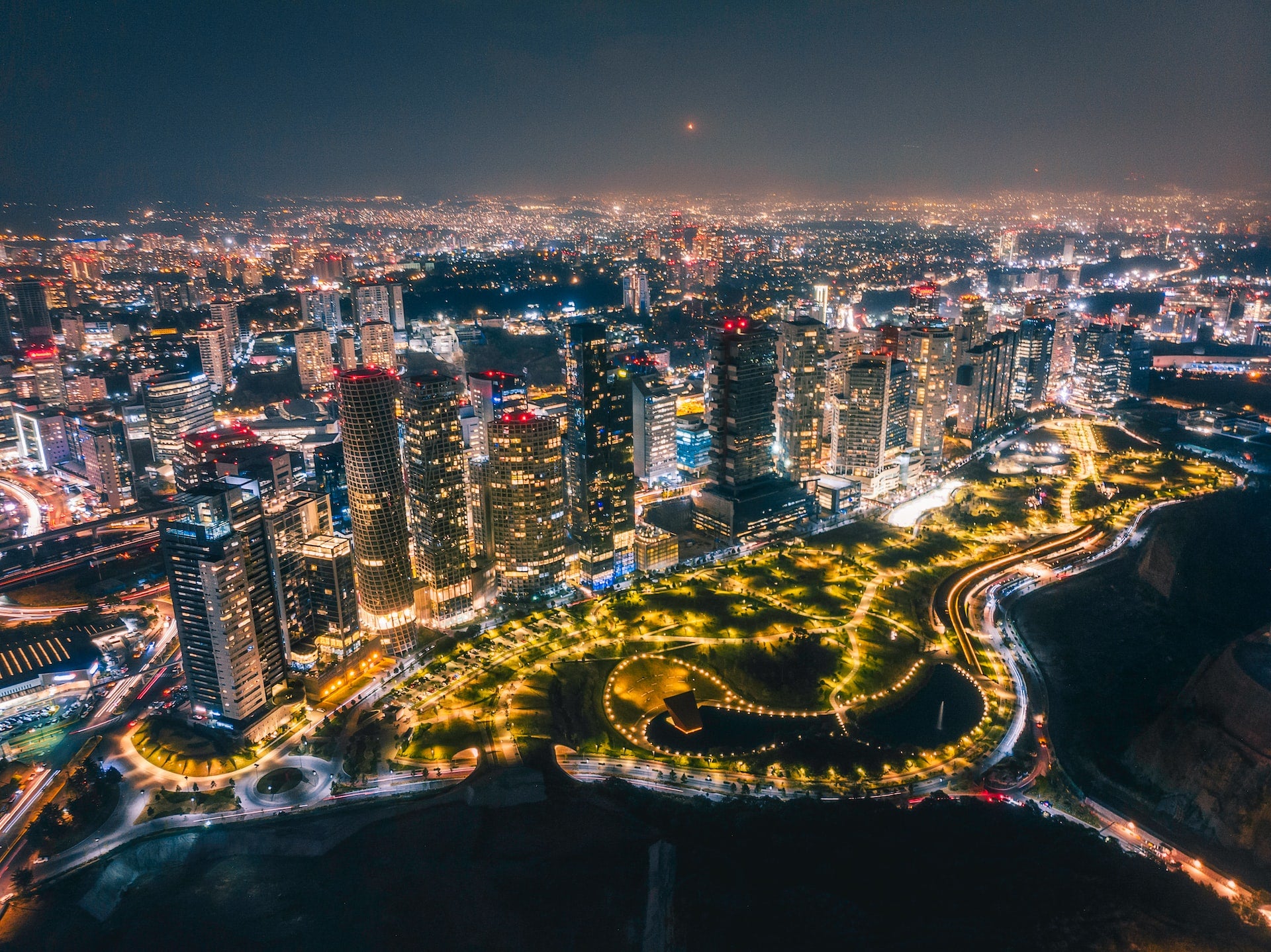 Mexican commercial lender Banca Mifel is still bidding to buy Citigroup's consumer banking operations in the country, reported Reuters, citing Mifel head Daniel Becker.
"Yes, we are still in the process," Becker told the news agency without providing additional details.
Mifel is competing with billionaire Germán Larrea-backed mining company Grupo México to buy Citi's retail unit, called Banamex.
Last month, the Financial Times reported that Larrea's company is in advanced talks to buy Mexico City-headquartered Banamex.
Based on the structure of the deal, Grupo México's bid could value the unit between $6bn and $8bn, sources had said at the time.
In November 2022, media reports emerged that Mifel has roped in Apollo Global Management and the Abu Dhabi Investment Authority (ADIA) to fund the acquisition.
The purchase is anticipated to transform Mifel's business, which makes up less than 1% of the market as per the data from Mexico's National Banking and Securities Commission.
Meanwhile, Banamex is claimed to control nearly 12% of the market share.
The sale is part of US-based Citi's efforts to simplify the bank's operations by selling retail banking businesses across multiple markets to focus on institutional banking business.
Most recently, Axis Bank concluded the acquisition of Citi's retail business in India for INR116.03bn ($1.41bn). In addition to India, Citi has completed sales in seven other markets – Bahrain, Australia, Malaysia, the Philippines, Thailand, and Vietnam.