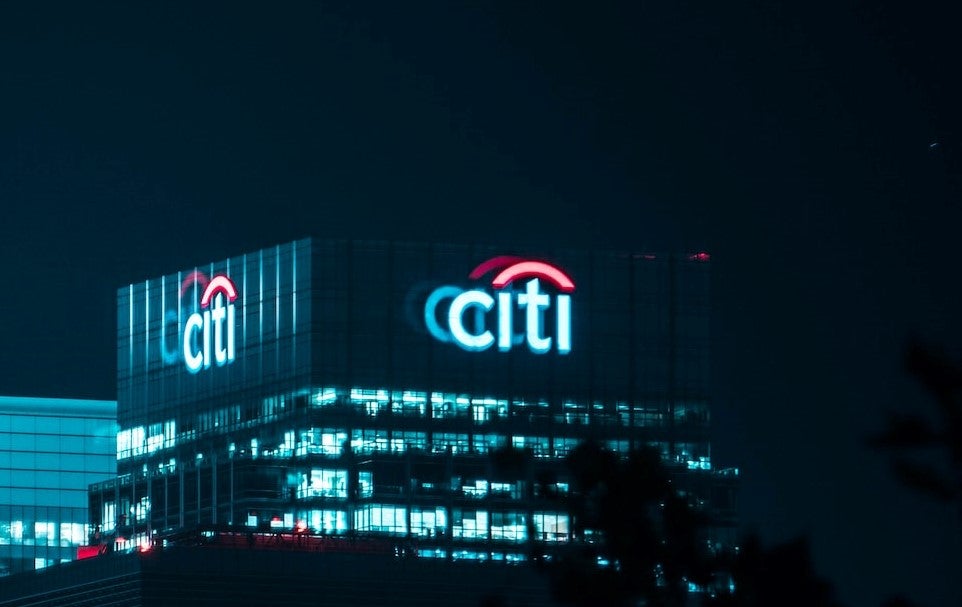 American banking major Citigroup is closing in on the sale of its consumer banking business in Mexico in a deal that could value it at up to $8bn, The Financial Times reported citing unnamed sources.
Grupo México, a mining company owned by billionaire Germán Larrea, is in exclusive talks to buy Banamex, three sources told the publication.
According to the sources, based on how the deal is structured, Larrea's bid could value Banamex at between $6bn and $8bn
Earlier, industry analysts had predicted that Banamex could be valued at $10bn or more.
The development comes despite the Mexican government's intervention, which is said to have scared off potential bidders and lowered the unit's price.
While the deal is in the advanced stage, the negotiations are still ongoing and there is no certainty that a deal will materialise, the sources warned.
The Mexican bank Banca Mifel's offer, which was supported by the private equity firm Apollo, also made it to the last phases of negotiations, but Citi decided to stick with Larrea, they added.
Last week, Bloomberg reported that Grupo México wants Citi to retain a stake in the retail bank and sell it later in an initial public offering (IPO).
"We are in an active dialogue and continue to pursue a dual process that includes both the sale of the consumer business, as well as potential for an IPO. We are pleased with our progress and remain committed to pursuing a path that maximises value for our shareholders," Citi was quoted by FT as saying.
Banamex was put up on sale in early 2022 as part of Citi's efforts to reduce retail banking presence across global markets to focus on institutional banking business.