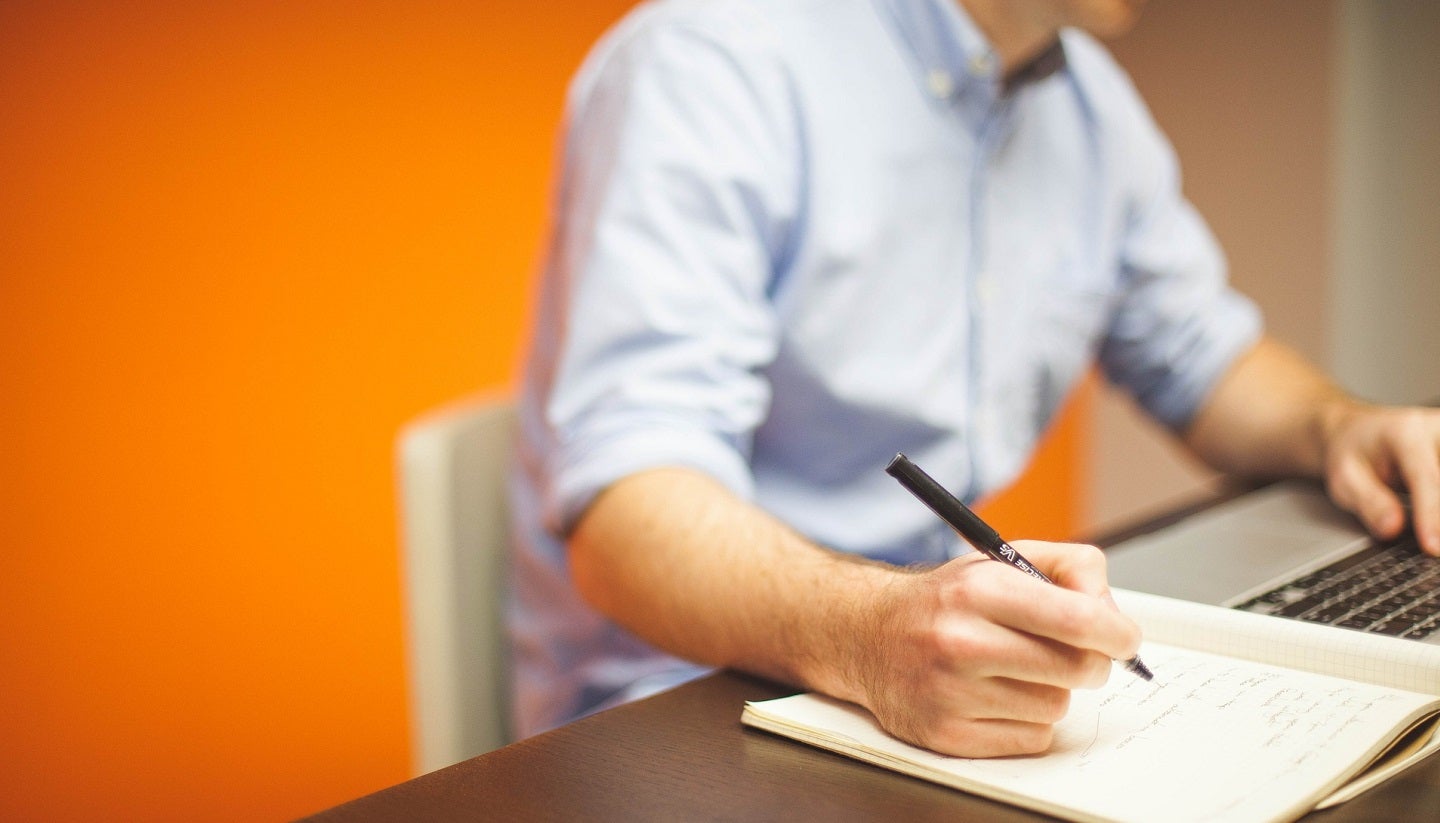 Indian private lender Axis Bank has wrapped the acquisition of Citigroup's consumer and non-banking finance businesses in India.
Announced in March 2022, the move marked the US lender's exit from credit card and retail businesses in India.
The sale covered credit cards, retail banking, wealth management and consumer loans, in addition to the transfer of about 3,200 Citi employees.
However, the deal did not include Citi's institutional client businesses in India. Citi will continue to focus on serving institutional clients in India and globally.
Axis Bank banking operations and transformation group executive Subrat Mohanty was cited by Reuters as saying that the deal has been closed at lowered sum from Rs123.25bn to Rs116.03bn ($1.41bn) as a result of drop in deposit base and Citi's customer attrition.
Axis Bank adds 2.4 million Citi's customers with the acquisition, less than the initially announced three million.
Furthermore, Citi also closed the sale of its retail banking and consumer credit card businesses in Vietnam to UOB Group.
This forms part of Citi's strategy refresh, which involves exiting from consumer banking across 14 markets in Asia, Europe, the Middle East and Mexico.
To date, Citi has signed sales agreements in nine markets. It has closed sales in seven markets including Bahrain, Australia, Malaysia, the Philippines, Thailand, and Vietnam, in addition to India.
Earlier, Citi said it plans to wind-down its consumer business in China and Korea. It is also in process to wind-down its overall presence in Russia.
Citi Asia Pacific CEO Peter Babej said: "India remains a critical institutional market for Citi. In line with our broader strategic repositioning, we will continue to support our institutional clients in this core market and across APAC, delivering the full power of our global network to enable their growth."