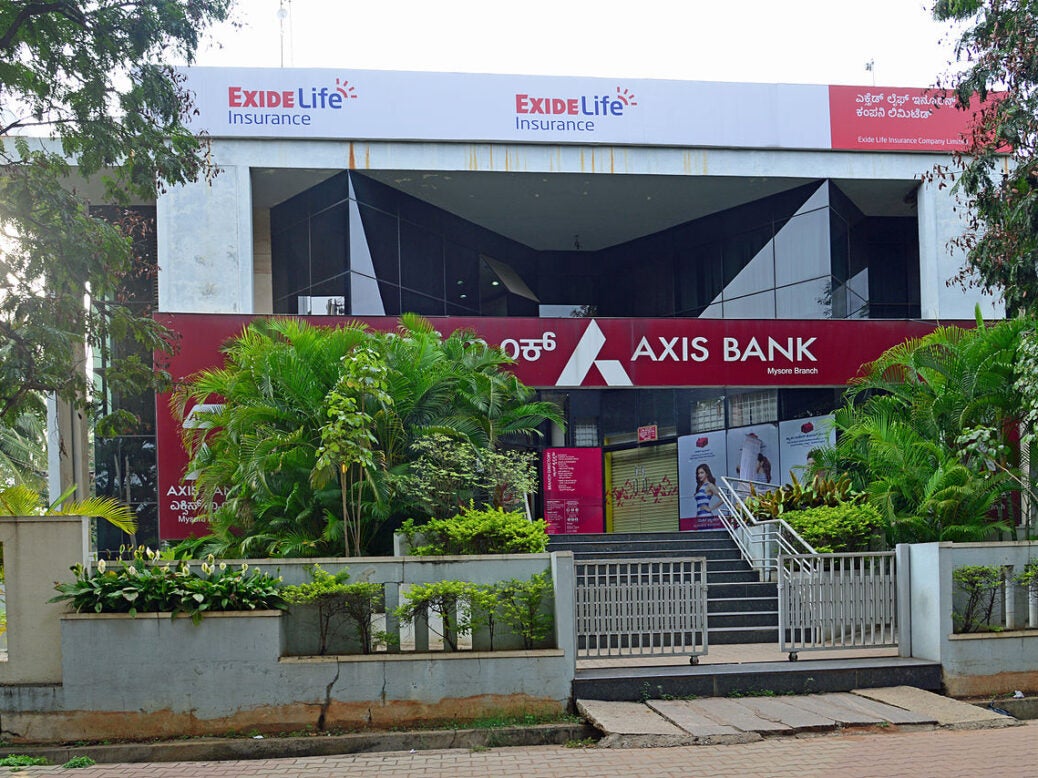 Karix Mobile, a subsidiary of Tanla Platforms, has deployed a conversational banking solution, dubbed WhatsApp Business, for Axis Bank.
Customers can use the new service to chat with Axis Bank on WhatsApp for on-the-go banking activities.
The solution enables a range of financial services, including transactional and informational assistance. These services include checking of account balance and credit card bill, location of nearest ATM branch.
Tanla Platforms chief business officer Deepak Goyal said: "At Karix, we are committed to develop solutions that help our partners deliver an amazing customer experience.
"From digitising the account opening process to serving the customer throughout the lifecycle with omnichannel communication, our obsession with improving customer experience has led to some path breaking innovations in the cloud communications space for the banking industry."
WhatsApp has users across 180 countries and 60 languages, offering a vast customer base for banks and financial institutions.
The new WhatsApp solution encrypts all communication to keep sensitive information safe.
The solution makes banking easy and convenient, improving the experience for customers, Tanla Platforms added.
Axis Bank executive vice-president and head of Digital Banking Sameer Shetty said: "Our objective is to re-define the role we can play in the life of our customers, by elevating digital banking to new domains of customer engagement.
"This technology will not only enhance customer experience, but also provide a seamless and personalised experience to all our customers, as well as non-customers."
Axis Bank, an Indian private sector lender, first announced banking services on WhatsApp in March this year.
This move follows the launch of similar services by another Indian private sector lender Yes Bank.